6 Reasons Why Dulzura San Diego CA is a Great Place to Live in 2023 | 2024
Posted by Scott Taylor on Wednesday, May 17, 2023 at 9:20 PM
By Scott Taylor / May 17, 2023
Comment
Dulzura is a small county community in southeast San Diego with a population of about 5000 people. Although this town is mostly rural, it has some urban element hence regarded as a hybrid town.
The area covers an area of approximately 168 square miles and is located south of Sweetwater River and Loveland reservoir. It is about 10 miles north of the US- Mexican border. The town has several semi-rural communities including Steel Canyon, Jamul, Barret Junction and Dulzura.
Jamul is the largest of these communities and is surrounded by valleys and Hills. If you are considering to settle in southeastern and you are looking for a town to settle, then Dulzura can be an ideal place. Below we are going to give you 6 reasons why Dulzura is a great place to live.
Here's a quick rundown of our list:
Reason 1 - Perfect Weather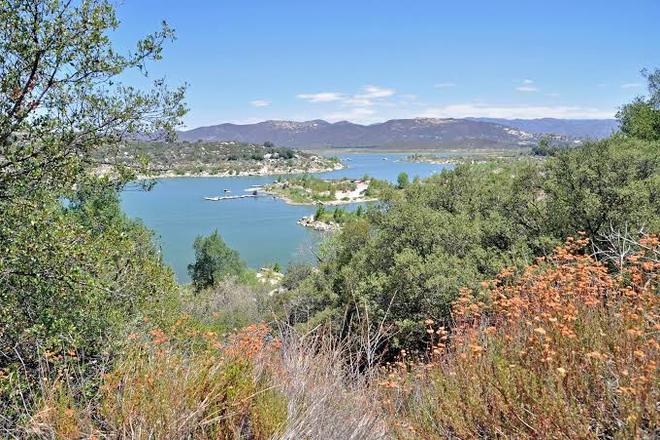 One of the main factors that people consider when selecting a place to live is whether condition. If that is the case with you, then Dulzura will not disappoint you. This county community has excellent weather all year round. The most pleasant months of the year are May, June and October.
The area usually experiences an average high temperature of about 89.6°F, which is a bit high compared to other places in San Diego. The area often gets about 16 inches of rain per year which is lower the US average which currently stands at about 38 inches of rain per year.
See the latest Dulzura homes for sale
On average, there are receives about 263 sunny days per year which is higher than the US average of 205 days. If you are looking for a great place with great weather to settle, then Dulzura is an excellent place for you. Temperature varies from 50°F to 90°F and rarely falls below 46°F or go above 90°F. The weather is predictable throughout the year.
Do you own a home now and want to see the best refinance loans? › Find out here!
Reason 2 - The Community is Self-Sustaining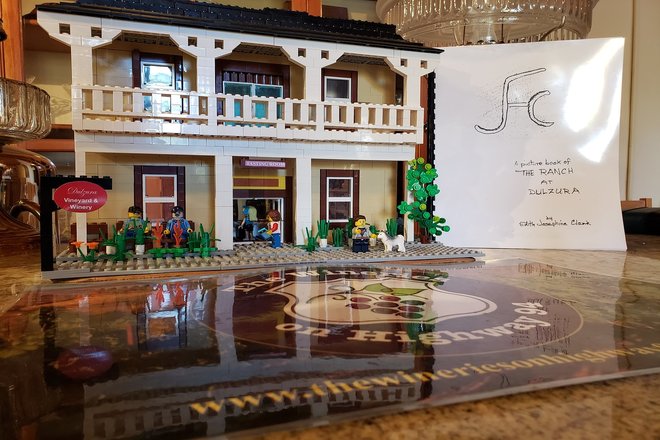 Although the population is small, it is self-sufficient meaning that it has everything that you need, including shopping centers, schools, hospitals, recreational centers and much more. As such, you don't have to commute to downtown San Diego to access essential services.
See the best Dulzura purchase home loans
There are many reputable companies in the area that offer crucial services that people need. If you work in this town or a nearby suburb, you can stay for months without going downturn because you can get anything that you want within the community and its surroundings. If you have to go to downtown San Diego, then the journey will take you approximately 25.7 minutes when driving your car and about 30 minutes when going through public means. Besides being self-sustaining, Dulzura is close to San Diego metropolis.
See the latest Dulzura homes, townhomes, and condos for sale › Click here
Reason 3 - Peaceful and Relaxing Environment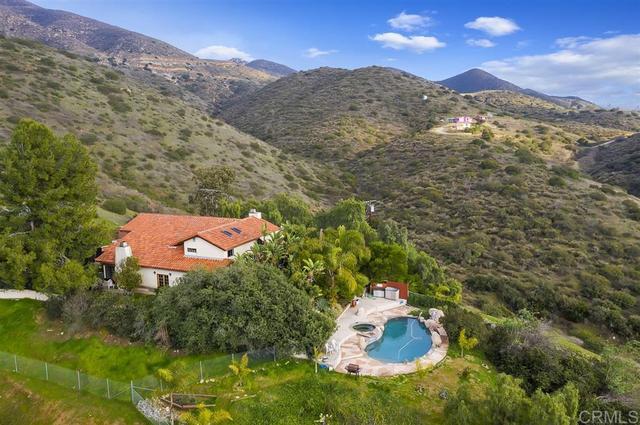 Dulzura has been ranked as one of the best places to live in San Diego. The community is not only surrounded by beautiful valleys and mountains but is has clean air. Dulzura air quality is 71 while the US average is 58. This means that people who live in this area breathe cleaner air. A recent report revealed that people who reside in this semi-rural community have a longer life expectancy. This is primarily attributed to clean water and air that they drink.
Do you own a home now? Get a fast and free automated value instantly
This area is also quiet and peaceful thus perfect for people who want to avoid busy and noisy city life. After a busy day at work, you need to relax in a place that is peaceful and welcoming, and that is exactly what this community offers. The fact that it is semi-rural means that this community is not affected by air or noise population as it is usually the case with other urban suburbs. It is ideal for people who want to live in a peaceful and quiet neighborhood.
Get Pre-Approved in 60 Seconds...
(No Social Security Number Needed)
By proceeding, you consent to receive calls and texts at the number you provided, including marketing by auto-dialer, pre-recorded voicemail, and email, from this site's operators about real estate related matters, but not as a condition of purchase. You also agree to our Terms of Service, and to our Privacy Policy regarding the information relating to you. Message and data rates may apply. This consent applies even if you are on a corporate, state or national Do Not Call list. This site is protected by reCAPTCHA and the Google Privacy Policy and Terms of Service apply.
Reason 4 - Affordable Housing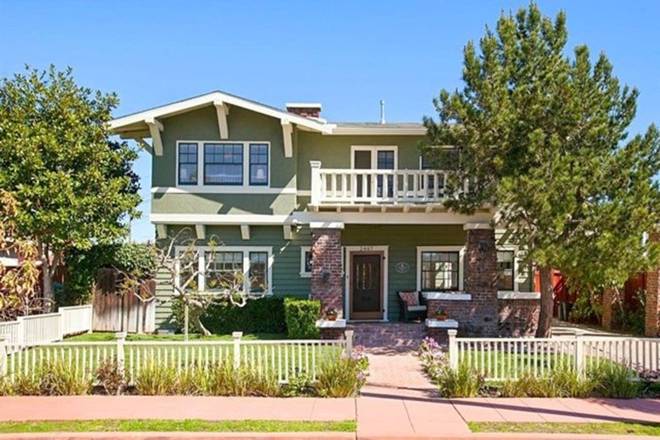 If you cannot afford to buy an expensive house in the city, then living in this semi-rural community is a wise idea. Housing in urban suburbs is costly. Most real estate experts believe that real estate in metropolitan suburbs of San Diego is highly overrated. Most people don't get value for their money. That explains why many people sell their houses after a few years of buying.
Recent data showed that renters in Dulzura make up 9.4 of the population. The rest are homeowners. Buying a home is probably the most significant investment that you will ever make in your life. So when purchasing one, you need to ensure that you are getting value for your money and that is exactly what you will get when you choose to live in Dulzura.
See the latest Dulzura homes, townhomes, and condos for sale
House pricing in this rural community is reasonable and affordable. Although the community is mainly rural, it comprises of modern housing. Properties in Dulzura are family-friendly because they are spacious and the majority of them have a yard.
The cost of housing in Dulzura is $341,400, which is lower than the median price of a house in urban suburbs, which is about 550,000. The rate of home appreciation in this southeastern community in San Diego is about 4.5% which is pretty remarkable.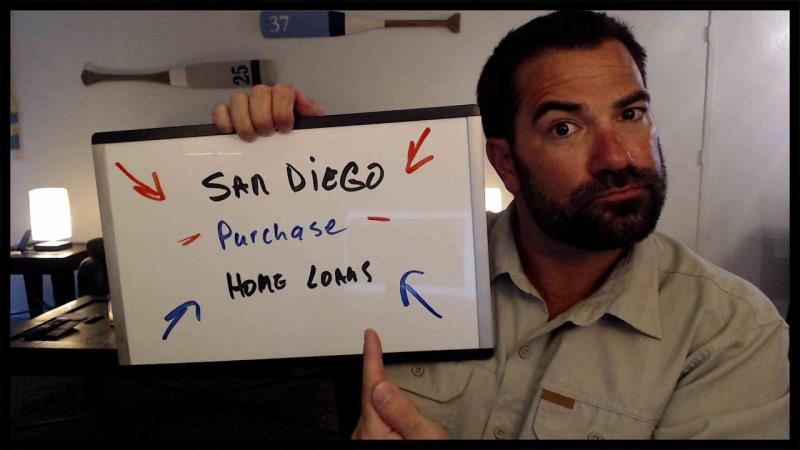 See the best Dulzura purchase home loans › See Now
Reason 5 - Low Unemployment Rate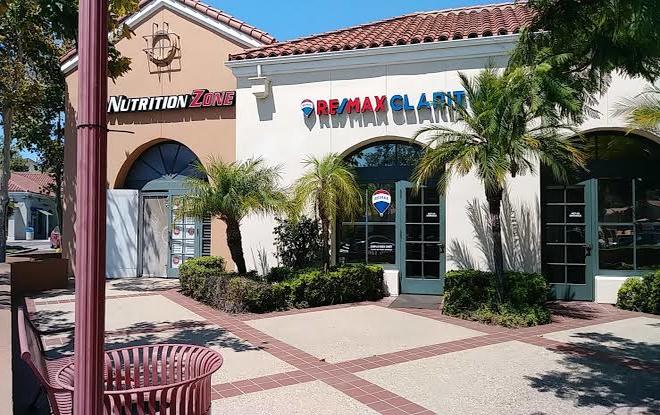 Dulzura has an unemployment rate of about 3.6%, which is lower the average US rate which is about 3.7%. Household income is approximately $78,929, which is also more than the US average is roughly $57,652. A recent report revealed the area recorded a job growth of about 1.35%. Low unemployment means high purchasing power and low crime rate.
Do you own a home now and want to see the best refinance home loans?
Dulzura has the lowest cases of crime in Southeastern San Diego. This is largely attributed to high employment rare, high household income and high literacy. It is one of the best communities in San Diego to live if you are searching for greener pastures or if you want to advance your career.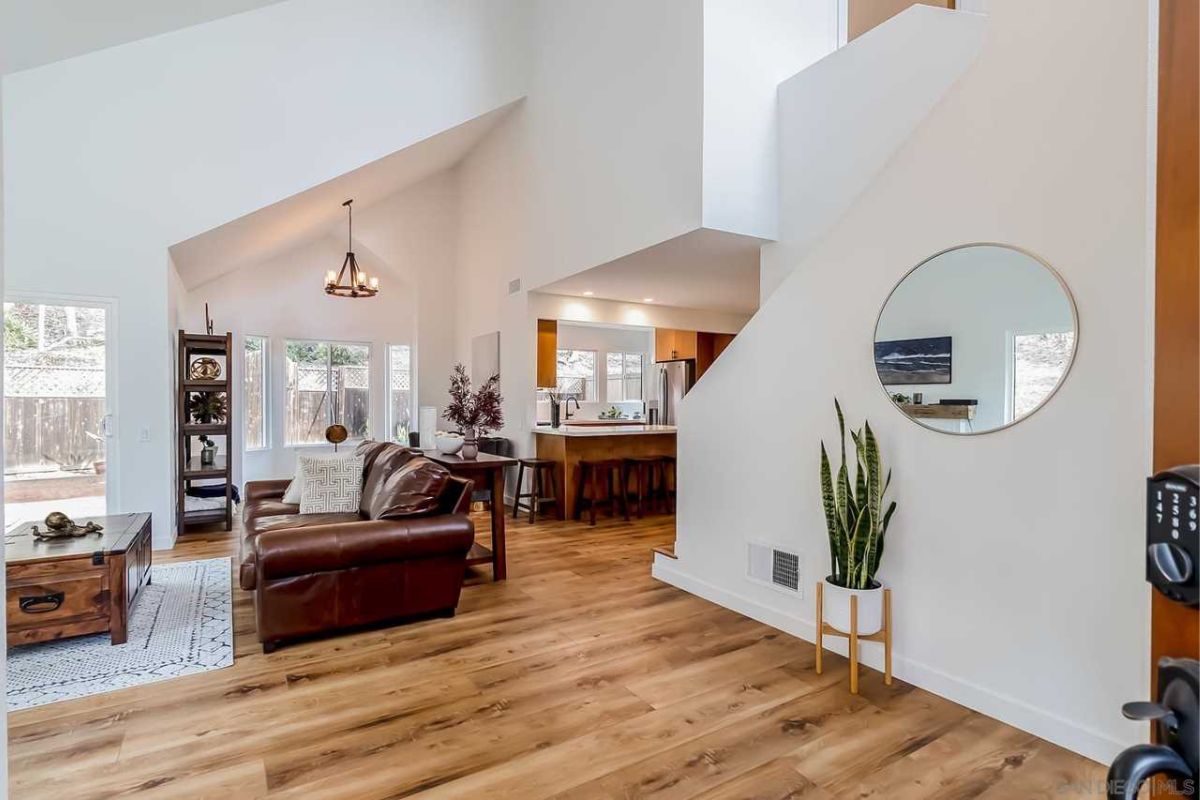 See the latest Dulzura homes for sale › See Now
Reason 6 - Diverse and Friendly Community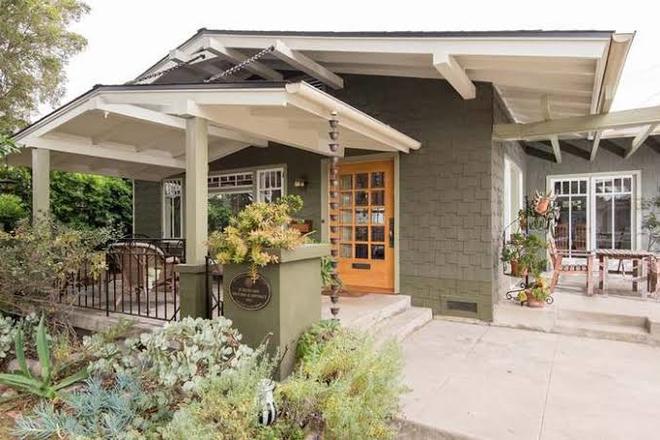 Because of its proximity to Mexico and its thriving economy, Dulzura fast attracting people of all races. Whites previously dominated the community, but now people for other races, including African American, Hispanic also work and live in this community.
Contact us if you have specific questions about Dulzura
Residents from this neighborhood are friendly and care about each other. The community is united and away stand by each other. There are also plenty of fun activities that you can engage, including hiking, fishing, picnicking, among many others.
What do you think?
I would love to help assist you with your home purchase, home sale, or home loan - please feel free to give me a call, text, or use the form below.
Your Dulzura Insider,
Scott
Get Scott's Personal Help Below...
Where Do You Want To Go Next?
By clicking "Send" I/We agree by electronic signature as stated below: 1) To be contacted by telephone even if the telephone number appears on a State/National Do Not Call registry or any company's Do Not Contact lists. 2) To this website's Privacy Policy and Terms of Use.
See East County Best Areas Below...
See Dulzura's Newest Listings Below...