6 Must-Know San Diego VA Home Loan Tips in 2021
Posted by Scott Taylor on Sunday, October 17, 2021 at 10:00 PM
By Scott Taylor / October 17, 2021
Comment
There's never been a better time for veterans to buy a home in San Diego, thanks to expanded eligibility for VA mortgages.
If you're a veteran with plans to relocate to the San Diego area or are currently renting and looking for property to call your own, you'll want to see what 2021 has to offer those who worked so hard to keep our country safe.
We'll look at the advantages of using a VA loan, who qualifies for CalVet's excellent programs, and valuable information buyers using VA loans should know going into the process.
Here's a quick rundown of our list:
Tip 1 - There are many advantages to using a VA mortgage loan.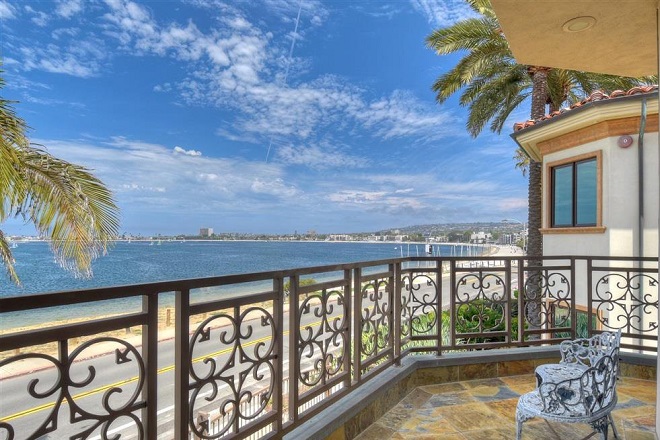 First off, why should military veterans use a VA mortgage loan over the many other options out there?
To start, VA loans offer below market interest rates. What that means down the line is that your family will have more to spend on other important items by saving money on your mortgage.
VA loans also offer low or no down payment options, which puts home ownership within your grasp that much sooner and/or allows you to use your savings for renovations, furnishings, or to keep on-hand for household emergencies.
VA mortgage loans are backed by the federal government and the Department of Veterans Affairs, which allows for more flexibility in lending standards.
Another bonus is that VA loans don't require private mortgage insurance, just one more way veterans save money through the program.
Tip 2 - You don't have to be a first-time home buyer to qualify for a VA mortgage.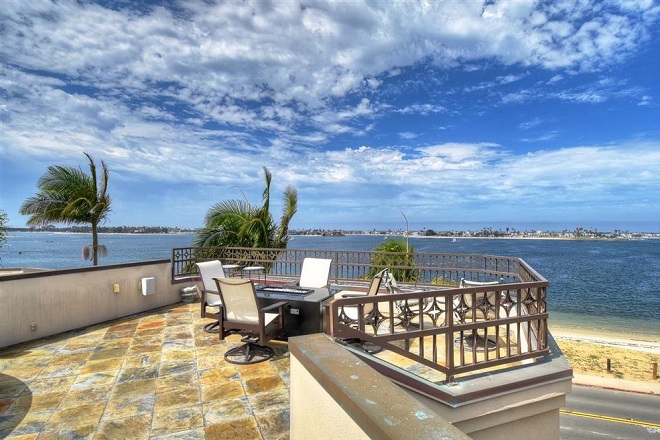 Unlike many other mortgage assistance programs, you don't have to be a first-time buyer to take advantage of CalVet deals. As long as you don't have a current loan on portfolio, borrowers can take out this particular mortgage.
Tip 3 - Other circumstances that impact acquiring a mortgage don't necessarily apply to a VA loan.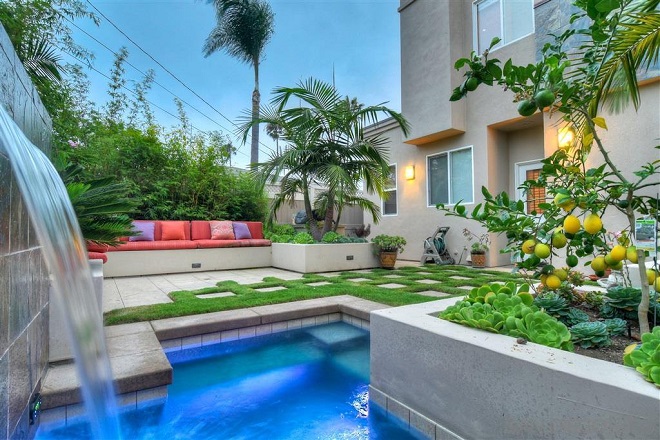 Taking out a mortgage can be stressful, especially if your financial history isn't squeaky clean.
Fortunately, VA loans allow borrowers more breathing room. As Military.com notes, veterans shouldn't assume certain circumstances will disqualify them from owning a home.
Special circumstances that often discourage borrowers from exploring their options don't pose the same risk to qualifying veterans. If you are self-employed, pay alimony or child support, have a limited credit history or a score under 620, or have previously experienced a bankruptcy or foreclosure, you may still qualify for a VA mortgage loan.
It's important to discuss your situation with a qualified mortgage professional to discover the best options for your family's situation.
Tip 4 - Almost all veterans qualify for a VA mortgage in California.
In California, most veterans qualify for these loans, as well as surviving spouses, and other qualifying government employees. Cadets and midshipmen at the nation's military academies may also be eligible.
To be eligible, veterans must have honorably served on active duty for at least 90 days, not including training time, whether their service was during war or peace time.
National Guard and reservists ordered to active duty are also eligible.
You don't even have to have be from the state of California to qualify.
Tip 5 - VA appraisals are strict in their standards.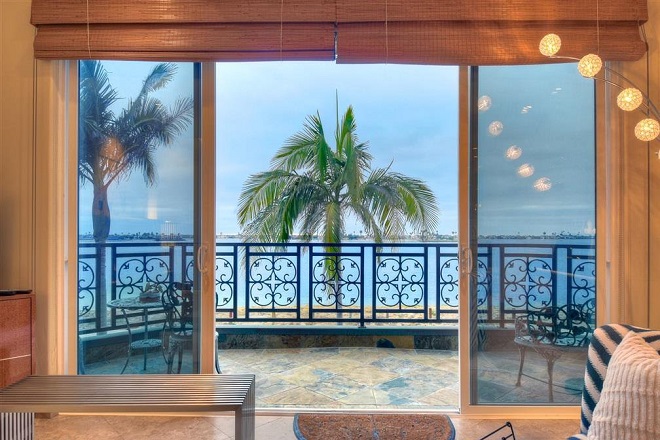 Before setting your heart on a home, you should be aware that VA appraisals want only the best for those who have served.
The VA has minimum property requirements (MPRs) that a home must meet before being purchased with a VA loan, which fall into three categories: safe, sanitary, and structurally sound.
When considering safety, appraisers check to see if stairways have handrails, whether or not the electrical is up to code, and things like fireplaces having proper ventilation.
They also assure the home is accessible by an all-weather surface road year-round, that all mechanical systems are in good working order, and that there's a continuous supply of safe drinking water.
Sewage disposal systems must be up to code, and the home should be in a place with no flood or erosion hazards and outside easements for high voltage, as well as gas and oil lines.
Roofs should have at least five years of life left in them and attics and crawl spaces should be properly ventilated to prevent mold, but absent of pest infestations.
In terms of being structurally sound, the home should be free of broken windows and doors, and appliances should be in good, working order. Walls should be stable and the foundation solid. This includes mobile homes.
For a home to be sanitary, there must be adequate room to eat, sleep, and cook. The home should not have any water leaks or seepage issues, which could lead to mold or indicate sewage problems.
If a home falls short during the VA appraisal process, a VA loan cannot be used to purchase it.
Tip 6 - There are limits for VA loans.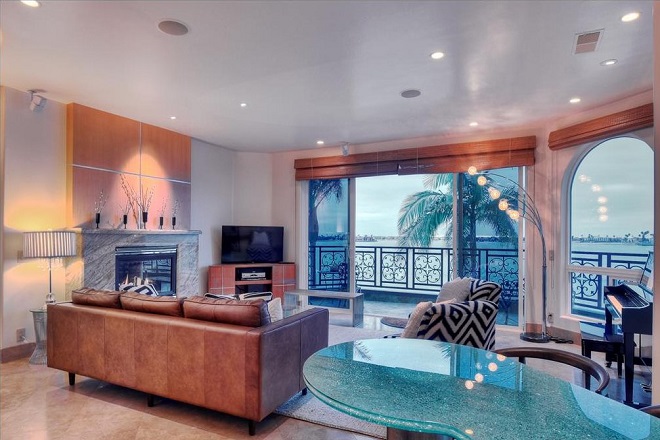 Limits for VA loans are determined by the FHA's calculation of the median home value in San Diego county.
As of 2021, the limit for borrowing in San Diego county is $753,250, according to Military.com.
It is possible to borrow more than this, but that situation generally requires a larger down payment to make up the difference.
To qualify for a CalVet loan, borrowers can make no more than $157,050 a year to qualify. Borrowers must also present a certificate of eligibility and complete a homebuyer education course online or in person.
If you're interested in finding out more information about VA mortgage loans, please contact me, and I'll be able to help.
Leave me a comment below – or, contact me here.
Your VA Insider,
Scott
Where Do You Want To Go Next?
By clicking "Send" I/We agree by electronic signature as stated below: 1) To be contacted by telephone even if the telephone number appears on a State/National Do Not Call registry or any company's Do Not Contact lists. 2) To this website's Privacy Policy and Terms of Use.
See San Diego's Newest Listings Below...
Get Scott's Personal Help Below...