6 Factors That Determine Today's San Diego Mortgage Rates in 2022
Posted by Scott Taylor on Thursday, November 4, 2021 at 4:31 PM
By Scott Taylor / November 4, 2021
Comment
You may be curious as to how mortgage rates in your area are calculated, and what influences them.
The truth is that there are many factors that go into the process, all of which are good for you to be aware of.
Once you know what aspects can affect your rates, you may be able to plan, in order to get a better rate.
Keep reading for a list of some of the major factors that determine mortgage rates in San Diego.
Here's a quick rundown of our list:
Factor 1 - Down Payments
The amount you put down through your down payment will greatly affect your mortgage rate, especially if you put down less than 20%.
This is usually what is recommended because it normally keeps you from having to get separate mortgage insurance.
You will also be able to lower your interest rate, the more money you put down, so this is something to seriously consider while you're saving up for the home you want.
If you don't have any idea how much you'll need for a down payment, you may want to ask some of your friends what they put down; just make sure that you won't offend them by asking.
Factor 2 - Credit Scores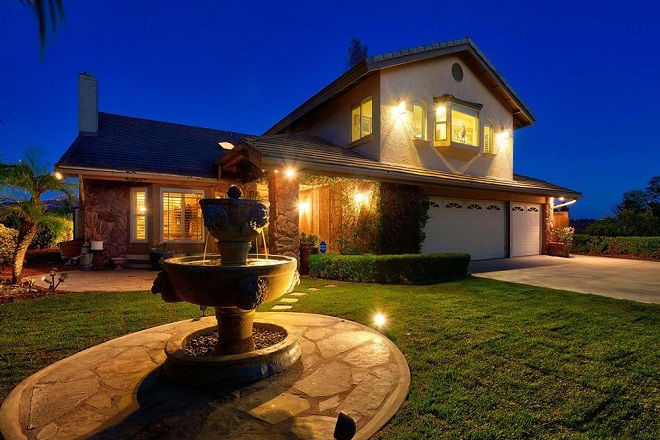 Your credit score is something that will be looked at in detail when you're trying to get a mortgage or purchase a home.
This is because it is a very important factor, or arguably, the most important factor.
Most of the time, lenders don't have the time it takes to get to know you, but they rely on your credit score and a few other things to let them know if you a high risk liability to them or not.
When you have a high credit score, you are probably not a liability and are more likely to get a lower interest rate than those with lower scores.
Factor 3 - Location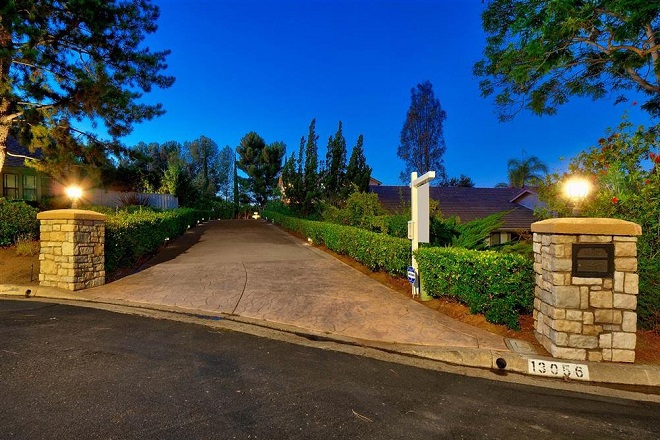 The place where you intend to live will affect the rates in a major way.
You have probably driven around San Diego and are aware of which areas are more expensive than others.
If you purchase a home in one of these upscale areas, your rate is bound to be higher than in a different neighborhood.
It isn't just from neighborhood to neighborhood though, as it can change depending on if you live in a rural area or not.
Factor 4 - Economy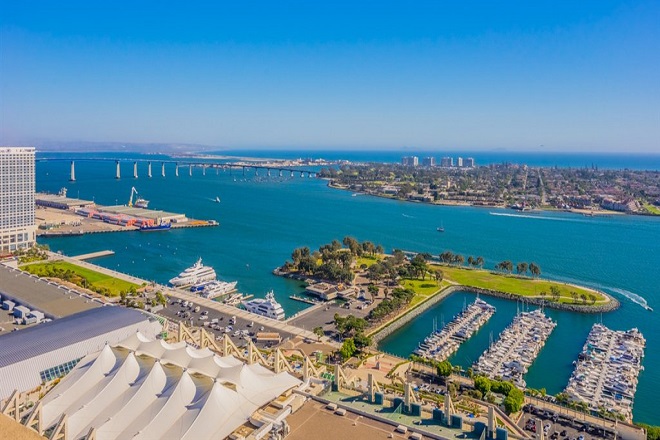 Believe it or not, the economy plays a big part in what the mortgage rates are.
The Federal Reserve Bank has the power to raise rates at any time, depending on the financial outlook of the country.
Rates should be lower when the economy is struggling and higher when it is strong or getting stronger.
However, if the economy isn't in good shape, it may be hard to get a mortgage in the first place, so this isn't something you should count on.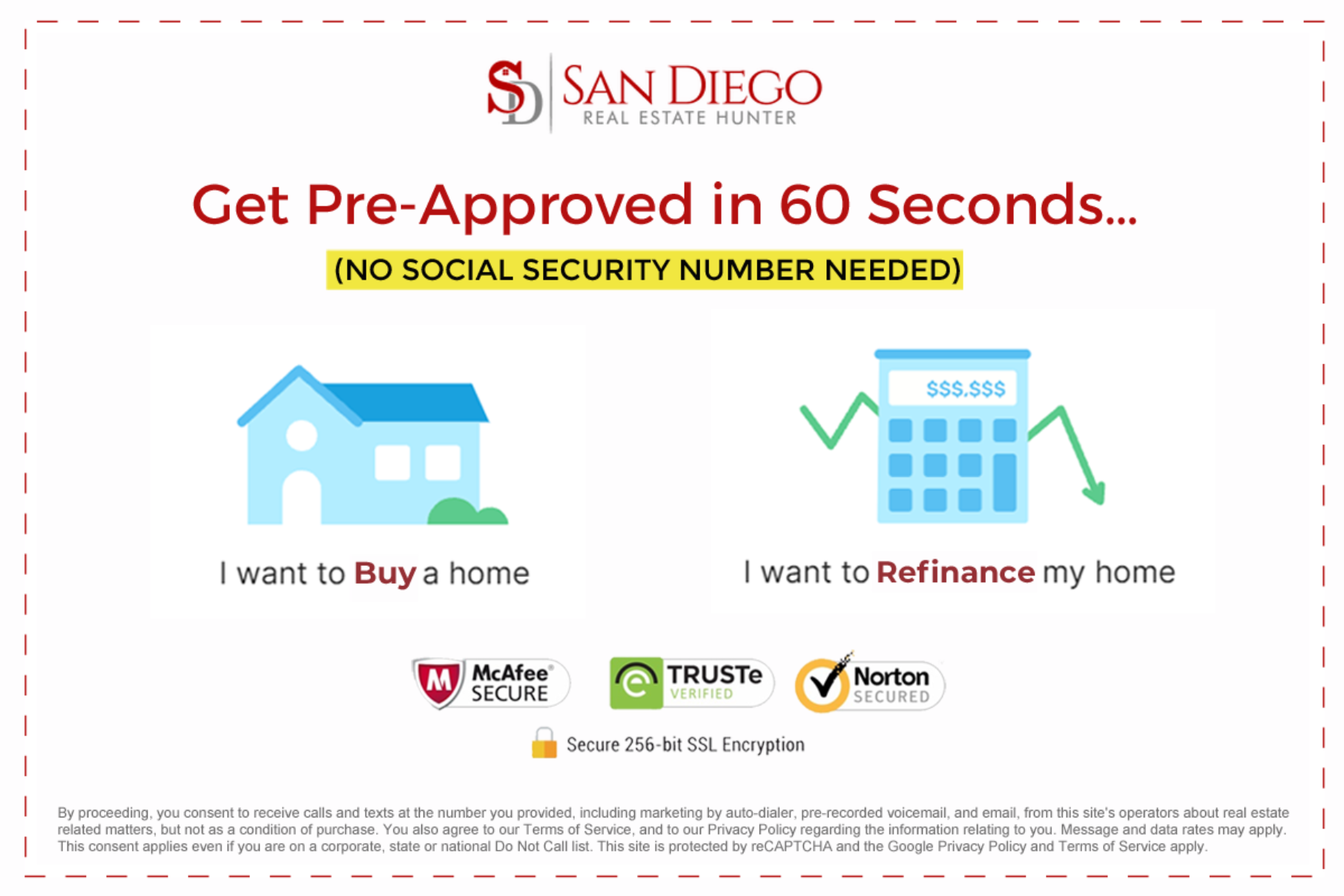 Factor 5 - Type of Loan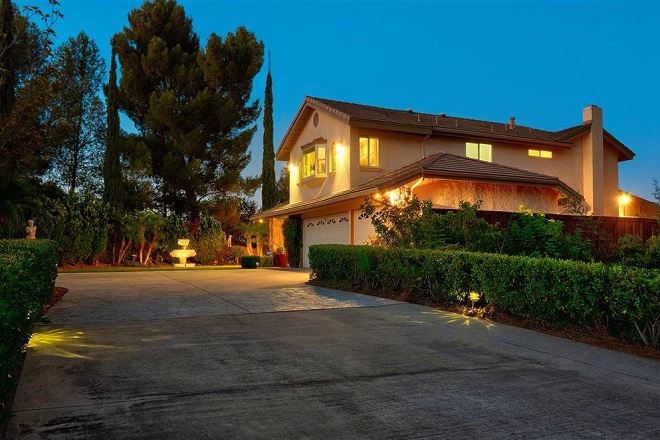 Even if you've never gotten a loan before, you've probably heard that there are different types.
Some of these types are FHA, USDA, or conventional, and they all come with certain guidelines and stipulations to meet.
Depending on which one you qualify for, the rates may be different, especially if the one you are qualified for is income based.
Factor 6 - Amount of Loan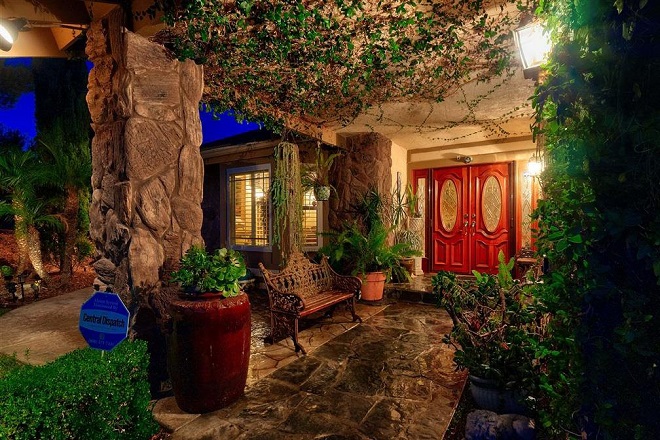 The amount of money you intend to borrow may affect the rate as well.
If you borrow a small amount or a large amount, you will be facing steeper rates, so keep that in mind when you are shopping for homes.
You need to have a good idea of how big of a mortgage you will be able to take on, without it hurting you financially.
A Few Tips
As you can see, there are many things that can affect interest rates in regards to home mortgages.
Amounts can change quite quickly, so you'll need to be diligent when you're looking for a property.
There are also a few things you can do ahead of time, to ensure that you don't face any problems, or too-high rates.
One of these things is to be aware of your credit score.
Order a credit report and credit monitoring, if applicable, so that you know how strong your credit is.
If you see something that is wrong, contact the companies as soon as possible, so you can get everything taken care of.
You should also figure out the numbers that you are comfortable with.
The first place to look at this is through mortgage calculators online.
They won't offer you perfect results, but they will give you a ballpark of what to expect before speaking with professionals on the subject.
Another thing that is very important is to take your time.
You don't want to rush into anything, especially if the loan you are being offered has an extremely high rate that you are uncomfortable with.
It is worth it to do your research, read all the paperwork you have been provided, and take the time to save the money towards your down payment first.
You should also refrain from thinking a slightly higher rate isn't a big deal.
Think about it not only now, but also for the future.
If you have a 30-year loan and you have to pay a higher interest rate, that can mean thousands and thousands of dollars down the line.
This is why it is important to consider all of these factors and how they can affect the rate you are going to get.
While you may be excited about getting into your new home, you should be serious about the numbers and reading exactly what the paperwork says before you agree.
Ask questions when you do not understand something, take notes if you need to, and be sure to discuss all decisions with other members of your household too.
Many times when you listen to different perspectives on a topic, you figure something out that you may not have been able to figure out alone.
Keep each of these factors in mind during your search, and you'll be well on your way to finding the mortgage that is right for you.
Leave me a comment below – or, contact me here.
Your Mortgage Rate Insider,
Scott
Get Scott's Personal Help Below...
Where Do You Want To Go Next?
By clicking "Send" I/We agree by electronic signature as stated below: 1) To be contacted by telephone even if the telephone number appears on a State/National Do Not Call registry or any company's Do Not Contact lists. 2) To this website's Privacy Policy and Terms of Use.
See San Diego's Newest Listings Below...