5 Ways to Get the Best Mortgage Rates in San Diego in 2021
Posted by Scott Taylor on Thursday, October 7, 2021 at 4:45 PM
By Scott Taylor / October 7, 2021
Comment
Knowledge is power, particularly when potential homeowners apply for a mortgage.
Preparation is key to finding the best rates, which can save you tens of thousands of dollars over the next few decades, a windfall few of us would pass up.
In this article, I explain how to put yourself in the best possible financial situation to start the process and how to know if you're truly getting the best mortgage rates available to stake your claim in the San Diego real estate market.
Here's a quick rundown of our list:
1. Thoroughly understand your current financial situation.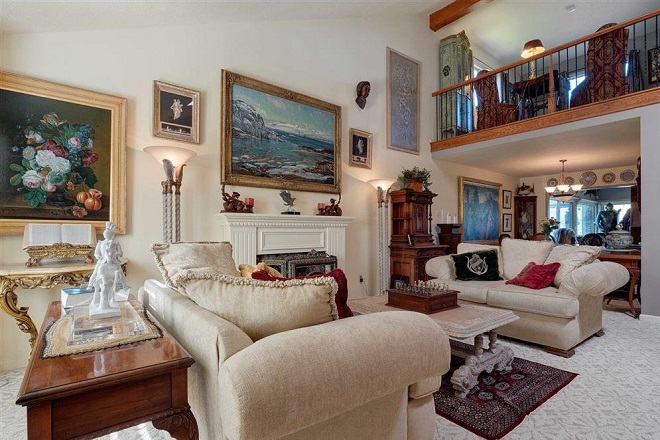 After the 2007-2008 recession, lenders tightened their requirements for mortgages, and for good reason; they want a return on their investment, just like any home buyer seeks a healthy return on theirs.
Rather than walk into a mortgage lender or broker only to discover you don't qualify for the amount for which you were hoping, understand where you stand at the beginning of the process, whether you're about to start shopping in the next few months or the next few years.
Must Read: San Diego Mortgage Loans - Rates, Terms, Limits...
First, understand your credit report.
Is all your information correct? Do you have unpaid debts? Are there issues you can quickly correct or debts you can pay more quickly to boost your score?
It pays for everyone to take advantage of the yearly free report to which they're entitled, but particularly those planning to apply for a mortgage. You can get your free report here.
The next step is discovering your actual credit score. MoneyTalksNews explains eight ways to get your score for free.
Those with a FICO score above 760 get the best rates, according to Yahoo Finance. Since credit scores tend fluctuate a few points from time to time, shoot for between 760 and 850 to be on the safe side. According to myFICO.com, those with credit scores as low as 620 may qualify for a mortgage. If your score falls into the 500-619 range, you will most likely need to make a larger down payment to secure financing, according to Forbes.
Search Now: See the latest San Diego homes, townhomes, and condos for sale…
2. Understand what mortgage lenders are looking for.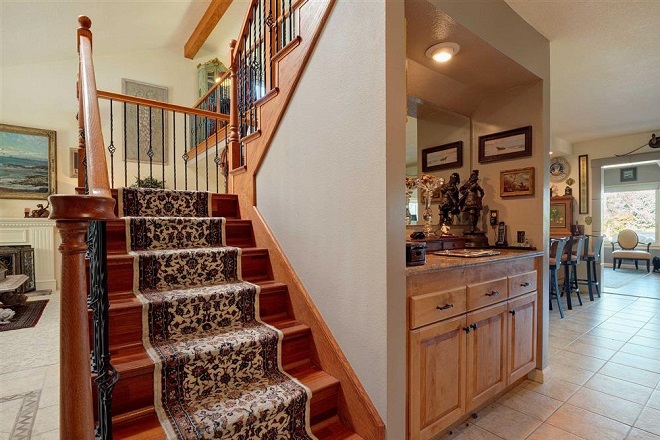 Before meeting with a lender, ask them what documents you'll need to have your financial situation evaluated.
On a deeper level, though, here are a few of the items a lender looks at before issuing a mortgage.
First, it's best to have 2+ years of steady employment with no significant gaps in your record. A significant jump in pay and promotions are also a plus. For those who have been self-employed, be prepared to present two years of business income taxes and an IRS Form 4506.
Lenders will also be interested your debt-to-income ratio, or DTI. There are two types, but you should know, the lower your DTI, the better your rate.
San Diego Homeowners: We have qualified buyers desperately seeking to buy immediately and pay top dollar…
Back-end ratio is the total of all your minimum monthly debt payments plus your new housing payment/stable mostly gross income. This should be no more than 36%, maximum 43% for an FHA loan.
Front-end ratio is housing costs/stable monthly gross income, which should be no more than 28% unless all other financial indicators are particularly strong.
Lenders will also be interested in how much you have saved in cash reserves and what you have available for a down payment. Having a 20% down payment is best to both achieve the lowest mortgage rates and avoid the extra cost of private mortgage insurance.
Cash reserves are how many mortgage payments you have available from savings and checking accounts, money market funds, and certificates of deposit. Most lenders require at least two months of savings to cover mortgage payments, taxes, and insurance.
Just Listed: See San Diego's latest homes, townhomes, and condos now
---
Blog Post Interrupt
Must Watch: 7 Tactics to Use When You Buy in San Diego - While You Live Elsewhere...







Back to the Post
---
3. Find the right lender for you.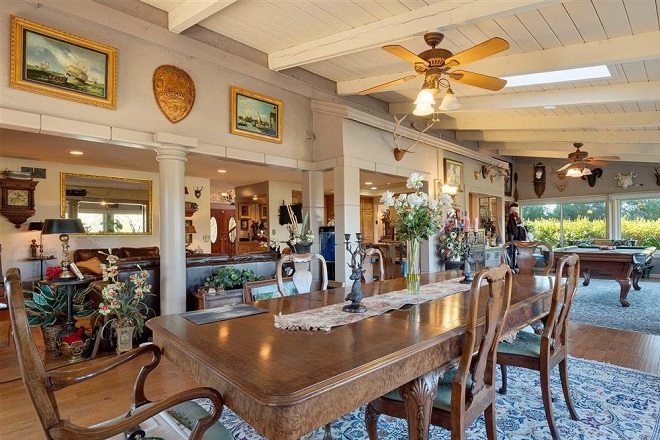 Even if they deal with hard numbers, lenders and brokers aren't all created equal, so finding a good fit is key.
You can start by getting recommendations from friends and family, but don't be afraid to shop around and find someone who works best with you.
Are they knowledgeable about different options? Are you comfortable asking them questions? Are you satisfied with their answers?
These are the people who can save you serious money, so it pays to spend a little extra time discovering the right fit.
In fact, you can start right now by contacting me to get started with the process.
Just Released: See last months San Diego real estate stats now
4. Save, save, save.
If you're ready to start applying for a mortgage, you've likely already been stashing cash away, but even if the big buy is years away, start now.
Whether it's for a down payment or simply cash reserves, save what money you can, whenever you can.
As we mentioned previously, 20% is the down payment that earns you the best mortgage rates. According to Zillow, the median sale price for a home in San Diego is currently $571,500; that means a down payment will run you $114,300, not the kind of sum most buyers can throw together in a month or two.
Need Money? Whether you are a first time home buyer, currently own, or have owned in the past – you can get money to cover your down payment and closing costs – see the best programs now…
5. Improve your credit score.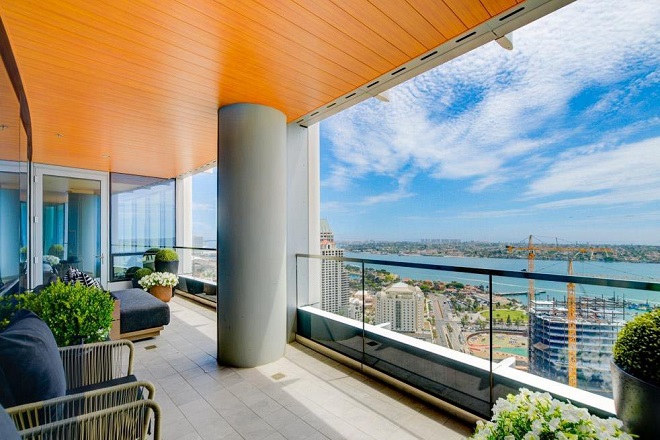 It never hurts to boost your credit score, but it's never more important than when you're about to get a mortgage.
Though it should go without saying, avoid taking out any other large loans during the application process or right before you begin.
Otherwise, here's what you need to do to get the highest score possible.
First, correct any mistakes. Credit.com provides the following list of questions to ask:
Is all of your personal information accurate? (That can include your Social Security number, birth date, full name and address.)


Are all of your credit accounts being reported?


Are there any late or missed payments listed that you remember making on time?


Are there any accounts or applications for credit you don't recognize?


Are there any items from decades ago still appearing on your report?
Apply Now: Why wait? Apply online 24/7 using our secure loan application, from any computer or device, and let Scott find the best loan options based on your needs – takes less than 10 minutes…
If you've paid a debt that still appears on your report or find another issue, write a letter to the credit reporting agency with copies of any supporting documentation, clearly stating what is wrong and what you would like done. Agencies are required to investigate within 30 days, according to the Federal Trade Commission's website.
Next, inform the company or entity that reported the infraction in writing that you dispute the item in question. Form letters and additional details can be found at the FTC's website.
Paying off as much debt as possible is another smart move, especially credit card balances. A strong record of on-time payments and payment of debt in general is a great way to put a lender's mind at ease.
If you have questions about getting the best mortgage rate in the area, please contact me, and I'll be able to help.
Leave me a comment below – or, contact me here.
Your Mortgage Rate Insider,
Scott
Where Do You Want To Go Next?
By clicking "Send" I/We agree by electronic signature as stated below: 1) To be contacted by telephone even if the telephone number appears on a State/National Do Not Call registry or any company's Do Not Contact lists. 2) To this website's Privacy Policy and Terms of Use.
See San Diego's Newest Listings Below...
Get Scott's Personal Help Below...