5 Tips for Using TaskRabbit San Diego on Your Home Purchase in 2021
Posted by Scott Taylor on Thursday, April 1, 2021 at 8:53 PM
By Scott Taylor / April 1, 2021
Comment
The services site TaskRabbit is the most used site in San Diego. It's no wonder. It offers many services customers can use as they need them and those performing the services have solid background checks.
Did you know TaskRabbit could help you during the sale and purchase of a new home in San Diego? The site offers moving and packing, furniture assembly, general handyman services, and even some home improvement services. Using these services will not only give you a jump start on settling in physically, but also will help you and your family start feeling at home in your new place.
There are ways to best utilize the site to make your life easier during and after your move.
Here are five ways to best use TaskRabbit for your home purchase in San Diego.
Here's a quick rundown of our list:
Compare the price of the site's Taskers for moving and packing with that of your moving company.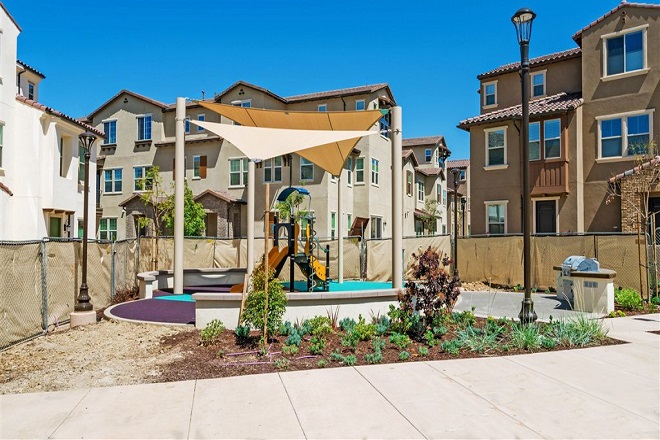 Sometimes, a moving company will offer package deals for packing, loading and moving that may be cheaper than hiring out a separate group of people to do it.
See San Diego's top purchase home loans today...
However, definitely find out the price of Taskers to unpack you once you move into your new San Diego home. That will go a long way to getting settled quickly and not have boxes stacked for several months.
Have Taskers unpack two things first: your bed and your children's rooms. With your bed, everything should be set up ready for sleep from the bed, bed frame, and mattress, down to the bed sheets, comforter and pillows.
Completely setting up furniture and bedding in kids' rooms will make a big difference in how they handle the move. Immediately having familiar surroundings is important to children and Taskers can help get their rooms set up quickly.
Act Now! Get $10 off your 1st job on TaskRabbit courtesy of our partnership with them and see how awesome and amazing their services are!
Plan out ahead of time what all services you are going to need and get prices for all services.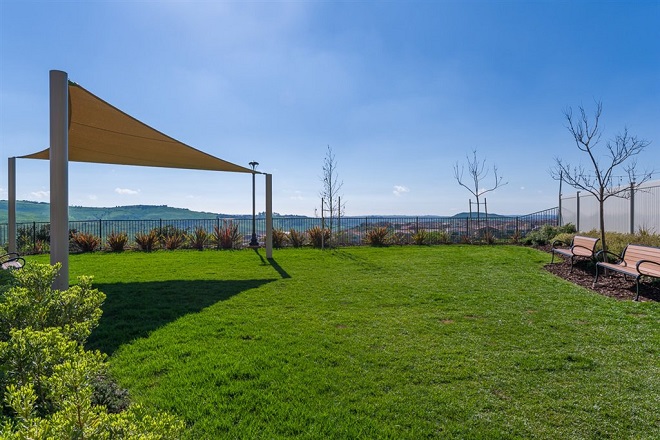 This would include any handyman services, any major home improvements, and furniture assembly, even mounting and installing a smart TV. Having an organized moving plan before you make the big move will make it much easier when you unpack. It will also help you plan your budget for services you really need help with versus things you can do yourself.
Don't be surprised at the length of the list. It may seem overwhelming. Yet, once you decide what Taskers can do, the stress will lessen.
Search Now: See the latest San Diego homes, townhomes, and condos for sale…
---
Blog Post Interrupt
5 Hacks for Buying a House for Cash, Fast, at a Discount...






Back to the Post
---
Determine if there will be any unique pieces that need to be moved in.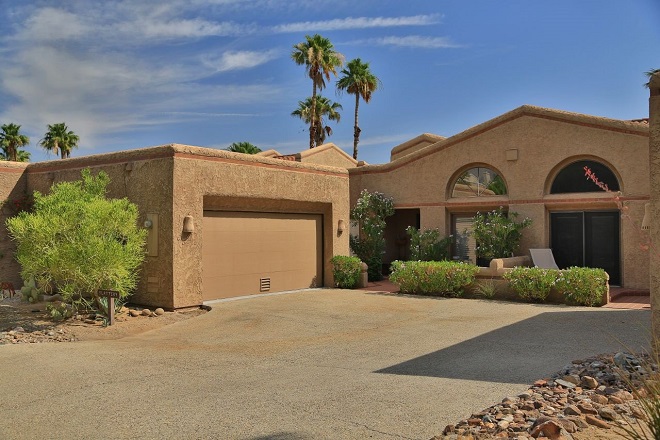 This needs include any items that require heavy lifting or special equipment. This could be a thing like a piano, exercise equipment, large mirrors or king-size beds. All of these things need to be discussed with either your moving company or Taskers ahead of time to determine both the cost and the safest way of bringing those items into the home.
TaskRabbit has a specialty service for heavy lifting and other services for these type of unique situations. While you may want the moving company to do some of this type of moving, you may need extra help, especially if you decide to rearrange furniture once you are in your new place for a couple of days.
San Diego Homeowners: We have qualified buyers desperately seeking to buy immediately and pay top dollar…
Don't overlook the small things.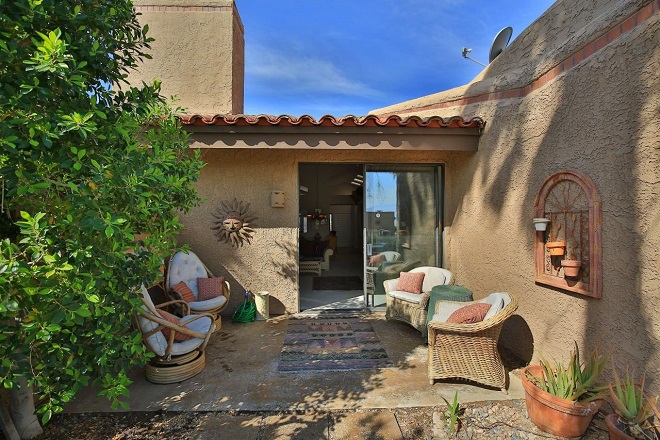 Some of the most popular services on TaskRabbit are things like hanging pictures and installing shelving. Taskers can also do things like interior painting.
The 5 San Diego housing questions I get asked the most...
These are things you may not do the first few days because you are unpacking. Experts suggest you don't hang art right away because you need to find the perfect place for the right piece. The suggestion is to lean art against walls where you think they may go and let them sit for a few days to see if you like them there.
After you get a feel for where you want your art, you can call TaskRabbitt to hang it. Deciding on a place for your art could also affect your decisions for lighting. Taskers can install that too once definite plans are made.
You may need TaskRabbit quite a bit the first few weeks to paint, install shelves and install your television. They can perform a number of tasks that help you feel more comfortable.
Need Money? Whether you are a first time home buyer, currently own, or have owned in the past – you can get money to cover your down payment and closing costs – see the best programs now…
Let them do other basic things for you the first few weeks so you can relax from your move.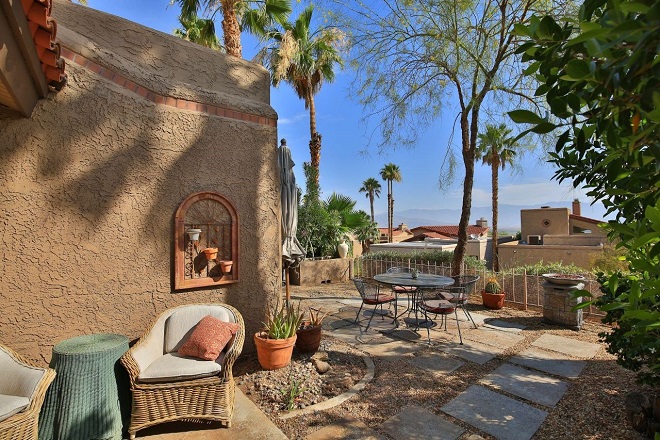 Taskers can do many services such as grocery shopping, pick up a new piece of furniture for you, and even yard work. You may want to do more of these things yourself later, but a move is a huge step. Having someone take care of these little things for a while will give you more time to get your family settled into their new home.
Is the 2021 San Diego housing market like 2007?
TaskRabbit has a lot to offer new homeowners or those relocating to a different neighborhood. Taskers can also answer questions about your neighborhood, such as the nearest grocery store or the facts about local traffic. It's kind of like having friends in your new space, but far more helpful. Using TaskRabbit is a good way to get started in your new San Diego neighborhood!
Leave me a comment below – or, contact me here.
Your "Easy" Home Buying Insider,
Scott
7 "Did You Know" San Diego Loan Secrets Revealed!




Where Do You Want To Go Next?
By clicking "Send" I/We agree by electronic signature as stated below: 1) To be contacted by telephone even if the telephone number appears on a State/National Do Not Call registry or any company's Do Not Contact lists. 2) To this website's Privacy Policy and Terms of Use.
See San Diego's Newest Listings Below...