5 Tips for Using Airbnb San Diego to Maximize Your Rental Returns in 2021
Posted by Scott Taylor on Wednesday, October 6, 2021 at 10:22 PM
By Scott Taylor / October 6, 2021
Comment
There are many people who rent out their homes or apartments on Airbnb. Those who travel could really benefit from using the rental service to make money while they are away.
While renting on Airbnb can make money, there are some things you should think through first before you sign up. Understanding how to market your place will go a long way to making a significant long-term income. This could be especially important for those living in San Diego, as there are many looking to check the city out for job opportunities or who are searching for a home here.
Below are five tips you should implement for using Airbnb in San Diego to maximize your rental returns.
Here's a quick rundown of our list:
Tip 1 - Do a Test Run. Check the Numbers.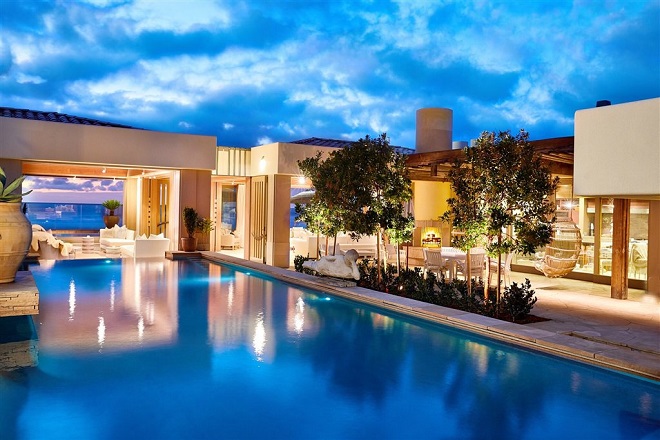 This could be the most important thing you could do because it will tell you what kind of money you could make and how the experience of renting out your place is to you.
Experts suggest renting out for a short period of time several times just to get the feel of it and check the numbers. You can advertise renting out for a weekend or five days.
Run the numbers on your revenue after you had a couple of renters. Analyze whether your rent pricing is comparable to others and whether you feel it is worth it to keep renting out. You can also run numbers to see what you could make over a longer period of time.
Limited Time! Save $55 with Our Partnership with Airbnb Here - You Can Either Use That to Book Your Next Stay And/Or By Renting Out Your Home or Spare Bedroom
Tip 2 - Think Like a Hotel.
People love hotels because management meets all guests' needs. They literally think of everything a guest could want and have it ready. Whether it's an iron and ironing board, shampoo or new toothbrushes available for those who forget their own, hotels are known for their hospitality.
See the latest San Diego housing stats...
You will gain more rental revenue over the long-term if you adopt this type of mentality. Sure, it's a home or apartment and not a hotel, but guests still love the feel of being pampered and want luxury.
Go the extra mile on this. Go beyond putting in shampoo and soap samples and a blow dryer under the sink. Leave a floral bouquet on an entry table with a note saying you are glad they are here and hope they enjoy their stay. Leave a book for guests to put comments and a map of the city with key points of interest and shopping marked. Make sure the sheets are a high-quality thread count so they are soft and luxurious. Be sure the towels are extra large and super soft.
Finally, get two of everything from bathmats to comforters in order to turn the room around quickly.
Search Now: See the latest San Diego Homes, Townhomes and Condos for sale
---
Blog Post Interrupt
5 Hacks for Buying a House for Cash, Fast, at a Discount...






Back to the Post
---
Tip 3 - Outsource.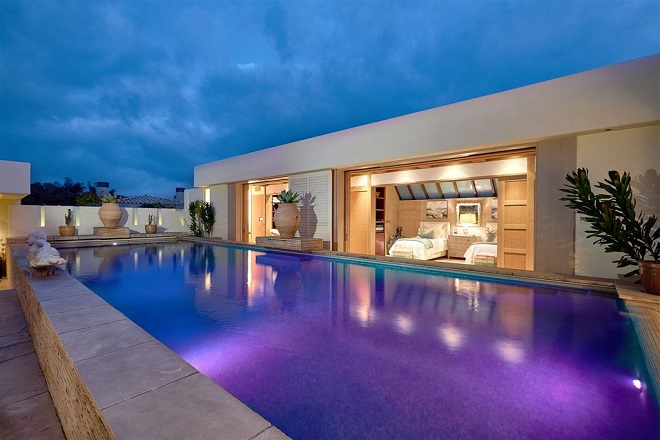 One of the biggest headaches of renting any property is maintaining it. Whether you bought investment property specifically to rent out or whether you are renting your own home as a fill-in revenue stream, there are things that must be maintained more than usual for renters.
The yard and home cleaning are just two of those things. The advice of rental experts is to outsource as many of these duties to professionals rather than do them yourself. This will go a long way to making sure things are properly maintained and will reduce your stress.
Great News! You can see what's active, pending, and sold within San Diego County at any time – like a licensed insider
Tip 4 - Aim for a High-End Market.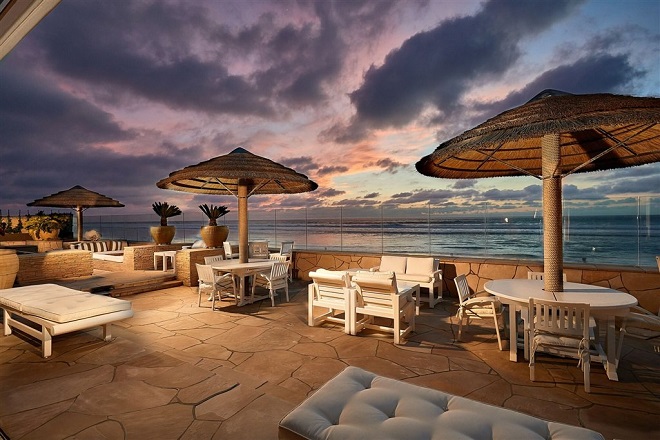 Any property owner wants to make as much money as possible with as little effort as possible. With renting, the way to do this is to aim for those at the high-end level. Homes in San Diego have an overall median price range of $690,000, so there is already an expectation of above-normal rent for temporary or vacation housing. This makes it easier for those wanting renters to ask for more.
The 5 housing trends I am seeing now...
Advertise in high-end publications or on websites that attract upper-level executives in order to target the high-end market. Also make sure your place is ready for those willing to pay for it. It needs to be freshly painted, exceptionally clean and organized and have all the necessary working appliances. It must also have some luxury experiences like a great shower and a relaxing bedroom with proper shades in case renters want to sleep in.
Another way to target high-end customers is to offer additional services like airport pickup and drop off, extra cleaning, and laundry/dry cleaning services.
Hot Read! San Diego's Best Neighborhoods to Live
Tip 5 - Don't Set a Price That's Too Low. Charge Rates for a Luxury Experience.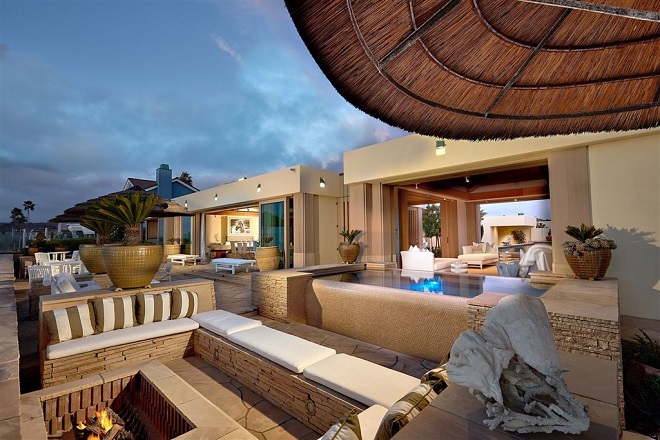 This is the number one mistake newbies to Airbnb do. They set a low price in order to be successful in soliciting renters and because they see this as "extra" or "side money."
People want a luxury experience and they are willing to pay for it. They expect to pay for it.
Have you seen these mortgage trends?
To know what you should ask, you can start by looking at median rents on property demographic sites. You can up the price if the property is a luxury property, has a pool, or if renters want to rent it for an extended period of time.
Once you start renting your property, you may quickly discover the balance between renting and living there or dividing your time between your rental work and your regular job. Making some advanced preparation will leave you feeling more confident and poised for success in renting on Airbnb in San Diego.
Leave me a comment below – or, contact me here.
Your Airbnb Insider,
Scott
Where Do You Want To Go Next?
By clicking "Send" I/We agree by electronic signature as stated below: 1) To be contacted by telephone even if the telephone number appears on a State/National Do Not Call registry or any company's Do Not Contact lists. 2) To this website's Privacy Policy and Terms of Use.
See San Diego's Newest Listings Below...
Get Scott's Personal Help Below...