5 (Shocking) Reasons to Buy a House in San Diego in 2021
Posted by Scott Taylor on Friday, July 30, 2021 at 2:56 PM
By Scott Taylor / July 30, 2021
Comment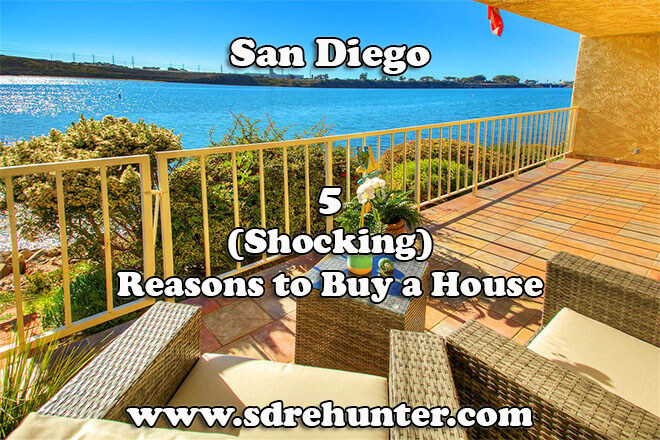 Those thinking about buying a home in San Diego are thinking smart. San Diego is a growing county, has a great economy that has withstood economic downturns well, and has many amenities to offer.
While there are concerns about home affordability in San Diego, there are many options for those wanting to buy a house. There are down payment assistance programs for people in qualifying incomes, FHA, VA, and USDA - just to name a few.
There are practical reasons to buy a home in San Diego now. Understanding the market and what could happen in the years ahead could help you have more wealth as you get older. Buying a home is one of those ways to create wealth.
Here's a quick rundown of our list:
Here are five reasons you should buy a home in San Diego now:

Reason 1 - The Prices are Stable.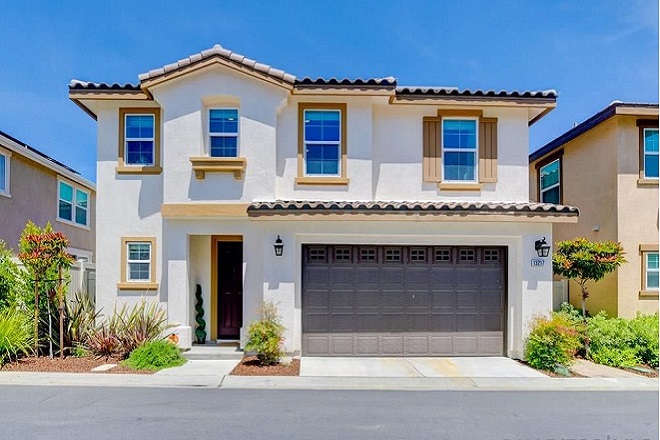 The home value index for San Diego is $632,600, according to Zillow. It went up 1.8 percent from last year, which is much lower than when it was booming with values rising as much as 4 percent.
Other news reports state San Diego home prices rose 2.5 percent in January over January 2019. The median home price of a typical San Diego County home in January was $542,000, rising from $529,000 a year ago, according to CoreLogic.
Having a stable market is great for potential homebuyers because they can take their time to find a great deal. The market isn't going to take an unexpected twist that puts them out of home purchase.
However, this likely won't last. News reports state San Diego home prices rose 2.5 percent in January over January 2019.
Alert: San Diego Real Estate Market Trends, Forecasts, and New Headlines
Reason 2 - The Buying Market has Cooled.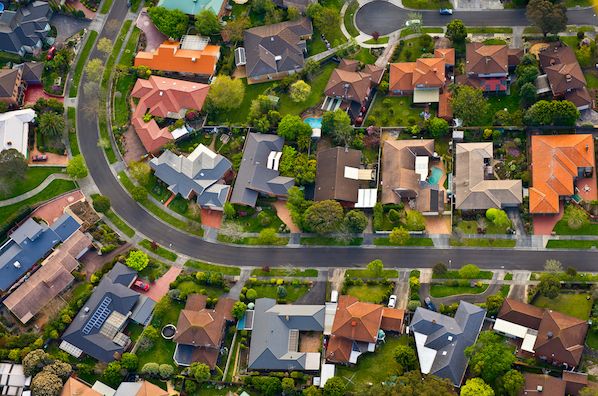 Along with home prices remaining stable, the other great advantage for a potential home buyer is a cool market.
Statistics show that home sales in the area dropped by 19.4 percent from the end of last year. There were 12,665 new and resale condos and homes sold over the five metropolitan counties, including San Diego, in January. That's down 19.8 percent from December and 17.1 percent from January of last year.
Reasons for the slow-down in home purchases include affordability, uncertainty in the stock market, and concerns prices may have topped out. There were also likely effects caused by the partial government shutdown.
Check Now: See the latest down payment assistance programs in San Diego
This means there aren't as many people looking to buy as in a typical year, so there could be more motivated sellers. It also means there is some negotiating advantages for the buyer.
According to Andrew LePage, a research analyst with Core Logic, there was a significant drop in San Diego mortgage rates starting in December. That came at an awesome time for homebuyers because inventory is up due to the drop in buyers. The combination makes for the perfect time to buy.
Search Now: See San Diego's latest homes, townhomes, and condos for sale
---
Blog Post Interrupt
5 Shocking Facts Exposed: Why Owners Are More Savvy (and Wealthy) Than Renters...


Back to the Post
---
Reason 3 - The Value of Your Home is Almost Certain to Go Up.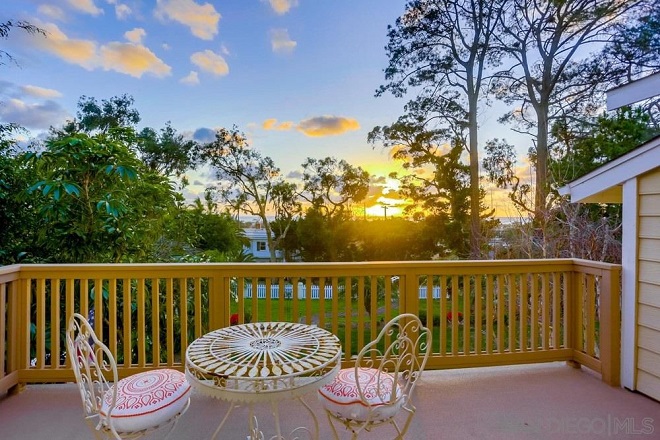 Even with the tempered values and the lack of buyer enthusiasm, San Diego tops nationally in home values continuing to go up. Single family home values went up 5.8 percent in September 2018 over the same period last year. San Diego home values did better than many around the country even during the 2008 economic downturn.
There was a 40 percent drop in home values in January 2009, compared to January 2008. However, Southern California's real estate market began to level over in February 2009, relatively quickly compared to other areas. Homes began to match historical data that month, according to analysts.
Be a Pro – Without the Expensive License: See all active, pending, and solds for the last 3 years
Reason 4 - Buying a Home is a Great Long Term Investment that Will Pay Off.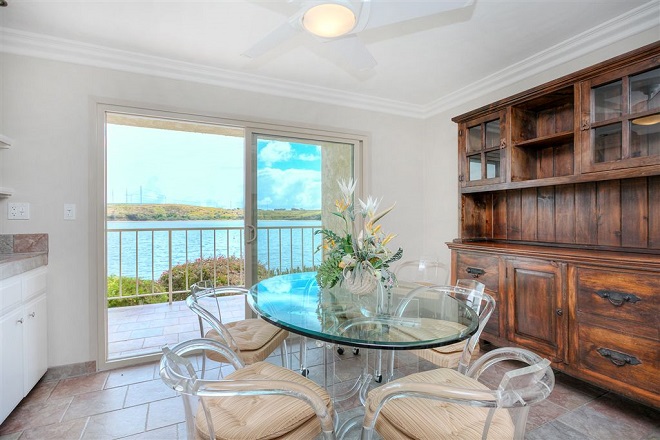 Most experts agree that investing in a home is one of the quickest and surest ways to build long-term wealth. Home equity rises at a relatively good pace, which means more should you ever resell.
This is especially true in a growing, thriving area like San Diego. A strong economy helps bolster your home's value, which adds to your long-term wealth.
All you have to do is pay your mortgage, maintain your home and property, maybe make some improvements, and watch your house grow in value.
San Diego Home Owner? Why not sell it to our audience, many of whom are reading this article, just like you, right now
Reason 5 - It Offers Stability for Your Family.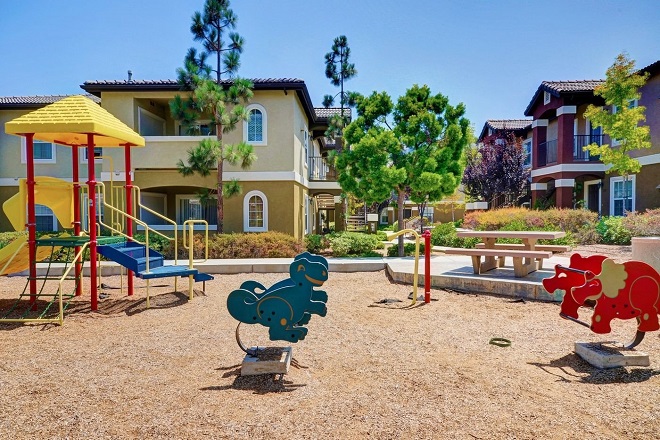 Having a place to call home offers stability for your family. Kids know they will not be moving anytime soon and can attend the same school on a long-term basis. There is something to be said for growing up in the same neighborhoods with the same friends and neighbors. Buying a home will give your entire family a sense of security that renting just doesn't offer.
Buying a home offers financial stability for your family as well. A poll of property owners suggests the reason why renters are apprehensive is because they don't know if the rent will increase, or how much it will increase, when their lease is up.
Just Released: San Diego Best Areas for Families
There is a reason why they are nervous. Sixty-eight percent of property owners polled said rental rates will rise in the next year by 8 percent. Fifty-three percent said they were more likely to bring in a new tenant to get a higher rate than renegotiate a lease with a current tenant.
Buying a home gets you out of all of that. Your payments are the same for 15 or 30 years and you control if you refinance to get a different rate. Overall, there is no better decision than to buy a home in San Diego instead of renting.
What do you think?
Leave me a comment below – or, contact me here.
Your Home Buying Insider,
Scott
Where Do You Want To Go Next?
By clicking "Send" I/We agree by electronic signature as stated below: 1) To be contacted by telephone even if the telephone number appears on a State/National Do Not Call registry or any company's Do Not Contact lists. 2) To this website's Privacy Policy and Terms of Use.
See San Diego's Newest Listings Below...
Get Scott's Personal Help Below...