5 San Diego FTHB Programs With No Down Payment in 2021
Posted by Scott Taylor on Tuesday, October 19, 2021 at 6:53 PM
By Scott Taylor / October 19, 2021
Comment
Are you worried about the down payment when it comes to finding a new home?
A lot of people worry about this aspect of the home buying process, since it seems just out of reach for some.
In many situations, families may be able to afford a house but don't have enough savings to make an adequate down payment.
This could lead to them not being eligible for loans or having to pay higher monthly mortgage rates.
However, there are ways to get around this.
In San Diego, there are quite a few first time home buyer programs that can help you with a down payment and alleviate the burden.
Here's a look at 5 of these programs.
The first thing you should know is that a first time homebuyer is someone that has never owned a home, or hasn't owned one in the last 3 years, so keep that fact fresh in your mind.
Here's a quick rundown of our list:
Chenoa Fund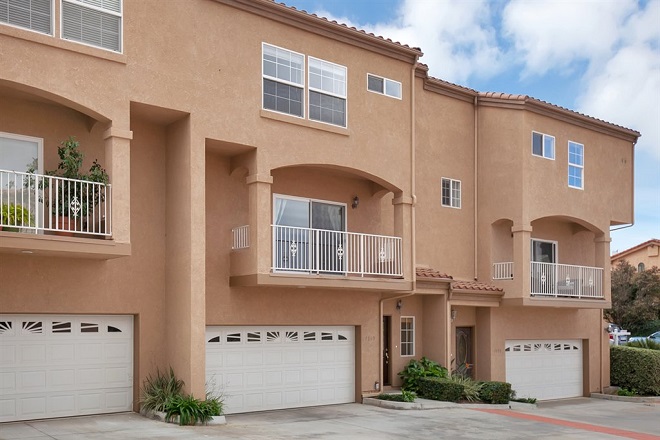 The Chenoa Fund is a government funded program that provides those qualified with down payment assistance as well as appropriate FHA loans.
Essentially, through this program, which is paired through the CBC mortgage agency, you may qualify for a first mortgage, second mortgage, or even a gift to help you pay for the 3.5% that is required for a down payment.
You do have to have a minimum credit score of 620, but there are not too many other stringent requirements.
You simply have to fill out a form to see if you qualify.
CalPlus Conventional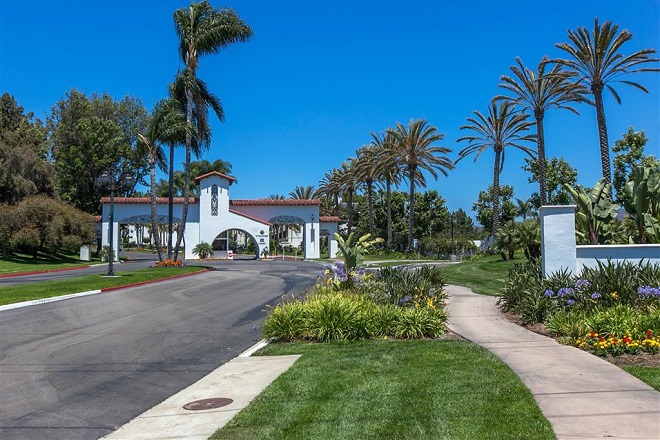 With the CalPlus Conventional program you can obtain a first mortgage with a 30 year term.
It also works in conjunction with the CalHFA Zero Interest Program, or ZIP, when it comes to closing costs.
This means you can get help acquiring a mortgage and paying for closing costs when you utilize this option.
There are a number of prerequisites you need to meet in order to qualify, in terms of the borrower and the property.
You will also have to take a special home buying course as well, so it's important to read all the conditions to make sure you don't miss one.
CalPlus FHA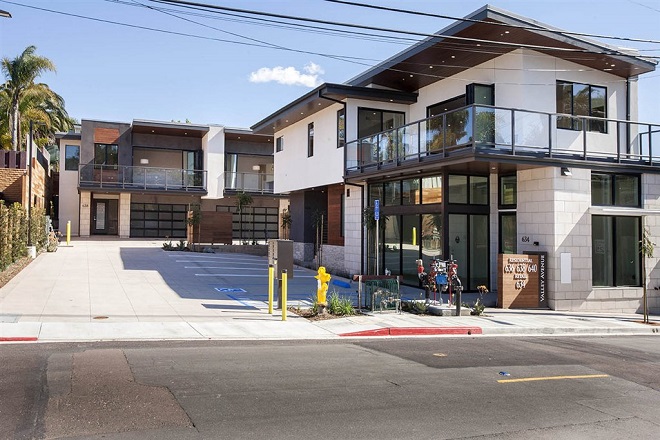 This is another program that is backed with an FHA mortgage and can work with the ZIP to help with when you're closing on your house.
It also has a 30 year term.
It works much the same way as the CalPlus Conventional program, with requirements for the borrower and the property.
Cal-EEM+ Grant Program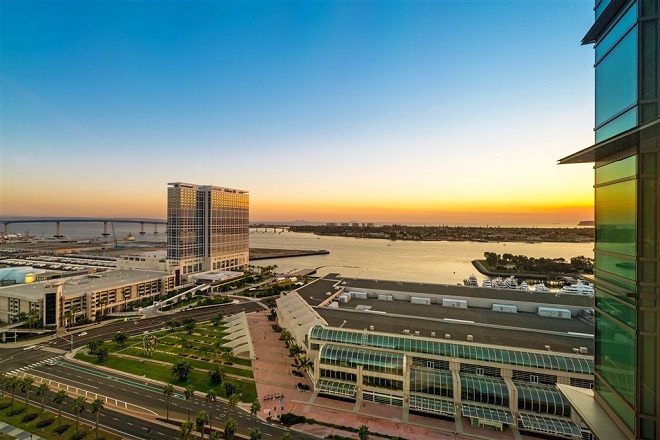 This grant pairs an FHA Energy Efficient Mortgage loan, which is a first mortgage loan, and a Cal-EEM grant.
This allows you to be able to make improvements on your home, in order for it to be more energy efficient.
With a more energy efficient home, you may be able to look forward to lower taxes, so it's not something to turn your nose up at.
This type of loan has a fixed interest rate over the 30 year term.
There are some stipulations you should know about, as with the other programs and they are similar to others in this list.
MyHome Assistance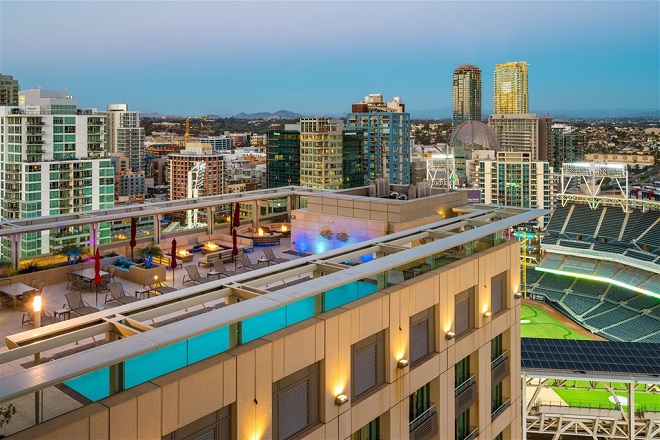 MyHome allows for you to get a junior loan that is a deferred payment loan.
It can be good for up to 3.5% of the purchase price or the appraised value of the home, whichever is lower.
This loan is designed to be used for a down payment or to cover closing costs.
At the same time, you have to have a CalFHA first mortgage loan if you want qualify for this program.
Overview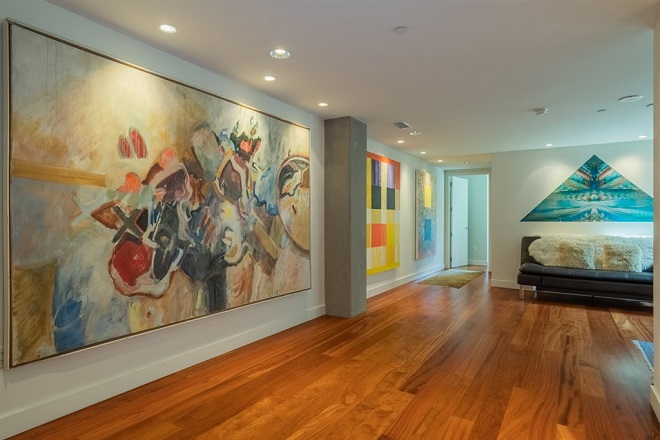 There is a lot of help out there when you are trying to purchase your first home, so there's no reason to worry about costly down payments.
When you are looking for a home in San Diego, there are so many programs to check out, to see if they can work for your situation and needs.
Many of these programs have requirements that are similar and include income and property requirements.
Most allow you to choose from a variety of different types of homes, so you don't have to find a brand new one.
It is necessary to note that some of these options will mean that your mortgage will have a higher interest rate.
At the same time, this rate isn't that much more than what is standard, but could cause you to have to spend more money over the course of your complete loan term.
Your best bet is to make sure that you do your research and get all your financial documents together, so you can have everything right where you need it when it is time to make a decision.
What do you think?
Leave me a comment below – or, contact me here.
Your FTHB Insider,
Scott
Where Do You Want To Go Next?
By clicking "Send" I/We agree by electronic signature as stated below: 1) To be contacted by telephone even if the telephone number appears on a State/National Do Not Call registry or any company's Do Not Contact lists. 2) To this website's Privacy Policy and Terms of Use.
See San Diego's Newest Listings Below...
Get Scott's Personal Help Below...