5 Reasons Spring Valley San Diego is a Great Place to Live in 2021
Posted by Scott Taylor on Wednesday, April 21, 2021 at 4:38 PM
By Scott Taylor / April 21, 2021
Comment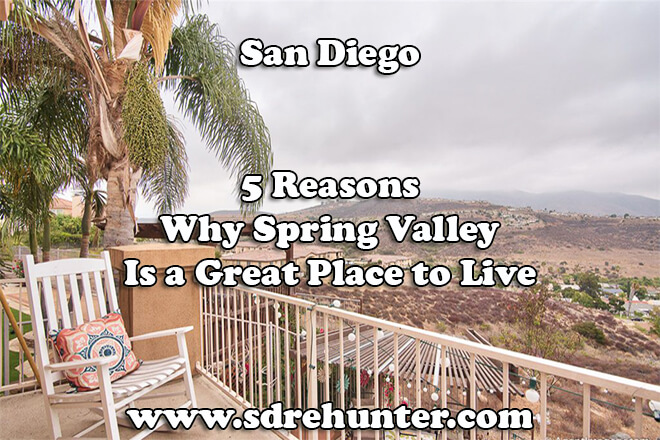 There are reasons why the Kumeyaay people made the area now known as Spring Valley their home. The natural spring, the nice temperatures and nearby natural resources like woodlands were a natural draw.
All of those things remain in Spring Valley today and continue to draw people who want to make it a place to settle for the long term.
Spring Valley is located below El Cajon and above La Presa, east of San Diego. The San Diego National Wildlife Refuge borders it. It is ranked 22nd in Best Suburbs to Raise a Family in the San Diego Area.
The population in Spring Valley is 30,439. It experienced a 5.8 growth rate since 2010, when it had 28,205 residents. Demographically, it has roughly even numbers of men and women and the median age of Spring Valley residents is 35 years old. Most lean liberal politically.
See San Diego's latest housing stats...
The median household income for those in Spring Valley in 2019 was $64,512, compared to $48,271 in 2000. The median home value in Spring Valley is $467,200 and the median rent is $1,771. Sixty percent of Spring Valley residents own their homes.
The center of Spring Valley is a natural spring for which it was named. Like the rest of the San Diego area, the Kumeyaay people first settled Spring Valley. They remained there until Spanish conquerors pushed them out. The Spanish used the area for cattle ranching.
Modern Spring Valley was founded in 1863 when Judge Augustus S. Ensworth of San Diego took out a claim for 160 acres that included the spring. He built an adobe house on the ranch. Other owners include Rufus King Porter and historian Hubert Howe Bancroft. The adobe home still stands and is now a National Historic Landmark.
While all this information is intriguing, there are five other reasons why Spring Valley San Diego would be a great place to live in 2020:
Here's a quick rundown of our list:
Reason 1: It has diversity.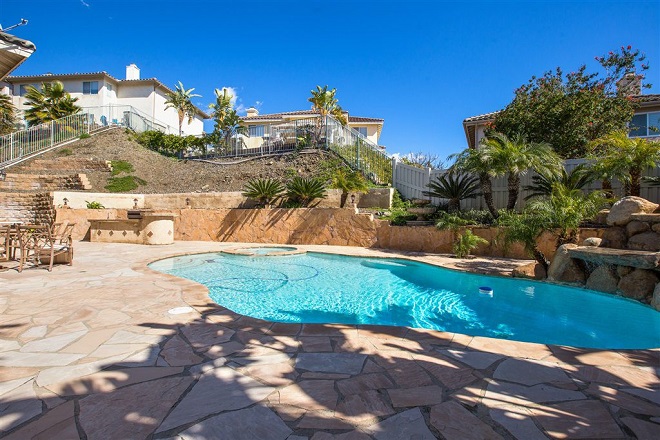 Most rankings give Spring Valley top places for diversity. It is ranked at 34th of 526 suburbs as Most Diverse Suburbs in California. There are pretty much equal numbers of whites and Hispanics, with the white population at 39 percent and the Hispanic population at 36 percent. Other races living in Spring Valley include black, Asian, bi-racial Native Hawaiian and Pacific Islander, and Native American.
Around 41 percent have children living with them and 53 percent of households are opposite-sex married couples. Around 16 percent of Spring Valley households have a single female head of house and 6.8 percent had a male head of the home living alone. Statistics show the population includes 6 percent in unmarried opposite-sex partnerships and 1 percent in same-sex married couples or partnerships.
See the latest Spring Valley homes, townhomes, and condos for sale here…
Reason 2: The schools are above average.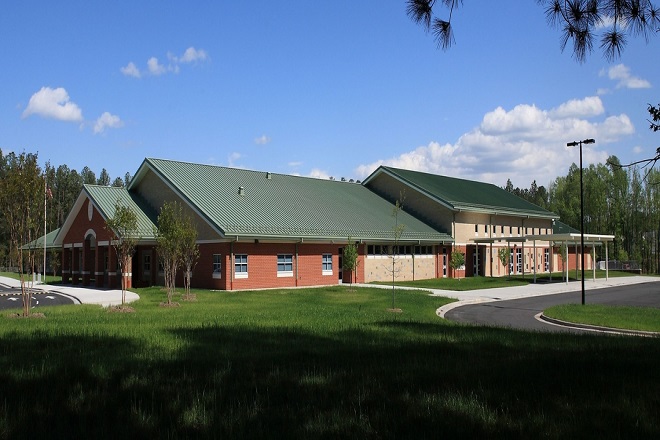 The Grossmont Union High School District governs high school education. The La Mesa-Spring Valley School District runs the elementary and middle schools. There are 26 public schools serving Spring Valley students.
Top schools in the area include Grossmont Middle College High School, Helix High School, Steele Canyon High School, Monte Vista High School and Murdock Elementary School. There is an average of 28 students for every teacher in Spring Valley.
Spring Valley Homeowners: We have qualified buyers desperately seeking to buy immediately and pay top dollar…
---
Blog Post Interrupt
Don't Made These 5 *Stupid* FTHB Mistakes That Will Cost You Millions of Dollars Over Your Life Time...


Back to the Post
---
Reason 3: The views are gorgeous.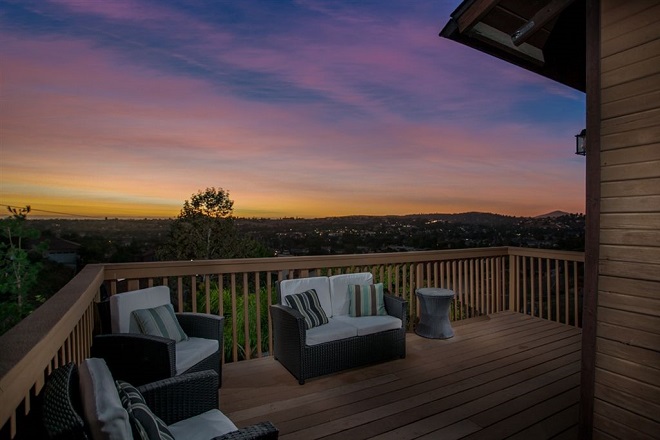 Those who live there state one of the best features of living in Spring Valley are the views. This is especially true of those who live on nearby hills. It is a picturesque area with large hills and a 2,000-foot mountain. There is a lake at the bottom of the mountain, creating a scene that could be a painting.
Along with the scenic views, there are plenty of hills and elevations to hike, horseback ride and camp so this area is a great place for people who love nature. The area also experiences four seasons, even though the changes are subtle.
Be an expert on Spring Valley real estate – see all active, pending, and sold listings within the last 3 years now…
Reason 4: The economy is good.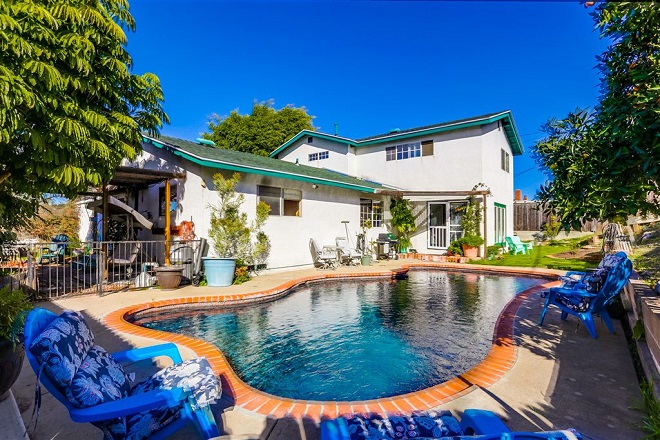 Spring Valley has grown since the last census and is adding more things like restaurants and shops. There are bars, so there is nightlife. There are also many parks and free places to run and play, so it is also good for young families. Population growth is around 14 percent and the unemployment rate is a low 3.3 percent. The area has retained its strong economy even among dips. Job growth is 1.35 percent.
Additionally, developer Douglas Wilson Co. got approval in 2017 to build a 218-unit housing project in Spring Valley, providing another option for affordable housing. The townhomes will be priced in the $400,00's on the 52-acre property. That is a good deal when compared to the county's 2017 median home price of $529,750 and new home median pricing hovering around $671,500 in the rest of the county.
If you are a first time home buyer, move up buyer – or, need money for your down payment and/or closing costs - Spring Valley has many different options to choose from here…
Reason 5: It is close to everything.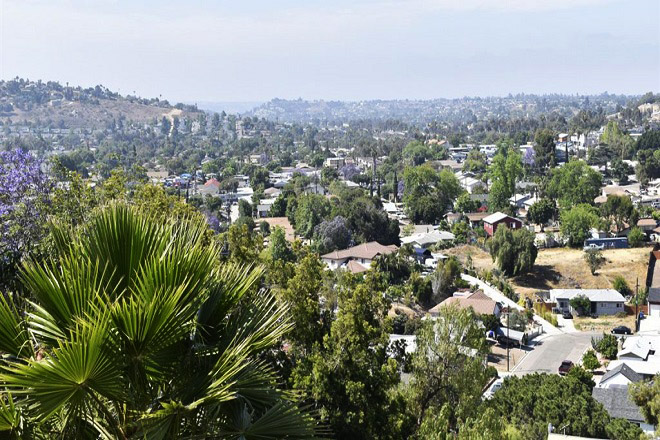 There is an average 26-minute commute to downtown San Diego. Most attractions in El Cajon and La Mesa are less than 10 miles away. State Highway 54 runs through Spring Valley and State Highway 94 runs along its northern border. State Highway 125 outlines its western border.
Leave me a comment below – or, contact me here.
I would love to answer your questions and am happy to help you in your possible relocation.
Your Spring Valley Insider,
Scott
Where Do You Want To Go Next?
By clicking "Send" I/We agree by electronic signature as stated below: 1) To be contacted by telephone even if the telephone number appears on a State/National Do Not Call registry or any company's Do Not Contact lists. 2) To this website's Privacy Policy and Terms of Use.
See Spring Valley's Newest Listings Below...