5 Reasons Why San Diego's #1 3% Down Home Possible Home Loan Is Right For You in 2021
Posted by Scott Taylor on Thursday, July 29, 2021 at 12:56 PM
By Scott Taylor / July 29, 2021
Comment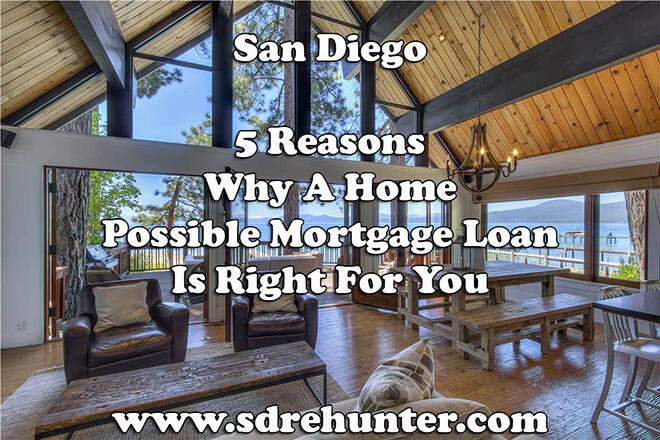 Finding the right loan program can be really difficult to figure out.
Sometimes the basics of the loan sound the same on paper.
So you need some help figuring out just which groups of people will benefit the most from the program and how you fit into the picture.
If you're interested, then you'll want to check out the answers to some common questions, the pros and cons of the loan program, and the loan limits and what they mean for you.
In addition, we have an article to create an overview of the Home Possible loan so that you have a good basic understanding of the loan.
After you've checked all that out, take the time to contact me so I can help you get set up with the right program for your situation.
Here's a quick rundown of our list:
Reason 1 - You Don't Make A Ton of Money.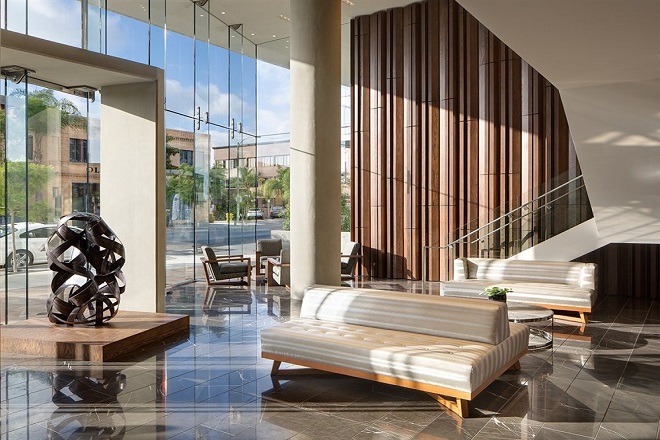 This loan is specifically aimed at people that aren't making a ton.
They aren't saving as much for the down payment on that new home.
They might also have some debts that are making their credit score look a little bit worse than it could be.
How to buy a San Diego house site unseen...
But there is a lot that this loan program will do for you.
This means that if you're not making a ton compared to the area that you're living in, then you'll have a better chance of qualifying for it.
If someone isn't making a ton of money, then they're much more likely to have trouble saving.
The lower down payment on this particular loan program means that you won't have to spend as much time worrying about saving up the money.
You'll be able to move more quickly and smoothly to just making mortgage payments.
Search Now: See the latest San Diego homes, townhomes, and condos for sale…
Reason 2 - It's Great for New Homeowners.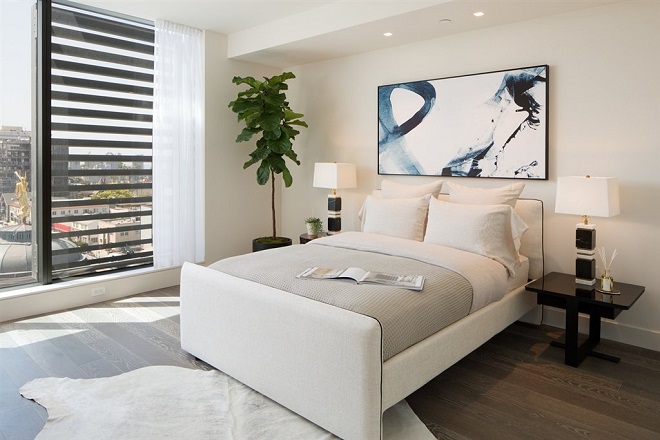 While the program is also great for people that aren't making a lot of money, it is made specifically for those individuals that are also not homeowners.
This can mean that you haven't owned a home in a couple of years or it can mean that you have never owned a home at all.
Either way, you'll be able to get your foot into the market.
This can be great for newly married couples that are considering starting a family soon and need to get that perfect home to get themselves started.
It can also be great for single parents that want to give their kids something a little more stable than apartments.
Whatever has brought you to the housing market, this loan is one of several that will help you get into a house with a relatively smooth process.
Must Read: San Diego Mortgage Loans - Rates, Terms, Limits...
---
Blog Post Interrupt
The 5 San Diego Real Estate Questions I Get Asked the Most...


Back to the Post
---
Reason 3 - You Live in a High-Cost Area.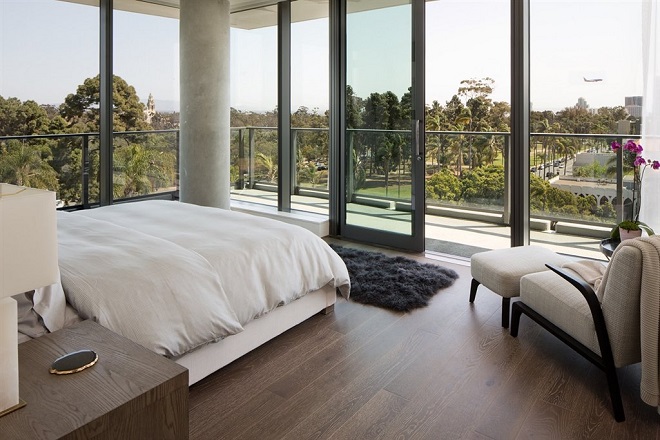 While some loans don't really translate well to more expensive areas, Freddie Mac and Fannie Mae loans translate well for areas that have higher costs.
Need Money? Whether you are a first time home buyer, currently own, or have owned in the past – you can get money to cover your down payment and closing costs – see the best programs now…
This is because both are based on conforming loan limits.
While the conforming loan limit is pretty consistent across the county, there are a lot of loan adjustments that are made for areas like San Diego that are considered high cost.
This is also great news because it adjusts for the income of the area as well.
So you might not have to worry too much about the money that you are making and instead focus on where you are living and what you can do there.
See San Diego's latest mortgage rates...
Reason 4 - You Don't Mind Mortgage Insurance.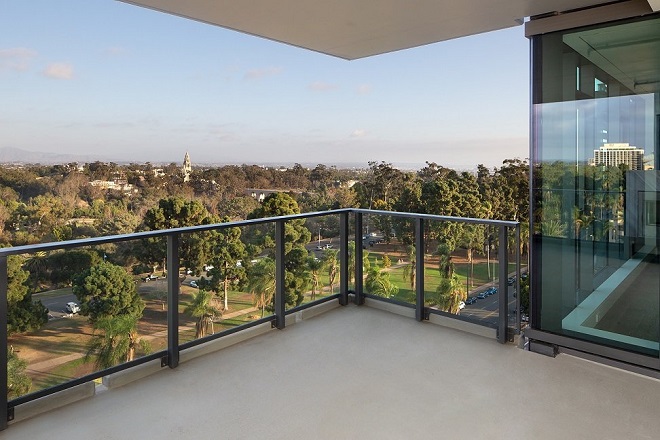 Mortgage insurance is something included in many different loans.
Some programs are made to skip the insurance portion and save you some money in the short term, but you might not think of it as that annoying in the long term.
The insurance is only necessary before you reach 80% LTV (loan to value), which means that if you pay off enough of the loan quickly enough, you may be able to get rid of the insurance payments quickly.
Unlike other programs that include mortgage insurance, there isn't much that you will need to do up front.
This is a little different than other programs that are out there and it can make the program a little more attractive to some people.
See the latest 5 San Diego mortgage trends I am seeing...
Reason 5 - You Need to Refinance.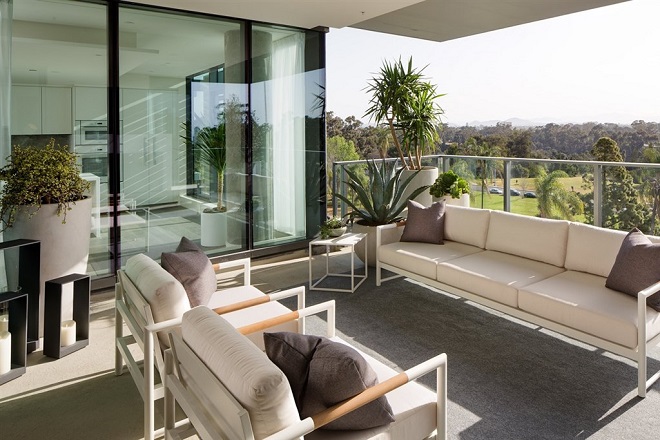 While some programs like this one aren't that good when it comes to the ability to use it as a refinance, there is a possibility for refinancing with this mortgage.
This means that this mortgage can do more than just get you that first house.
It can be used to help you get the best possible home mortgage.
This can be incredibly important when it comes to making sure that you're not spending more money than necessary in the long run.
Apply Now: Why wait? Apply online 24/7 using our secure loan application, from any computer or device, and let Scott find the best loan options based on your needs – takes less than 10 minutes…
Conclusion
When it comes to finding a loan that will work with you, knowing what the loan program is aimed at can be incredibly important.
The Home Possible loan is meant for people that are new to the housing market and need a little help getting the best possible home for the cash they have on hand.
This loan can be perfect for people that are struggling to save money or for those that have a lower credit score.
If some of this loan sounds great, but you're not sure that it is the exact right fit, then talk to me and I'll help make sure that you're on the right track.
What do you think?
Is taking advantage of this new mortgage loan something for you?
Leave me a comment below – or, contact me here.
Your Home Possible Insider,
Scott
Where Do You Want To Go Next?
By clicking "Send" I/We agree by electronic signature as stated below: 1) To be contacted by telephone even if the telephone number appears on a State/National Do Not Call registry or any company's Do Not Contact lists. 2) To this website's Privacy Policy and Terms of Use.
See San Diego's Newest Listings Below...
Get Scott's Personal Help Below...