5 Reasons Rancho Penasquitos San Diego CA Is a Great Place to Live in 2023 | 2024
Posted by Scott Taylor on Sunday, May 21, 2023 at 9:05 PM
By Scott Taylor / May 21, 2023
Comment
Rancho Penasquitos is a suburban community in San Diego county. The name, Rancho Penasquitos, originates from the first Mexican land grant in the county, and Penasquitos means "little cliffs" in Spanish. Neighboring communities include Rancho Bernardo, Poway, Carmel Mountain Ranch, and Sabre Springs.
Here's a quick rundown of our list:
Reason 1 - Schools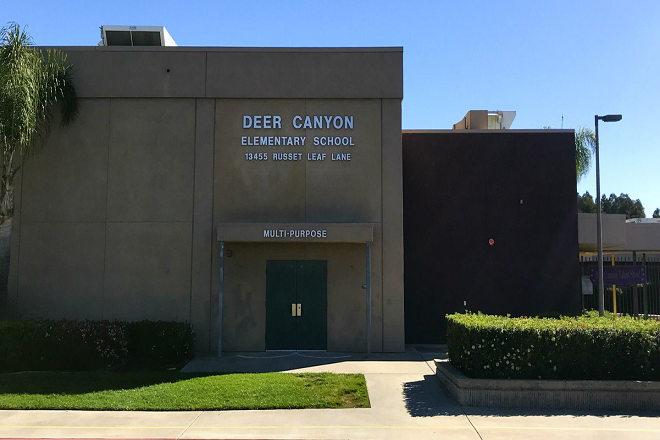 Rancho Penasquitos is part of the Poway Unified School District, which is the third largest school district in the county. This district serves the city of Poway, as well as several neighboring communities including Sabre Springs. The school provides elementary, middle school, and high school education in addition to pre-K and adult learning at the adult school.
See the latest Rancho Penasquitos homes for sale
The overall student population is 35,000 and the district aims to prepare all students for college and career. Being part of the Poway Unified School District makes Rancho Penasquitos a great place to live, as the district is well received, highly recommended, and highly ranked in the area.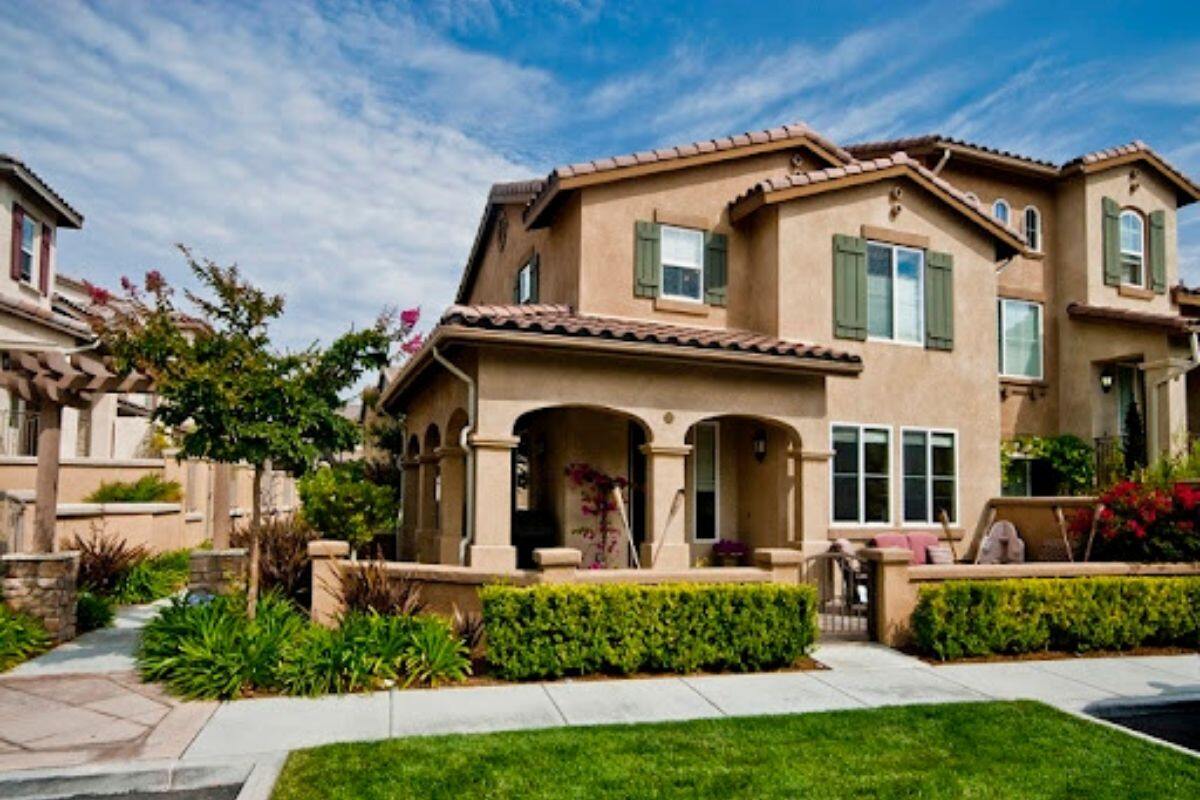 Contact us if you have specific questions about Rancho Penasquitos › Click here!
Reason 2 – Jobs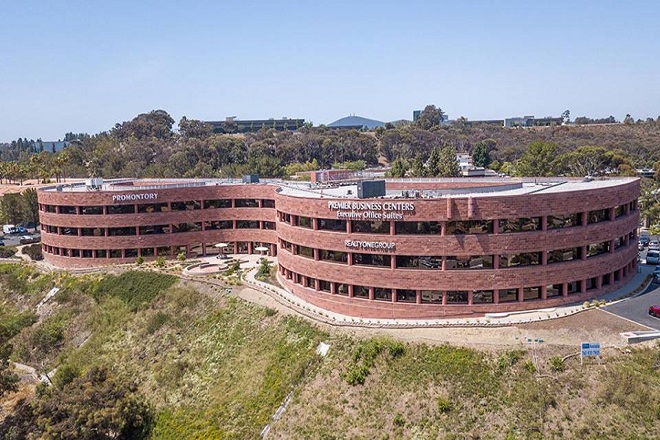 Rancho Penasquitos is primarily a neighborhood and residential space, with only 2% devoted to commercial land.
See the best Rancho Penasquitos purchase home loans
The job opportunity directly in Rancho Penasquitos isn't as plentiful as it is in the neighboring communities, specifically in the city of Poway.
Do you own a home now and want to see the best refinance loans? › Find out here!
Reason 3 - Real Estate and Neighborhoods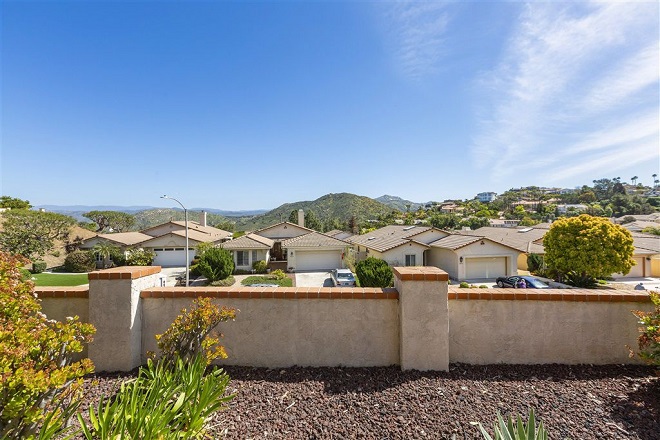 The Rancho Penasquitos community is a planned urban community near Los Penasquitos Canyon Preserve and Rancho Bernardo. The community is still under development but is close to being considered complete. The neighborhood of Rancho Penasquitos is primarily residential with the remaining portion of the neighborhood devoted to parks and open space.
There is very little commercial development in the area, with the primarily focus to preserve and enhance the natural landscape. Rancho Penasquitos has a unique terrain with canyons, hillsides, and ridges, which is accented with the bounty of outdoor space in the neighborhood.
Do you own a home now? Get a fast and free automated value instantly
Rancho Penasquitos is also home to several parks and their own branch of the San Diego library system. The most popular parks are Canyonside Recreation Center and Community Park, and Hilltop Recreation Center and Community Park.
Canyonside has indoor basketball courts, outdoor lit baseball and softball fields, lit soccer fields and tennis courts, park areas, picnic space, and children's play areas. There's also a community room and multi-purpose room.
Hilltop is more of a social meeting space with a craft room, meeting room, and community room with a kitchen. Outdoors there's a gazebo, amphitheater, and children's place area. Athletic spaces include a fitness course and basketball courts.
See the latest Rancho Penasquitos homes, townhomes, and condos for sale
Rancho Penasquitos Branch Library opened in 1992 as the 30th library in the network. The building was updated to better serve its growing community and now features an open layout with desk and meeting spaces. There's even outdoor space with a courtyard and children's play space.
Most of the library users are students and children, but there are monthly events for residents of all ages. This library has one of the highest circulation patterns out of all 36 libraries. Features include 3 meeting rooms, a computer bank, and plenty of parking along with being part of the local bus route.
Get Pre-Approved in 60 Seconds...
(No Social Security Number Needed)
By proceeding, you consent to receive calls and texts at the number you provided, including marketing by auto-dialer, pre-recorded voicemail, and email, from this site's operators about real estate related matters, but not as a condition of purchase. You also agree to our Terms of Service, and to our Privacy Policy regarding the information relating to you. Message and data rates may apply. This consent applies even if you are on a corporate, state or national Do Not Call list. This site is protected by reCAPTCHA and the Google Privacy Policy and Terms of Service apply.
Reason 4 - Outdoor Spaces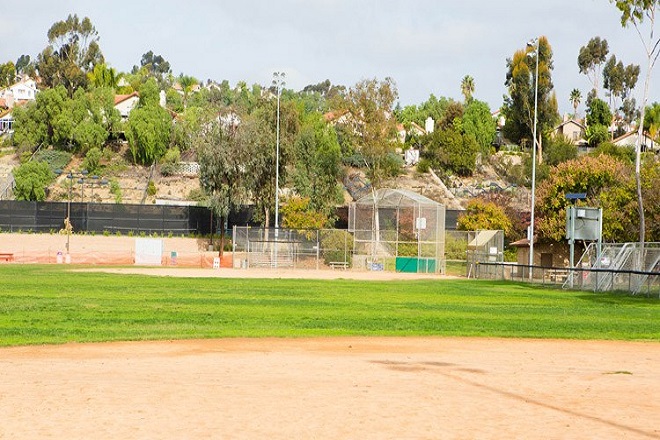 Los Penasquitos Canyon Preserve is a large park between Rancho Penasquitos, Sorrento Hills, and Mira Mesa. The preserve covers 7 miles and around 4,000 acres, maintained by San Diego city and county. Many residents visit the preserve the enjoy the location and observe the natural landscape.
The canyon is home to over 500 plant species, more than 175 types of birds, and a range of reptiles, animals, and amphibians. Many species that live in the canyon are endangered and the preserve works to protect them as well as maintain their habitat. Highlights of the canyon include a waterfall, a streamside forest of California oaks, a stream, and a freshwater marsh. Each natural feature is a host to unique wildlife and amazing scenery.
Los Penasquitos Canyon Trail is a 6.8 mile trail that is often very active and busy. The trail has a loop layout and features a waterfall. This trail is moderate in intensity but is great for all levels. It's a common hiker destination as its own year round and dog friendly, provided they stay on their leash at all times. The hike is mostly flat, making it perfect for new hikers, bikers, and runners. The trail is well marked and well maintained, with shade and sunny spots throughout.
Do you own a home now and want to see the best refinance home loans?
Friends of Los Penasquitos Canyon Preserve is a volunteer organization that works to protect the preserve and has been active for 25 years. The Friends work directly with the Preserve to help host walks and tours, participate in nature studies, and maintain the property including removing invasive species and replanting. The Board meets monthly and encourages new volunteers to join their ranks and help maintain the preserve.
Black Mountain Open Space has a total of 11 hiking trails, 10 of which are moderate in intensity. Trails range in length from 1.9 miles to 6.4 miles and range in elevation from 744 feet to 1,555 feet above sea level. These trails are great for walking the dog, hiking and observing nature, to trail running and biking.
See the latest Rancho Penasquitos homes, townhomes, and condos for sale › Click here
Reason 5 - Community Hotspots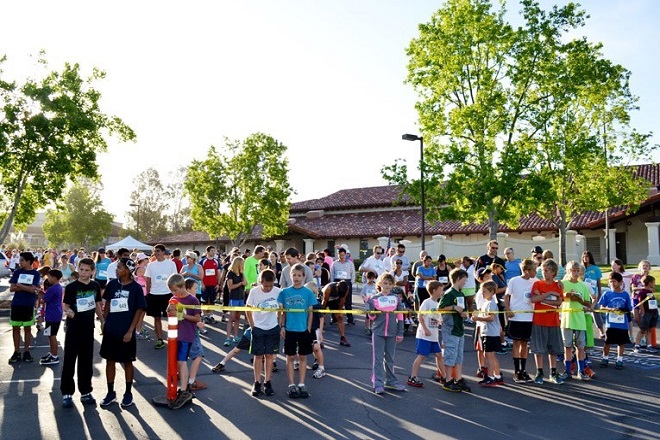 Fiesta De Las Penasquitos is the annual street fair and community parade in Rancho Penasquitos. This is the event of the year for residents and the surrounding area as every local community group gets together to participate in the community parade, which starts off the entire event. The street fair includes live entertainment on three stages, from music to dancing and other local talents. There's a beer garden, a variety of vendors, and several zones for specific entertainment. Zones include a family fun zone, an adventure zone, a carnival zone, and a community zone.
Contact us if you have specific questions about Rancho Penasquitos
Rancho Penasquitos is a great place to live because it's an amazing community. This neighborhood has the perfect balance of outdoor events in an amazing school district. Everyone comes together at the recreation centers and for the annual street fair to celebrate this wonderful neighborhood in the mountains with scenic views and an appreciation for their community.
What do you think?
I would love to help assist you with your home purchase, home sale, or home loan - please feel free to give me a call, text, or use the form below.
Your Rancho Penasquitos Insider,
Scott
Get Scott's Personal Help Below...
Where Do You Want To Go Next?
By clicking "Send" I/We agree by electronic signature as stated below: 1) To be contacted by telephone even if the telephone number appears on a State/National Do Not Call registry or any company's Do Not Contact lists. 2) To this website's Privacy Policy and Terms of Use.
See North County Inland Best Areas Below...
See Rancho Penasquitos' Newest Listings Below...
Rancho Penasquitos Subdivisions