5 Reasons Rancho Bernardo San Diego Is a Great Place to Live in 2021
Posted by Scott Taylor on Thursday, April 1, 2021 at 8:34 PM
By Scott Taylor / April 1, 2021
Comment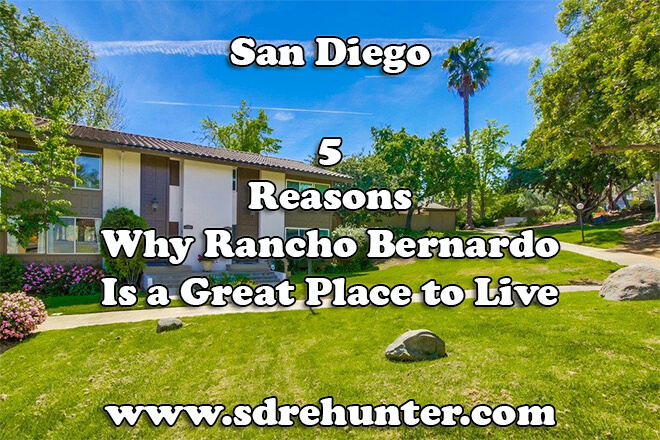 Rancho Bernardo is a planned community in San Diego county. The community offer a well developed and upscale living opportunity with several housing subdivisions and a large senior living community. There are three golf courses, community spaces, and local hot spots include the RB Alive! Street Fair and the Rancho Bernardo Inn. As part of one of the largest school districts in San Diego County, Rancho Bernardo is a great place to live an elegant work and home life.
Here's a quick rundown of our list:
Schools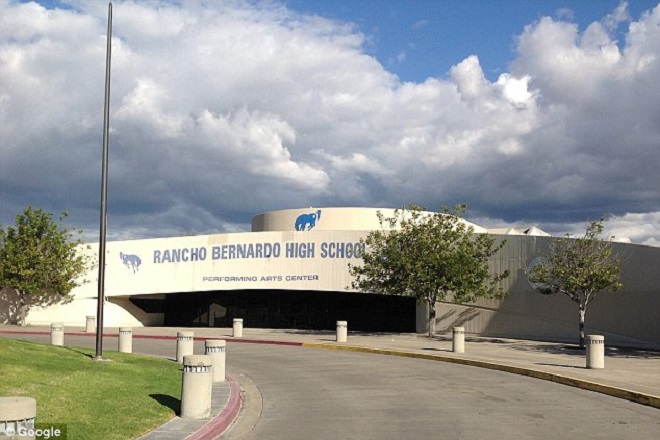 Rancho Bernardo is part of the Poway Unified School District which is one of the largest school districts in the area. This district has several elementary schools, middle schools, and high schools as well as an adult school. This is a great opportunity for the children of Rancho Bernardo to receive a solid education as well as become part of the larger San Diego country community.
How to buy a Rancho Bernardo home site unseen
Jobs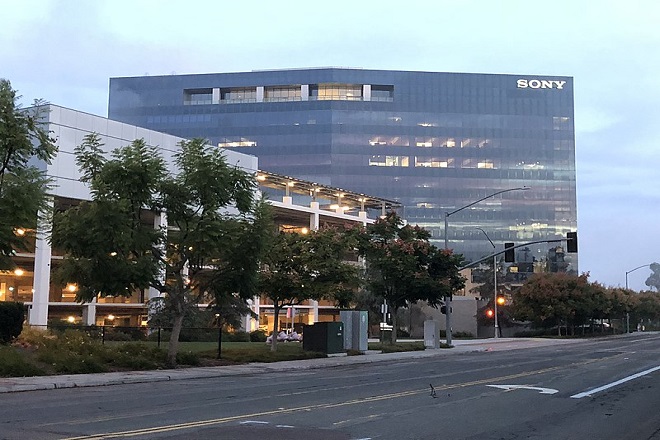 Rancho Bernardo is a great location for job opportunities as it is known as the location for several large company Corporate Headquarters. One of the most noteworthy companies in this area is Sony Electronics who has their corporate headquarters in the area and an office for Sony Interactive Entertainment. Within the large office park in Rancho Bernardo are offices for Amazon, Microsoft, and Hewlett-Packard.
Is the 2021 real estate market just like 2007?
On the small business side the Rancho Bernardo Business Association, or RBBA offers local networking events for the businesses of Rancho Bernardo to come together and support each other as well as work together to strengthen business in the area. Members have access to several Lunch and Learn events where they can learn new skills and increase leadership during their lunch hour. Another great event series the RBBA hosts is a monthly reception held at a different business each month. This is a great opportunity to explore the local businesses and learn from other members.
Read Now: Rancho Bernardo Area Guide
---
Blog Post Interrupt
Must Watch: The 5 San Diego Housing Trends I Am Seeing Now...




Back to the Post
--
Real Estate and Neighborhoods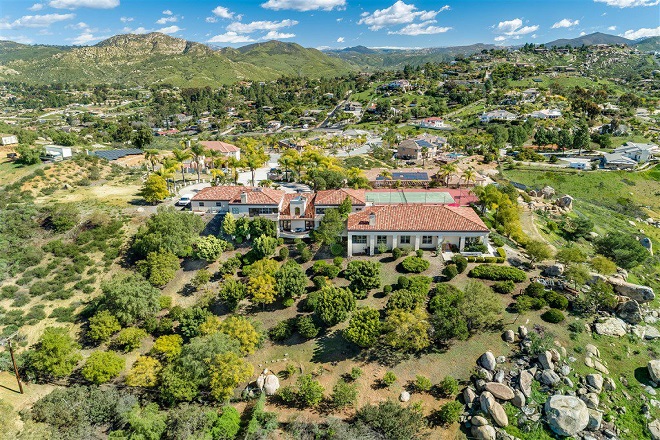 Also known as RB, Rancho Bernardo is comprised of two separate zip codes, separated by the I-15 freeway. As Rancho Bernardo is a planned community, most of the neighborhoods are subdivisions like Bernardo Heights which has its own country club and Vista Del Lago.
Rancho Bernardo is also a popular senior neighborhood with several senior living communities such as Seven Oaks and Oaks North, another community with a golf course. Both senior living communities have private amenities and offer resort-style living with a swimming pool, tennis courts, fitness center, and social activities calendar.
Search Now: See the latest homes, townhomes, and condos for sale in Rancho Bernardo
Community Spaces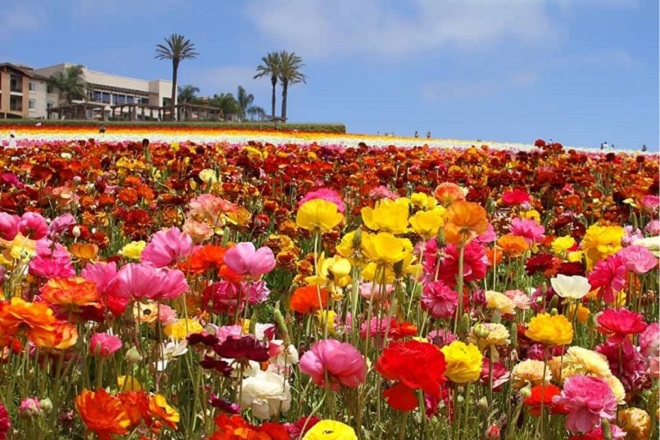 Rancho Bernardo has a variety of community spaces from the yearly street fair to the historical society and library. While the school system is established in Poway and branches into RB, Rancho Bernardo has plenty to offer on its own for the residents and those who enjoy visiting the area.
Street fairs and farmer's markets are big throughout San Diego County, and the RB Alive! Street Fair draws thousands of people. There are over 300 booths that celebrate the Rancho Bernardo community from crafts and food vendors to local businesses, club, and religious organizations. There's something for everyone including the Kid Zone with rides, games, and special foods. The local Cultural Center also performs reenactments and locals share their knowledge in RB history. To round out the whole experience there's also a classic car show.
Market Reports: Get the latest active, pending, price changes, and solds in Rancho Bernardo without the expensive license
The Rancho Bernardo Historical Society is dedicated to preserving the local history of the area and educating the public about RB. This non-profit group relies on the community to help fund and preserve the area through donations and volunteer work. Benefits for this group include participating in the Annual Pancake Festival as well as the Vines & Vittles Festival.
There's also a Rancho Bernardo History Museum at the Bernardo Winery which is operated by the historical society. The museum's exhibits educate visitors about the history of RB and include a Mud Wagon, photographs, and other artifacts from the area.
The community of Rancho Bernardo outgrew their old library and worked together to have the old library replaced with a new building. The new building was funded and built in 1996 and is now the official Rancho Bernardo Library. The building has high ceilings, large windows for natural light, and a second floor community meeting room where the community hosts meetings, concerts, and performances. The library has a busy social calendar with classes, meetings, and other events. There is ample parking, shared with the surrounding shopping center, an outdoor space, and several study rooms.
Sell Now: Do you own in Rancho Bernardo? Imagine how many hungry buyers, reading this (just like you), might want your property?
Community Hot Spots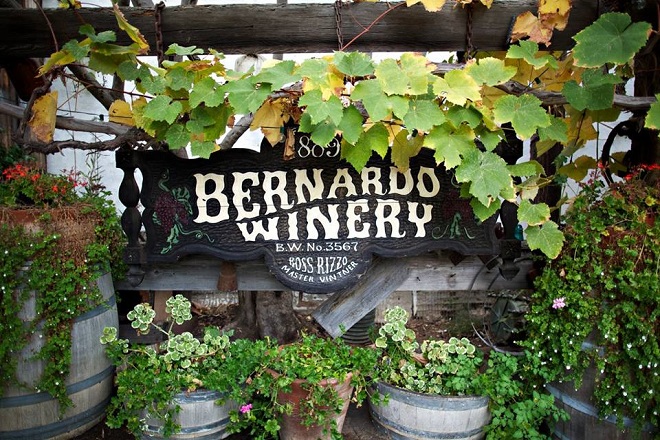 Bernardo Winery offers an entire village experience, from the winery itself to hosting the Rancho Bernardo Historical Museum and a variety of shops, restaurants, and gardens. The winery grows more than just grapes, they also have olive trees, avocado trees, and a variety of fruit trees.
The Bernardo Winery Kitchen is a great place for enjoying homemade pasta and fresh salads. Everything they cook is also grown on site for a unique farm to table experience. The Manzanita Coffee House roasts their coffee on site as well, and has options for breakfast, lunch, and snacks. This is a great destination for locals and visitors alike.
Rancho Bernardo Mortgage: Apply online 24/7 in 10 minutes or less
Rancho Bernardo Inn offers an inclusive spa experience with the goal of providing comfort throughout your stay. The guest rooms transport you to your own personal spa with a balcony or patio, desk space, and in-room dining. The amenities continue with their suites and spa treatments. For residents who wish to enjoy this home away from home you can join the resort club and enjoy the golf course as well as the spa with your membership. The 18-hole golf course has been newly renovated for a luxury experience and there are pools, a fountain tour, and family activities all on the Inn's campus.
Rancho Bernardo is a great place to live in San Diego country for a luxury living experience. From the large companies corporate headquarters and local businesses to the retreat style things to do, Rancho Bernardo offers the complete package for living, working, and relaxing.
5 Rancho Bernardo cash buyer hacks...
What do you think?
Leave me a comment below – or, contact me here.
Your RB Insider,
Scott
7 "Did You Know" San Diego Loan Secrets Revealed!




Where Do You Want To Go Next?
By clicking "Send" I/We agree by electronic signature as stated below: 1) To be contacted by telephone even if the telephone number appears on a State/National Do Not Call registry or any company's Do Not Contact lists. 2) To this website's Privacy Policy and Terms of Use.
See Rancho Bernardo's Newest Listings Below...