5 Reasons Potrero San Diego is a Great Place to Live in 2021
Posted by Scott Taylor on Monday, July 12, 2021 at 8:29 PM
By Scott Taylor / July 12, 2021
Comment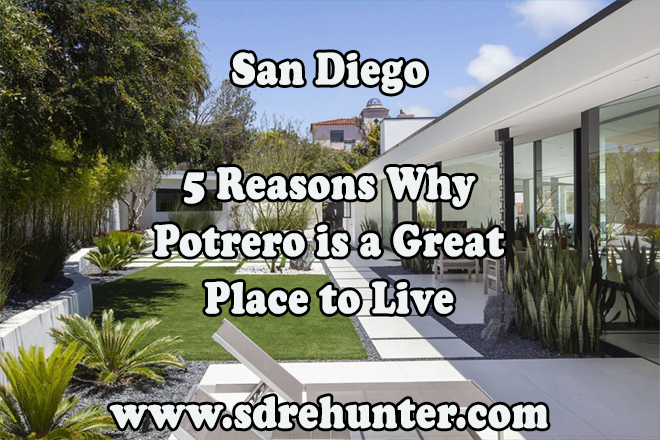 Potrero is a great getaway as a holiday destination, as well as a second home for those considering the move. A small town in the Mountain Empire region is located approximately 40 miles from San Diego, which is a 55 minutes drive via route CA 94 W.
This hideout is an ideal place for vacationing due to the numerous tourist attractions and fun events all year round. The gently sloped valley floor divided by Potrero Creek, proximity to the Mexican border, and the surrounding mountains being some of the unique attributes of Potrero.
See the best Potrero purchase home loans...
A place rich in history, the name Potrero is borrowed from the Spanish word 'potrero,' which translates to a place of pasture. Kumeyaay Indians were the only original inhabitants of the town having found plenty of their main food, acorn, growing there. This discovery was during one of their yearly circuit travel across Mexico, the coast of San Diego, North County and the desert region.
The first immigrant was Charles McAlmond, a San Diego ship captain, in 1868 in a bid to recuperate. He later started a cattle ranch and farm, setting the precedence with those that came after venturing into ranching and woodcutting. Wagons continuously made trips between Potrero and San Diego hauling firewood and tree barks.
The town has retained its rural character- a safe place to start a family, enjoy quiet nights, dark skies, and retirement.
Here is our list of reasons::
Reason 1: Camping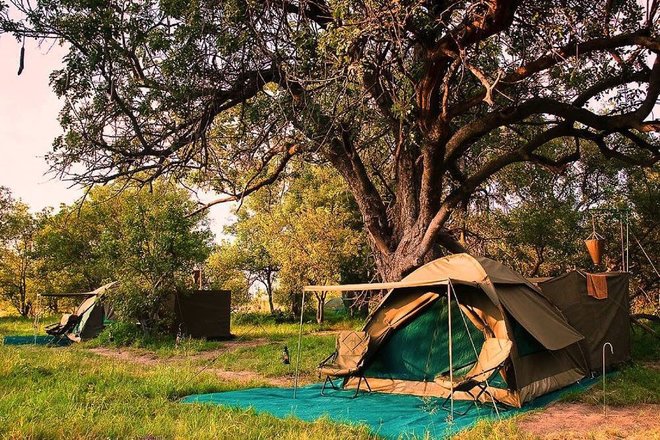 Potrero Regional Park provides an expansive campground due to its scenic landscape. The park is generally a vast valley aligned with dense cover of oak trees in Potrero Valley near the forgotten county hamlet of Potrero. Its grass fields and hillsides are covered with boulders providing an isolated haven for both hikers and campers, whatever the season. The shade from the dense oak trees covers enable residents as well as tourists to hold their picnics surrounded by the blissful nature.
5 San Diego cash buyer hacks to know...
There are 39 campsites with 2 cabins, 7 tent sites, and group camping available for use. Guests get to enjoy the dance pavilions, playgrounds, ball fields, and hiking trails. Organized groups such as corporate campouts get to use the modern and vintage sites once they make a reservation. Hot showers have been installed in the cabins, RV, and at one of the tent sites. Other spots worth visiting are the railroad museum, century-old historic stone store in Campo, and the Mexican community in Tecate.
The park is relatively quiet and peaceful for the better part of the year, only coming alive in spring when tourists from all over flock the place.
See the latest Potrero homes, townhomes, and condos for sale here…
Reason 2: Low Cost of Living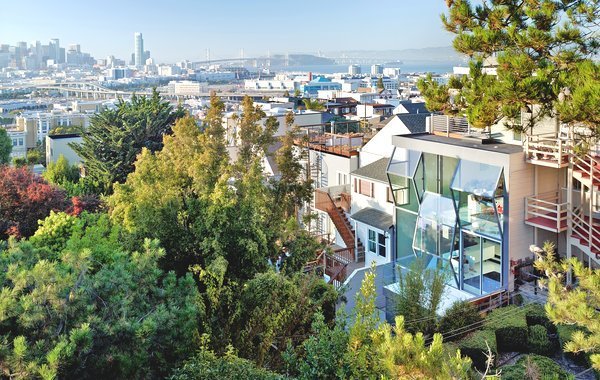 When considering to move to a new town, one of the factors to consider is the general cost of living amongst its residents. Potrero has an overall lower cost of living against the average of California as well as the average cost of 87. 8 against 149.9 And 100 respectively.
Potrero Homeowners: We have qualified buyers desperately seeking to buy immediately and pay top dollar…
Reason 3: Dolphin Alert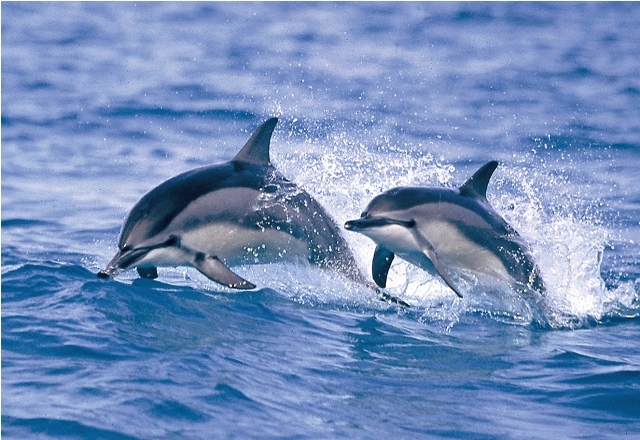 Southern California presents its visitors with a multitude of attractions for those who love the outdoors. Potrero, which is part of this region, promising its guests beautiful memories of fun and exciting experiences. Summer is usually the preferred season for vacations although events are continuously rolled out through the winter period as well.
Home to about five species of dolphins and whales, there are tours, exciting and educational, available for both locals and tourists to watch these sea creatures. Some of the largest dolphin herds in the world are found here thus sighting these beauties is an ordinary happening all day long. These are memories you making with family and friends whenever you holiday in Potrero.
Be an expert on Potrero real estate – see all active, pending, and sold listings within the last 3 years now…
---
Blog Post Interrupt
Is the 2021 San Diego Housing Market Like it Was in 2007?


Back to the Post
---
Reason 4: Hiking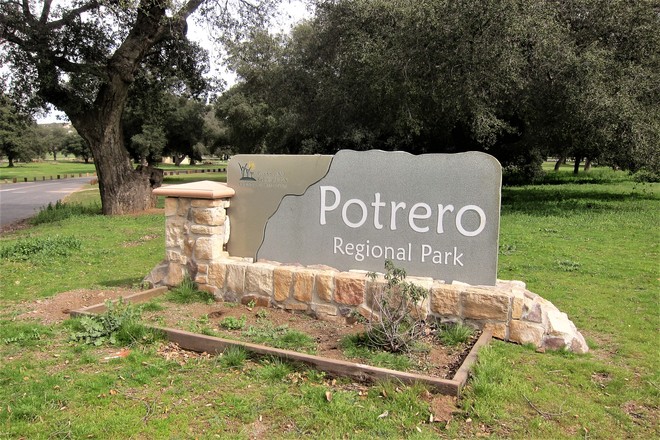 Potrero Regional Park has several trails less than a mile long each on the northeastern end of the park. However, there are plans to connect the Potrero trails to the broad network of public trails in the new preserve. The most ideal months for such adventures are April and May to take in the fresh, green chaparral growth as well as the wide variety of wildflowers.
The presence of oak woodland alongside the chaparral is a great attraction for flying creatures such as hawks, eagles, and woodpeckers. These sky creatures present birdwatchers with a brilliant opportunity to explore their fascination.
If you are a first time home buyer, move up buyer – or, need money for your down payment and/or closing costs – Potrero has many different options to choose from here…
Reason 5: Wine and Dine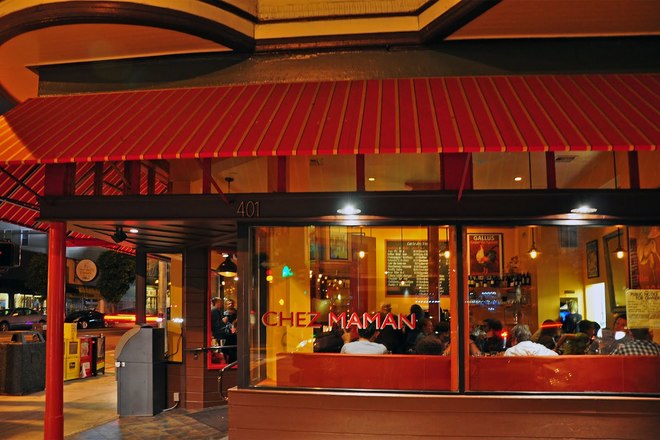 Despite its small size, Potrero has an array of hangout options for its population adding to the quality of their lives and relationships. With restaurants evenly spread throughout the town, having a great meal is an ordinary happening and not a privilege.
Potrero has remarkable restaurants serving diverse cuisines- California, French, Turkish-Mediterranean, Peruvian, mac-n-cheese, and so much more. Should you be in the mood for pajama and a movie at your couch, you too are covered. The restaurants offer home delivery at the same quality of service as their in-house clients.
How to buy a San Diego house site unseen...
If the bar is more your scene, some of the local watering holes offer amazing craft cocktails to quench your thirst. Home to the famous Anchor Brewing Company is a somewhat guarantee you will find what you need. The over a century-old brewery has perfected the art of beer making, thus offering crafted beer at its best.
Café Chez Maman is famous for its French cuisine while Bloom's Salon, its vintage vibe and a relatively small crowd make it one of the best bars in town. Other town favorites are Connecticut Yankees for its comfort foods and the Goat Hill Pizza for their pizza servings that surprisingly attracts long queues now as it did when it first opened its doors in 1975.
What do you think?
Leave me a comment below – or, contact me here.
Your Potrero Insider,
Scott
Where Do You Want To Go Next?
By clicking "Send" I/We agree by electronic signature as stated below: 1) To be contacted by telephone even if the telephone number appears on a State/National Do Not Call registry or any company's Do Not Contact lists. 2) To this website's Privacy Policy and Terms of Use.
See Potrero's Newest Listings Below...
Get Scott's Personal Help Below...