5 Reasons Old Town San Diego is a Great Place to Live in 2022
Posted by Scott Taylor on Wednesday, November 3, 2021 at 7:17 PM
By Scott Taylor / November 3, 2021
Comment
When most people think of living in San Diego, an area with a rich, historical feel isn't what springs to mind. For those who crave both an ideal climate and stories stretching back hundreds — if not thousands — of years, Old Town is the best place to spot a ghost or two wandering the streets during a delightful evening stroll.
Old Town isn't just the heart of San Diego, it's known as the birthplace of California itself.
Here are five reasons why Old Town could be just the place for you and your family to call home.
Here's a quick rundown of our list:
Reason 1 - A Rich Historical Tradition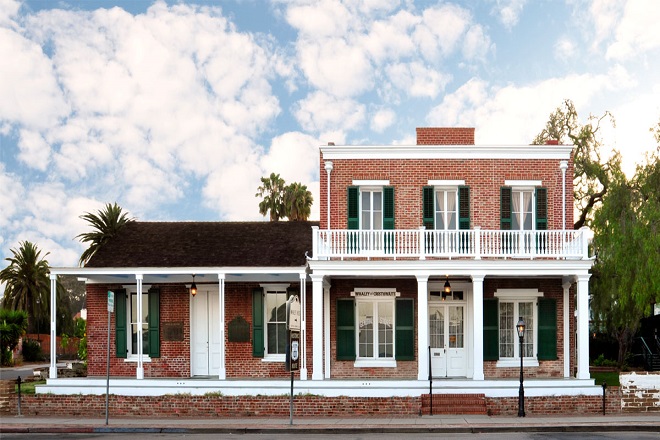 Between 12,000 and 9,000 years ago, the Kumeyaay people lived in what is today Old Town and the surrounding area until they retreated into the hills to escape the Spaniards, and subsequently lost their claims to the land under Mexican and then U.S. rule.
In 1769, San Diego Presidio and Mission San Diego de Alcalá were established as the first settlements in what we now call California. Although the population has fluctuated throughout the centuries and the modern downtown area stole Old Town's thunder way back in the 1860s, San Diego's history lives on in this unique neighborhood.
According to TownBlip, Old Town San Diego Historical Park is the most visited state park in California. Here, visitors from all over come to see living history re-enactments of the early Mexican-American settlers of 1821-1872. Apart from the permanent exhibits, Old Town also hosts annual events celebrating its heritage such as Cinco de Mayo, Dia de los Muertos, and Fiesta Navidad, a two-day Christmas celebration.
Residents can also enjoy a number of other historical buildings thanks to Heritage Park, a county park devoted to preserving architecture from around the area, including San Diego's first synagogue, which today hosts weddings, receptions, and bar mitzvahs.
Beware the Whaley House Museum, though; it was named most haunted place in the US by the Travel Channel.
See the latest Old Town active, pending, and sold homes for sale like a Pro – without the expensive license… See Now ›
Reason 2 - A Variety of Upscale Homes, Old and New, in a Well-Established Market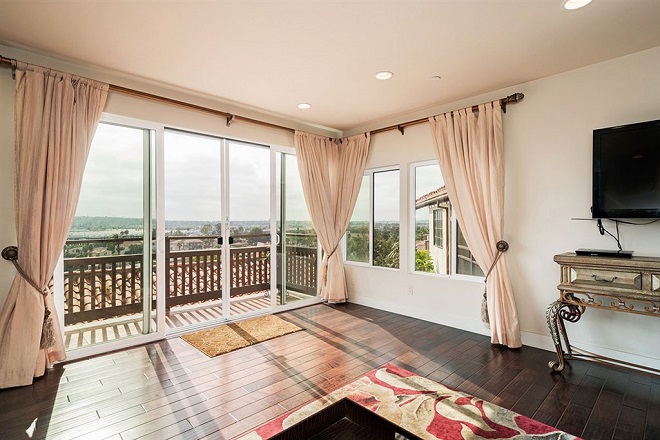 Thanks to Old Town's designation as a tourist-commercial center, many of the older Victorian homes in the neighborhood have been carefully restored and turned into local businesses. This designation maintains its quaint atmosphere, as well as its market value.
Newer construction is offered alongside Craftsman, Victorian, and Spanish-style homes. Over the last year, the number of homes for sale has increased by 14.3%, according to Redfin, while the average asking price has risen 5.2%. This is good news for buyers frustrated by recent years of tightening selection.
To give potential buyers an idea of what historical charm and central location costs, though, two-bedroom homes run around $830,000, while three-bedroom homes can cost in the area of $1.2 million.
Considering the historical significance of the neighborhood, there's little danger of losing one's investment.
Get Pre-Approved in 60 Seconds...
(No Social Security Number Needed)
By proceeding, you consent to receive calls and texts at the number you provided, including marketing by auto-dialer, pre-recorded voicemail, and email, from this site's operators about real estate related matters, but not as a condition of purchase. You also agree to our Terms of Service, and to our Privacy Policy regarding the information relating to you. Message and data rates may apply. This consent applies even if you are on a corporate, state or national Do Not Call list. This site is protected by reCAPTCHA and the Google Privacy Policy and Terms of Service apply.
Reason 3 - Literally in The Middle of Everything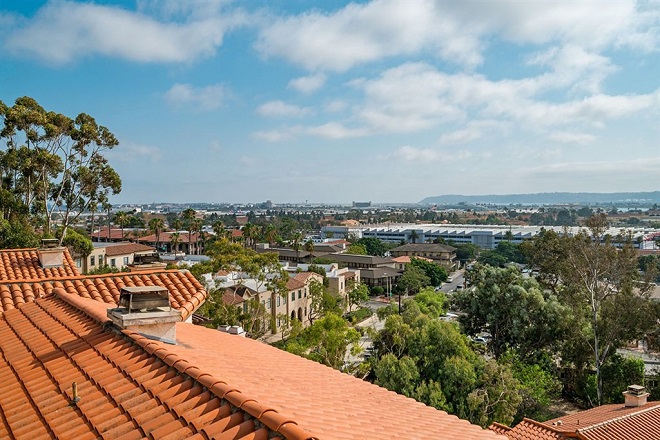 Although Downtown officially stole San Diego's crown long ago, Old Town is still in the middle of the action.
92% of residents commute by car, made all the easier by being at the junction of Interstate 5 and Interstate 8.
Those who prefer mass transit will enjoy access to the trolley's Green Line, plenty of bus service, the Coaster commuter line, and Amtrak.
What many residents most enjoy, though, is the ability to walk around the neighborhood, enjoying the unique sights and sounds while they run errands around town.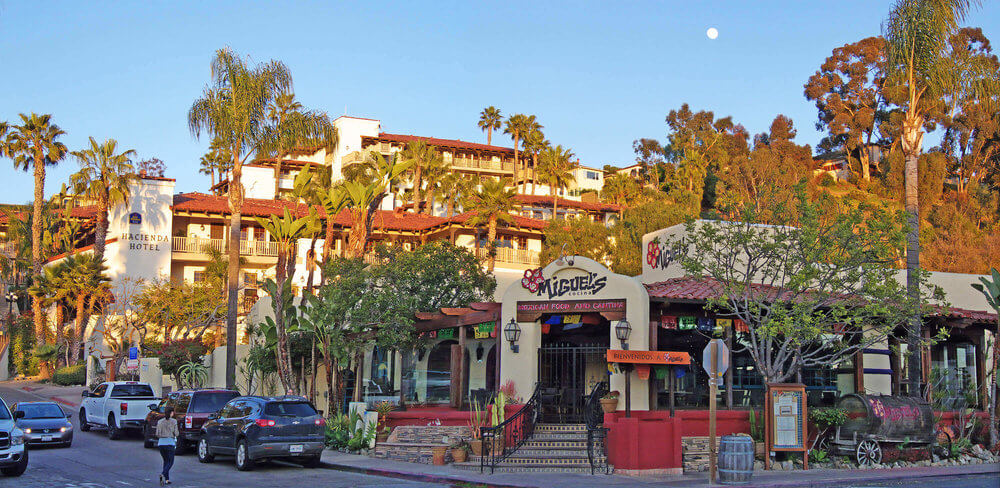 See the latest Old Town housing market statistics dating back from January 2004 until the end of last month… See Now ›
Reason 4 - A Great Place for Families and a Sense of Community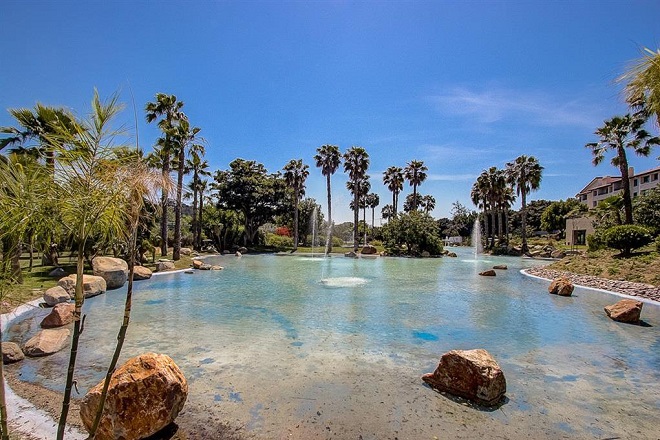 A neighborhood with such a famous tourist attraction may not sound like a family-friendly place to live, but there's a lively sense of community in Old Town.
Apart from plumbing the history of the area, kids and adults alike can enjoy sports and recreational activities at the Presidio Recreation Center, from basketball leagues to open yoga classes.
The schools in the Old Town area are also top-notch. According to Trulia, the K-12 public schools generally score 9 out of a possible 10. Local children attend Dewey Elementary School, Dana, grant K-8, Correia Middle School, Roosevelt International Middle School, Point Loma High School, and IHigh Virtual Academy. The area is also served by the Old Town Academy K-8 Charter School, which also earns high marks.
Those looking to get involved in building and maintaining the sense of community have a number of organizations to join. The Old Town Community Planning Committee, Old Town San Diego Chamber of Commerce, Kiwanis, Boosters of Old Town, and the Save Our Heritage Organization all focus their efforts on making Old Town a great place to live for years to come.
More than half of residents own their homes, making the community more stable than those with a higher rental population.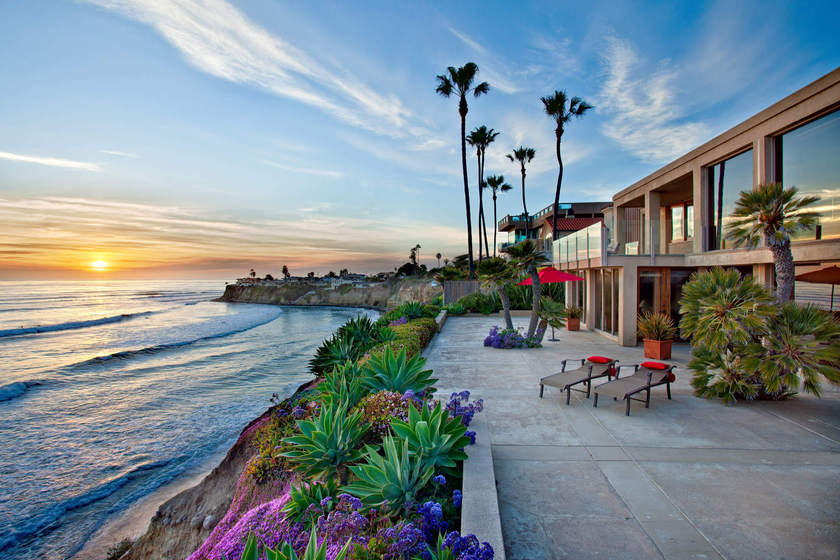 Own a home in Old Town and you want to get a personalized home valuation for it to see how much you can walk away in profit in this exciting market? See Now ›
Reason 5 - The Place to Taste Many Cultures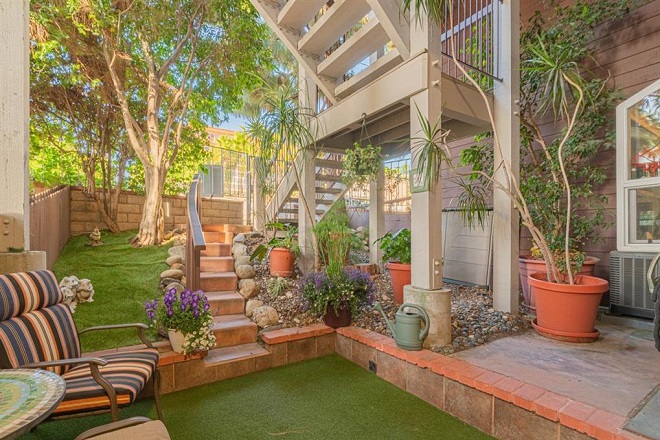 If you haven't already gotten the sense that Old Town is proud of its roots, a quick look at the reputation of its cuisine and variety of restaurants should leave no doubt this is an amazing place to eat.
Residents and visitors can enjoy the best of Mexican cuisine, but that's not all. In addition to wonderful seafood, diners can get a taste of Italian, Japanese, Creole, and Peruvian food.
Throughout the year, Old Town hosts a number of festivals and events with multicultural roots, including its Saturday Market, Taste of Old Town, the Latin America Festival, among many others.
If you have questions or would like to find out more about the Old Town real estate market, please contact me, and I'll be able to help.
Your Old Town Insider,
Scott
Get Scott's Personal Help Below...
Where Do You Want To Go Next?
By clicking "Send" I/We agree by electronic signature as stated below: 1) To be contacted by telephone even if the telephone number appears on a State/National Do Not Call registry or any company's Do Not Contact lists. 2) To this website's Privacy Policy and Terms of Use.
See Old Town's Newest Listings Below...