5 Reasons Lakeside San Diego is a Great Place to Live in 2022 | 2023
Posted by Scott Taylor on Tuesday, August 2, 2022 at 8:45 PM
By Scott Taylor / August 2, 2022
Comment
Those longing for waterside living have choices in California and Lakeside is among the top picks. There are several reasons this community can be the right choice for you and your family including plenty of water sports, a great family atmosphere and diversity.
JUST UPDATED: San Diego's 7 Best Places to Live in 2022 | 2023
Lakeside has a population of 21,827 and grew by almost 20,000 residents from the 2000 census to the 2010 census. Its median home value is $586,800 and the median rent is $2,220, making it one of the more affordable areas of California to live. Statistics state 69 percent of those who live in Lakeside own their home.
JUST UPDATED: San Diego Real Estate Market Forecast in 2022 | 2023
Military families have additional options in Lakeside because the U.S. Navy has two large housing complexes especially for military dependents.
The median household income is $69,912, well above the national average of $55,322. One notable feature is it is also home to Turning Point for God, a church founded by pastor David Jeremiah.
TOP POST: 5 San Diego Housing Predictions in 2022 | 2023
This community east of San Diego began with 6,600 acres surrounding Lindo Lake, a natural lake in the area. It was founded in 1886 when the El Cajon Valley Land Company bought it. The company immediately sunk a considerable amount of money into the area to promote it and built the Lakeside Hotel, an 80-room Victorian inn. The community connected to the railroad system three years later and soon became a busy, thriving area.
VISIT: San Diego's 7 Wealthiest Neighborhoods in 2022 | 2023
Today, the community has access to three nearby reservoirs as well as the original lake. There is San Vicente Reservoir, El Capitan Reservoir and Lake Jennings.
Those who need more convincing to look at Lakeside should consider the following five reasons to make it your home.
Here's a quick rundown of our list:
Reason 1 - It's Out of The City.
Lakeside is located about 30 minutes from downtown and the coast. While that is a reasonable drive for commuters, it makes a world of difference for family life as well. It is within 15 minutes from most freeways, so getting to other parts of San Diego isn't an issue.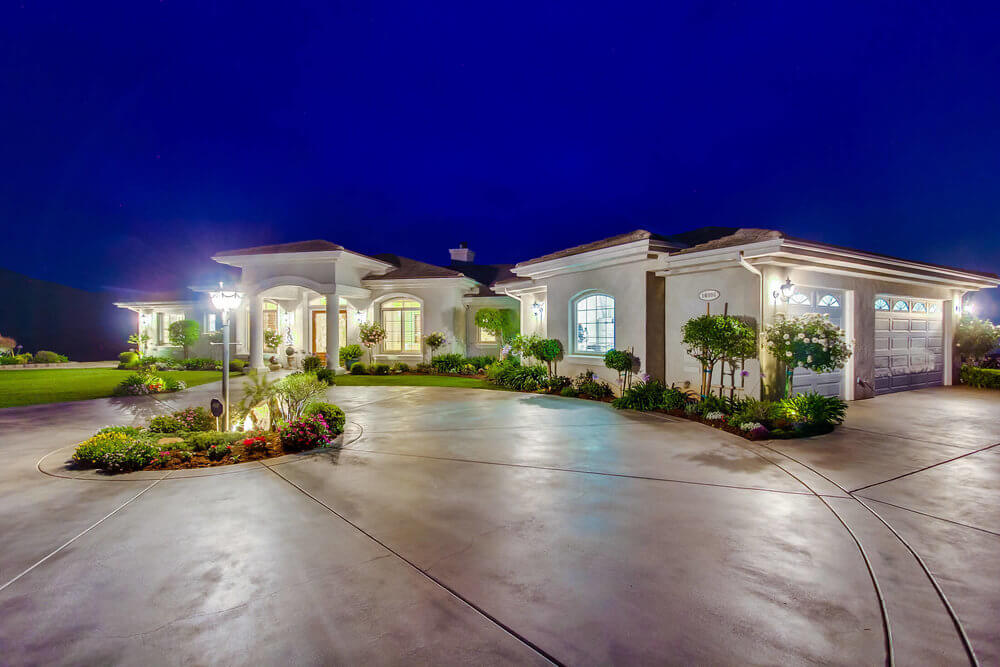 See the latest Lakeside housing market statistics dating back from January 2004 until the end of last month… See Now ›
Reason 2 - It Offers Many Activities.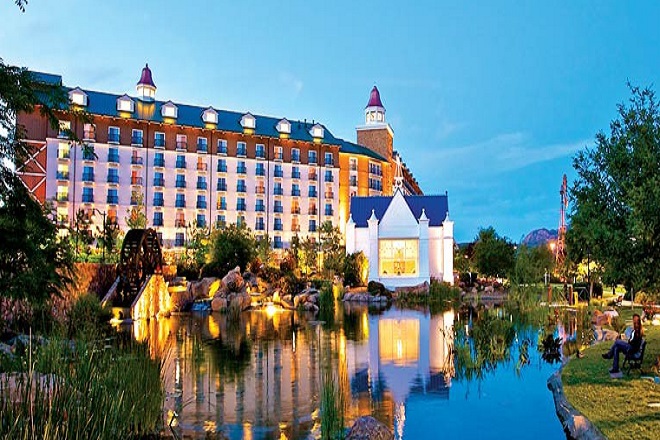 The three reservoirs and Lindo Lake provide plenty of outdoor activities. The California Department of Fish and Wildlife keep the reservoirs stocked with fish, including rainbow trout, catfish and large mouth bass so sport fishermen would love it here. El Capitan and San Vicente allow wake boarding and jet skiing also. San Vicente is currently closed to the public, but will reopen sometime after 2014.
VISIT: San Diego's 10 Most Affordable Neighborhoods in 2022 | 2023
Besides the lakes, there are other outdoor activities for the whole family. There are many trails for hiking, biking and horse riding. One of the most popular is River Park, located along the San Diego River. There is also the trailhead to climb to the peak of El Cajon Mountain.
NEW POST: San Diego's Best 5 Private Country Clubs in 2022 | 2023
Those who seek a night out will love the nearby Native American casinos. The most popular is the Barona Resort & Casino, located north of Lakeside. Others include Viejas Casino, east of Lakeside on I-8, and the Golden Acorn found further down the freeway.
Get Pre-Approved in 60 Seconds...
(No Social Security Number Needed)
By proceeding, you consent to receive calls and texts at the number you provided, including marketing by auto-dialer, pre-recorded voicemail, and email, from this site's operators about real estate related matters, but not as a condition of purchase. You also agree to our Terms of Service, and to our Privacy Policy regarding the information relating to you. Message and data rates may apply. This consent applies even if you are on a corporate, state or national Do Not Call list. This site is protected by reCAPTCHA and the Google Privacy Policy and Terms of Service apply.
Reason 3 - It is Excellent for Diversity.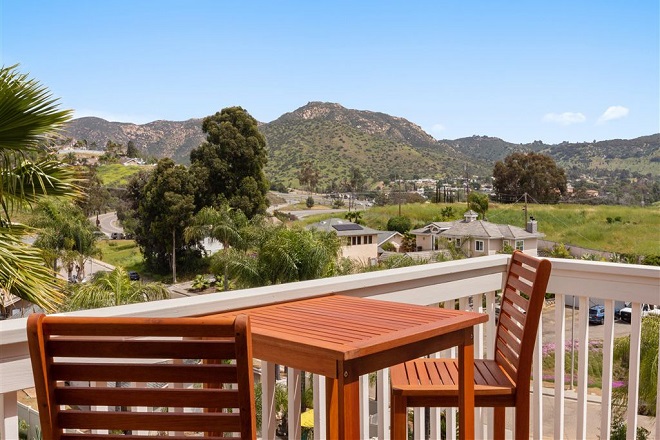 This community gets a top rating from neighborhood ranking systems regarding diversity. It includes Native American, Latino and Filipino populations, most of which began moving into the area around 1950.
READ: 7 Reasons to Buy a Home in San Diego in 2022 | 2023
There is a solid range of ages among residents too, with each age group making up between 10 and 15 percent of the population. Around 44 percent of those who live in Lakeside have some college experience or an associate's degree. Eleven percent has a bachelor's degree and five percent have a master's or higher-level degree.
See the latest Lakeside homes, townhomes, and condos for sale… Search Now ›
Reason 4 - It is Socially Engaged.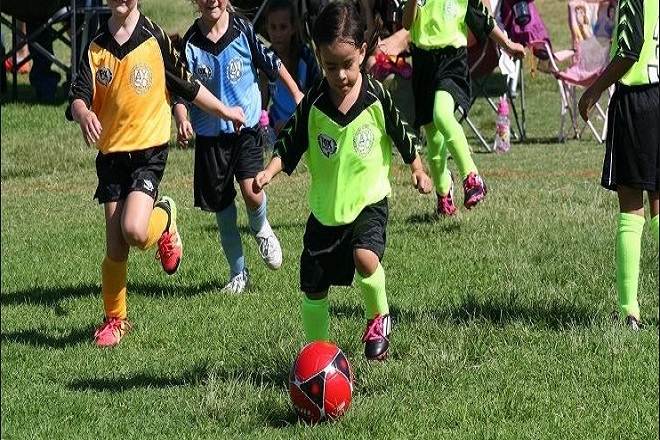 Those who love to volunteer will find it easy to fit in at Lakeside. There are a number of social, service, and charity groups that are incredibly active. Some of those are youth soccer, baseball and football leagues, the Cactus Park BMX track, the Veterans of Foreign Wars, the Elks, Optimists, Soroptimist, 4-H, Boys and Girls Club, Future Farmers of America, both the Boy and the Girl Scouts and the United States Naval Sea Cadet Corps.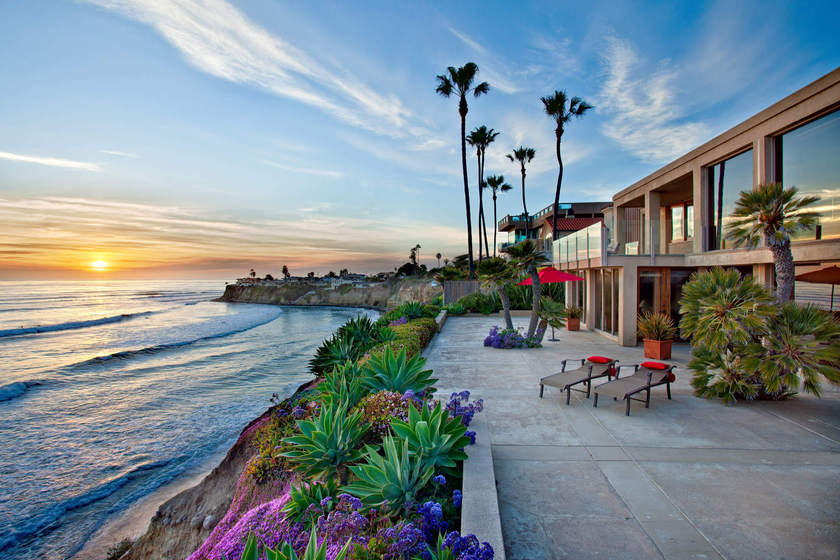 Do you own a home in Lakeside and want a fast, free, and automated home valuation in 30 seconds or less? Get One Now ›
Reason 5 - It Has Good Schools.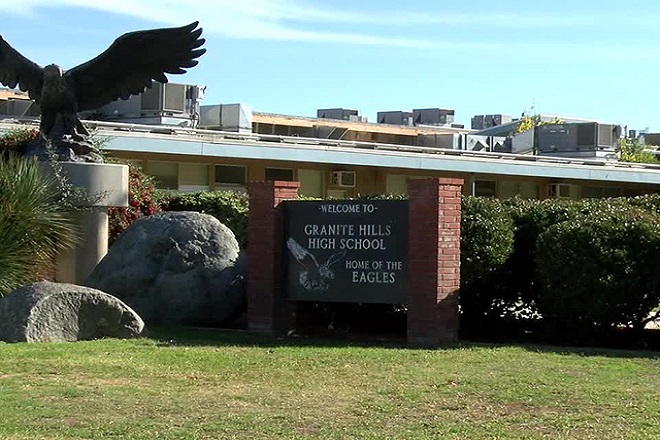 There are 25 public schools that serve the Lakeside community, including one charter school called River Valley Charter School. Other top public schools include Grossmont Middle College High School, Helix High School, Steele Canyon High School and Granite Hills High School.
All receive top ratings for their educational programs.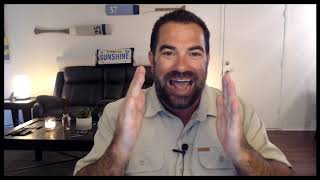 Find out what the latest and greatest San Diego home loans are right now. Detailed video and post reveals all. See it Now ›
Those who live in Lakeside describe it as a quaint town, a rural suburb community with friendly people. It isn't a fast-paced area and is very family oriented. For people looking for something more family-friendly in a place to relax after a long workweek, Lakeside could be the spot you are longing for.
TOP POST: San Diego Housing Bubble? 5 Reasons Why It Won't Crash in 2022 | 2023
? I would love to help assist you with your home purchase, home sale, or home loan - please feel free to give me a call, text, or use the form below.
Your Lakeside Insider,
Scott
Get Scott's Personal Help Below...
Where Do You Want To Go Next?
By clicking "Send" I/We agree by electronic signature as stated below: 1) To be contacted by telephone even if the telephone number appears on a State/National Do Not Call registry or any company's Do Not Contact lists. 2) To this website's Privacy Policy and Terms of Use.
See Our Top Blog Posts Below...
See Lakeside's Newest Listings Below...