5 Reasons Imperial Beach San Diego is a Great Place to Live in 2022 | 2023
Posted by Scott Taylor on Friday, March 10, 2023 at 5:37 AM
By Scott Taylor / March 10, 2023
Comment
If you've been searching for a spot featuring the legendary sun and surf for which San Diego is famous, but also want a place with a community feel and plenty of diversity, Imperial Beach is just the place to enjoy sunsets for years to come.
In this article, we'll explore the top reasons to consider setting down roots in Imperial Beach, San Diego, California's southernmost beach community, a mere fourteen miles south of downtown San Diego and five miles north of Tijuana.
Here's a quick rundown of our list:
Reason 1 - One of The Best Climates in The Country.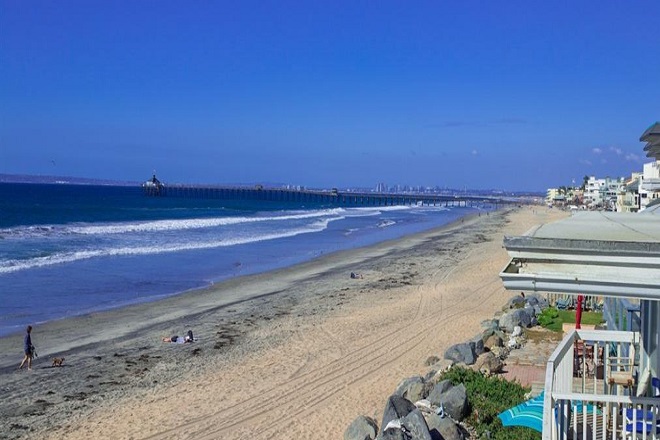 San Diego is famed for its ideal climate, but few neighborhoods can boast of being one of the ten best in the entire country, according to The Farmer's Almanac.
Imperial Beach was originally settled by residents of the Imperial Valley looking for a break from the intense inland summer temperatures. The population was augmented by workers who built the nearby Hotel del Coronado, and they truly found a paradise of their very own.
See the latest Imperial Beach homes for sale
Summer temperatures rarely go above the low 80's and, in winter, hover in the 60's. Many homes in Imperial Beach were built without air conditioning, thanks to the sublime weather.
The area also experiences around 323 mostly or partly sunny days, with clouds occasionally rolling in during the winter months. Even paradise apparently needs a break once in a while.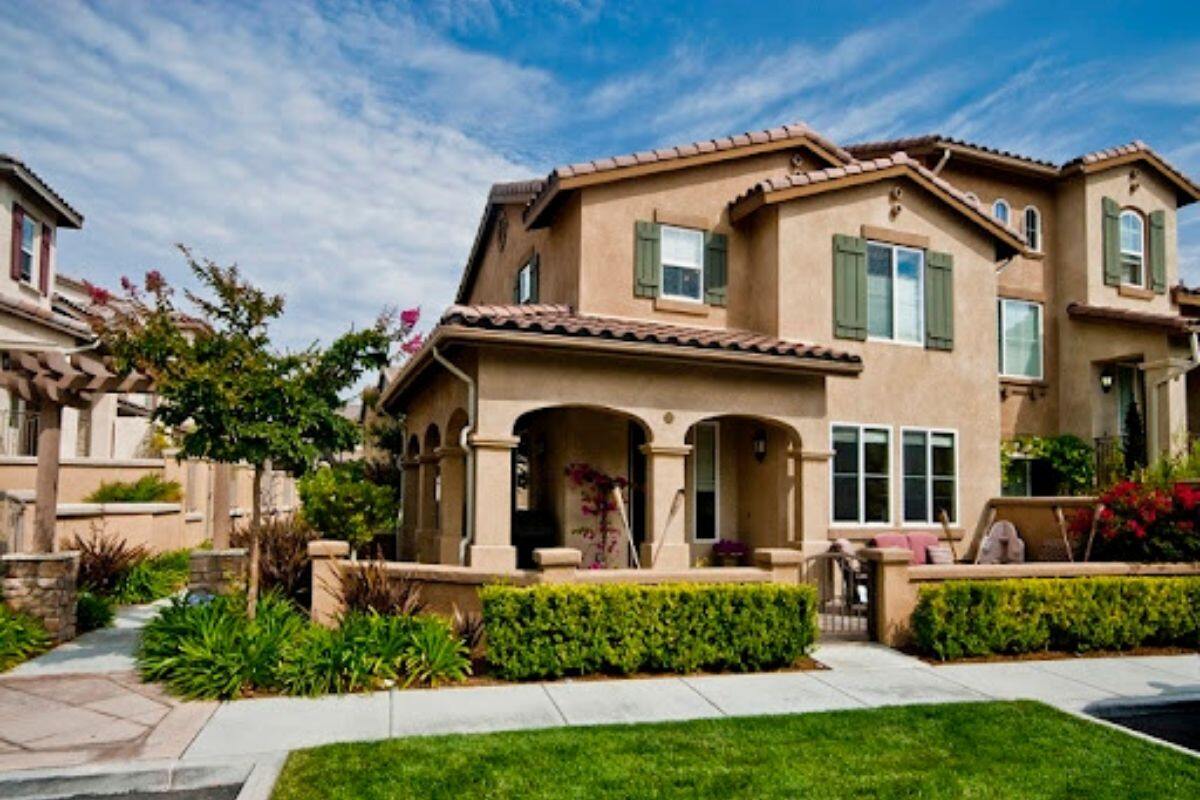 Contact us if you have specific questions about Imperial Beach › Click here!
Reason 2 - Natural Beauty Abounds.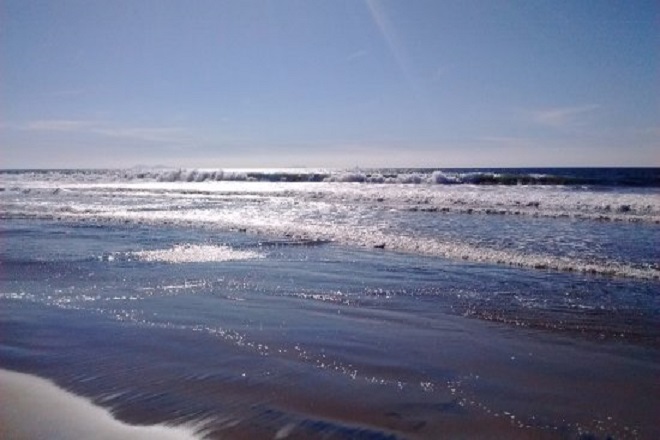 With all that good weather, it's always the perfect time to enjoy the abundant natural beauty of Imperial Beach.
The four miles of beaches feature year-round lifeguards, so you can take the family for a swim or otherwise enjoy the surf with peace of mind.
Beach volleyball and body-boarding are beach fun alternatives for those who don't wish to take advantage of one of San Diego's best surfing spots, the Boca Rio beach break. Locals can often be spotted fishing of Imperial Beach Pier or grabbing a bite at its restaurant, as well.
See the best Imperial Beach purchase home loans
Silver Strand State Beach is another popular spot for locals. Offering bay and ocean beaches, this narrow, seven-mile stretch connecting Imperial Beach to Coronado Island is frequented by campers, bird-watchers, picnickers, anglers, boaters, and cyclists.
Imperial Beach also boasts the Tijuana River National Estuarine Research Reserve, a National Estuarine Research Reserve, and Border Field State Park. The Tijuana River meets the Pacific Ocean in Imperial Beach, creating the largest saltwater marsh in southern California, which hosts a variety of wildlife beyond the dolphins and sea lions spotted in nearby waters.
If wandering through nature isn't your thing, though, Imperial Beach is also home to the South Bay Drive-In, the only San Diego county theater of its kind that boasts an ocean backdrop.
Do you own a home now and want to see the best refinance loans? › Find out here!
Reason 3 - An Area Both Economically and Ethnically Diverse.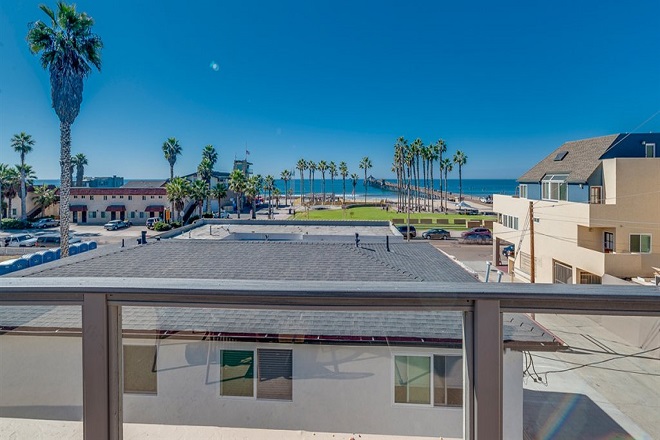 Beach communities in California aren't as well-known for their economic diversity as they once were, but it's a different story in Imperial Beach.
Though more than sixty percent of the population falls into the white-collar job category, there are plenty of blue collar workers and military personnel. Imperial Beach is also home to the US Navy's Naval Outlying Landing Field and lies next to the Silver Strand Training Complex.
Do you own a home now? Get a fast and free automated value instantly
It shouldn't be surprising Imperial Beach also has considerable ethnic diversity, considering its place on the Mexican border. About half the community claims Hispanic ancestry, creating a cultural richness not found in more homogenous areas.
In addition to economic and ethnic diversity, the age distribution of Imperial Beach is evenly spread across the spectrum. Approximately 25% of the population is under the age of 18, according to Movoto, with 20% of households consisting of families. What this age range translates to in terms of community offerings is the ability to find everything from children's activities at the library to Tai Chi classes on the beach. Truly a place in which one can happily spend a lifetime.
Get Pre-Approved in 60 Seconds...
(No Social Security Number Needed)
By proceeding, you consent to receive calls and texts at the number you provided, including marketing by auto-dialer, pre-recorded voicemail, and email, from this site's operators about real estate related matters, but not as a condition of purchase. You also agree to our Terms of Service, and to our Privacy Policy regarding the information relating to you. Message and data rates may apply. This consent applies even if you are on a corporate, state or national Do Not Call list. This site is protected by reCAPTCHA and the Google Privacy Policy and Terms of Service apply.
Reason 4 - A Strong Sense of Community with An Eye on The Future.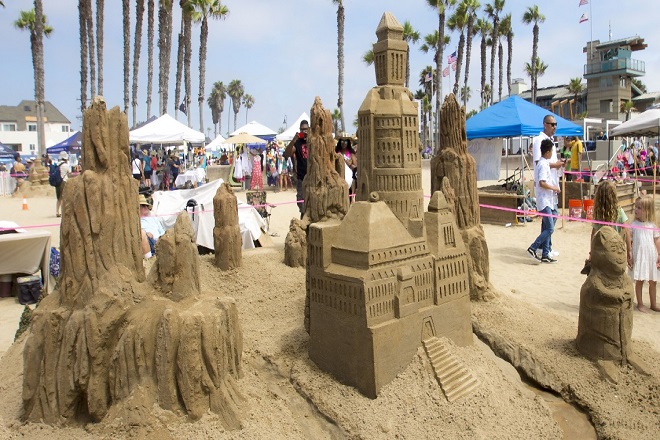 In the last decade, Imperial Beach has undergone a revitalization effort, though one that hasn't destroyed its unique character.
Following the opening of a large hotel in 2013, it began to shed its more rough and tumble image, and small businesses in the area saw a wave of investment, according to an article from The Voice of San Diego. The opening of Breakwater Town Center in 2017 brought new retail offerings to the area, and the developments have met with little local opposition.
Interested home buyers should be encouraged, seeing this wave of development is also bringing new housing in its wake.
See the latest Imperial Beach homes, townhomes, and condos for sale
There's a whole host of active organizations in the area keeping the spirit of Imperial Beach alive. A glance at the local calendar reveals volunteer opportunities at the estuary, car shows, scouting activities, a regular beachfront farmers' market, an active local library, and an historical society.
Even well-known events, such as the Sun & Sea Festival, which attracts the best sand sculptors from around the world, includes a community parade and a chance for the kids to try their hand at creating a work of art. 2019's theme is Superheroes in the Sand, just in case you like to plan ahead.
Dog lovers will also appreciate the dog beach culture and the world's original dog surfing event, scheduled for July 2019.
See the latest Imperial Beach homes, townhomes, and condos for sale › Click here
Reason 5 - A Variety of Housing Options.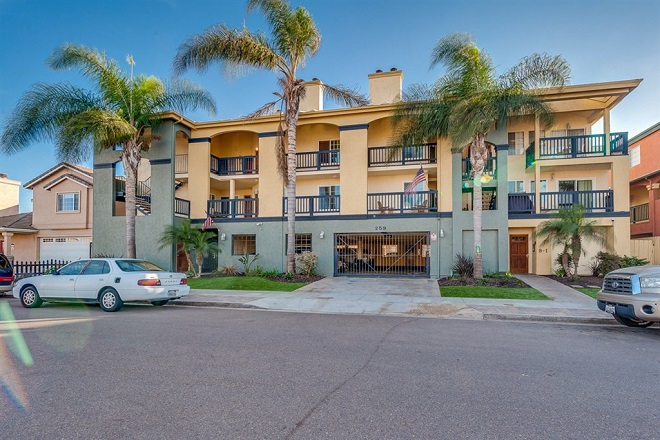 As previously mentioned, Imperial Beach expects to see more housing development in the near future, a rarity in the tightening San Diego market.
The neighborhood long enjoyed a reputation for affordability. Though the numbers vary from source to source, today the median home value estimate according to Zillow is currently $539,400, with an expected increase of 4.6% in 2021.
Most of the current stock was built between 1940 and 1999, consisting primarily of single-family 2- and 3-bedroom homes and apartment complexes. Townhouses and small apartment buildings round out the offerings, with larger homes one expects to see in a beachfront community on the other end of the spectrum.
Do you own a home now and want to see the best refinance home loans?
The most popular neighborhoods in Imperial Beach include City Center, Citrus Ave/Rainbow Dr, Seacoast Dr / Imperial Beach Blvd, Florence St / Ebony Ave, Imperial Beach Blvd / 11Th St and Imperial Beach Blvd / 13Th St. There is plenty of peace and quiet to be found, despite its growing popularity.
If you're interested in exploring the possibility of finding a home in Imperial Beach, please contact me, and I'll be able to help.
I would love to help assist you with your home purchase, home sale, or home loan - please feel free to give me a call, text, or use the form below.
Your Imperial Beach Insider,
Scott
Get Scott's Personal Help Below...
Where Do You Want To Go Next?
By clicking "Send" I/We agree by electronic signature as stated below: 1) To be contacted by telephone even if the telephone number appears on a State/National Do Not Call registry or any company's Do Not Contact lists. 2) To this website's Privacy Policy and Terms of Use.
See South Bay Best Areas Below...
See Imperial Beach's Newest Listings Below...
Imperial Beach Subdivisions