5 Reasons Warner Springs San Diego is a Great Place to Live in 2021
Posted by Scott Taylor on Monday, October 4, 2021 at 3:06 PM
By Scott Taylor / October 4, 2021
Comment
Whether you are currently considering moving houses or just pondering on the possibility, Warner Springs, San Diego, could be the home you have been seeking. Located on the eastern side of San Jose Valley, it presents the ideal choice for those who prefer some peaceful neighborhood. Barely, an hour and a half drive from San Diego, its serenity makes it the perfect home for the young and old alike.
See the top Warner Springs purchase loans now...
A town rich in history, Warner Springs has managed to retain its small-town vibe over the centuries. Its existences dates back to 1795 when an expedition of the Mission San Diego de Alcala set out up the course of San Diego River in search of a new mission site. Several days into their excursion, they came into a broad, basin-like valley naming it the Valle de San Jose.
Around a hot spring in the valley, there was a village known as Cupa inhabited by Indians who the Spaniards called Cupeno. The Cupenos have a myth of being descendants of Kesily Pewik, the only male survivor of a massacre- his mother having disguised him as a girl to protect him. Growing up in another tribe, he later returned to Cupa and married two sisters from the neighboring Luiseno Indians and thus becoming the ancestor of the Cupenos
Here's a quick rundown of our list:
Reason 1: Wine Tasting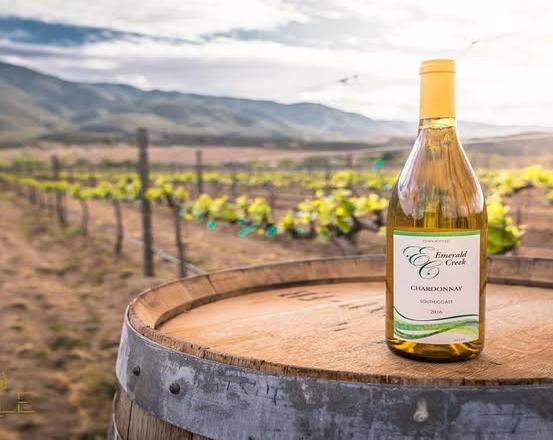 Warner Springs has been home to grape farming and winemaking since the 1800's. Initially, locals pressed the grapes for barter trading, preserving some as comfort food alongside other farm produce for weary travelers using the Pacific Crest Trail.
Warner Springs, for a town its size, is home to beautiful wineries and vineyards all located off the beaten path. The North Mountain Wine Trail is a cluster of five wineries and vineyards- La Serenissima, Hawk Watch, Emerald Creek, Shadow Mountain, and Sierra Roble.
See San Diego's latest real estate stats...
Shadow Mountains Winery & Vineyard is the oldest of the five started in the 1990's by Pam and Alex McGeary, who still run it today. It sits on the same land that served as a vineyard for mission grapes in the 1970's.
Hawk Watch Winery, as the name suggests, is perched on a hill affording one 360-degrees view. It was started in 2001 by Lisa and Mike Schnell as an ideal spot to unwind, offering visitors the smaller winery experience.
Emerald Creek Vineyards & Winery is the largest of them all sitting on a 750-acre land with the other properties stretching to 25-acres each. The Sierra Roble was founded in 2005 by retirees David and Janine Lowe while La Serenissima in 1999 by John Tiso on what was part of the Warner Springs Ranch.
The North Mountain Wine group schedules two special events annually- the Barrel Tasting and the Taste of the Summit in the summer and fall, respectively. This exposure has significantly opened up the region, with some claiming it is becoming exceedingly challenging to get a reservation to the Taste of the Summit following its recent popularity.
See the latest Warner Springs homes, townhomes, and condos for sale here…
Reason 2: Hiking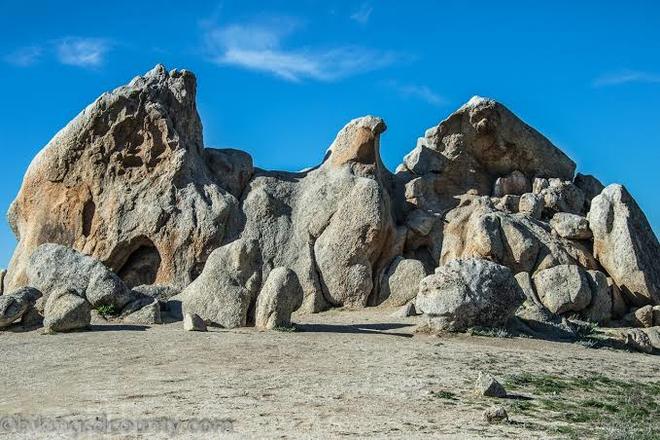 The Pacific Crest Trail (PCT) off Highway 79 on Warner Springs offers a short stretch for hiking for everyone. With its landscape variation of a gorgeous riparian oak-lined creek, exposed chaparral expanses, and rolling grass-covered hills, the pile of rocks at the end is worth the trek.
The 5 San Diego housing trends I am seeing now...
The trail crosses a dry stream bed before bending away from Highway 79, with metallic gates ushering you to the next scenery. This section is characterized by green grass and a thick canopy of oak trees before fading away. At the intersection, there is another metallic gate and the California Riding and Hiking Trail (CR & HT) on the left, providing an alternative route into town.
A few meters onwards, you can hear the sound of running water from the Canada Verde Creek. Uphill, there is a grassy, oak filled hillside inhabited by small animals such as squirrels. The trail then winds its way in and out the cover of trees into the vast expanse of grass and unobstructed views of the clear opening. The path fills with chaparral and tall chamise with occasional pencil cholla and prickly pear cactus.
Uphill, a pile of boulders can be sighted, appearing as though seemingly set away from the climb. However, from the opposite direction, it is a robust structure with an astonishing resemblance to a raptor with outstretched wings. Rightfully earning the name the Eagle Rock, this structure makes the 6.5-mile trek a worthy undertaking.
Warner Springs Homeowners: We have qualified buyers desperately seeking to buy immediately and pay top dollar…
Reason 3: Gliding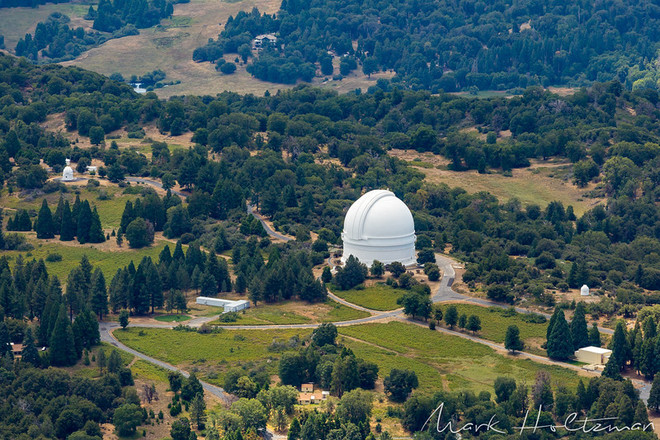 Warner Springs is a popular site for sky sailing, offering beautiful views of the Palomar Observatory, Warner Springs Ranch, Lake Henshaw, and the desert flowers which bloom each spring near the edge of Borrego Springs.
Sky sailing, a family-owned business, facilitates this air sport at different levels of competence in sessions of 20, 30, and 40 minutes. You can enjoy the adventure as a sole participant or with a partner in an aerobatic ride, motor glider ride or an instructor's sailplane.
The pilots are experienced and friendly, making the ride memorable through valuable insight while trying to tailor the experience to individual interests. Having your adventure caught on camera a possible giveaway.
Be an expert on Warner Springs real estate – see all active, pending, and sold listings within the last 3 years now…
---
Blog Post Interrupt
Must Watch: 7 Tactics to Use When You Buy in San Diego - While You Live Elsewhere...







Back to the Post
---
Reason 4: Quality Health Care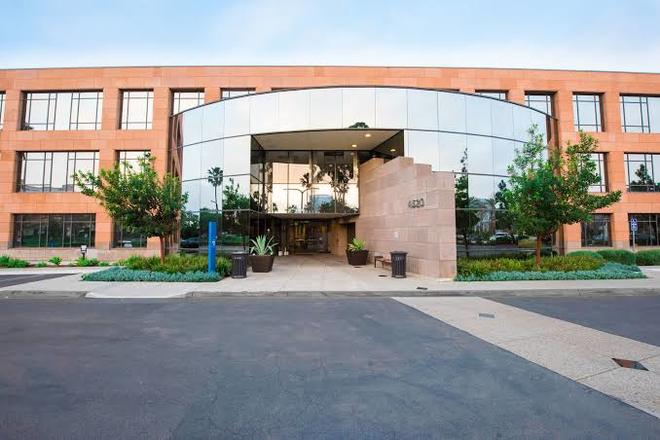 Warner Springs places high regard on the quality of health available for its people. Specialized institutions are running intensive programs to offer support for psychological support across all ages.
Home care for the senior population is readily available, with a significant number of institutions set on meeting your needs. Thus, you can rest assured that the health needs of you and your loved ones will be addressed.
If you are a first time home buyer, move up buyer – or, need money for your down payment and/or closing costs – Warner Springs has many different options to choose from here…
Reason 5: Employment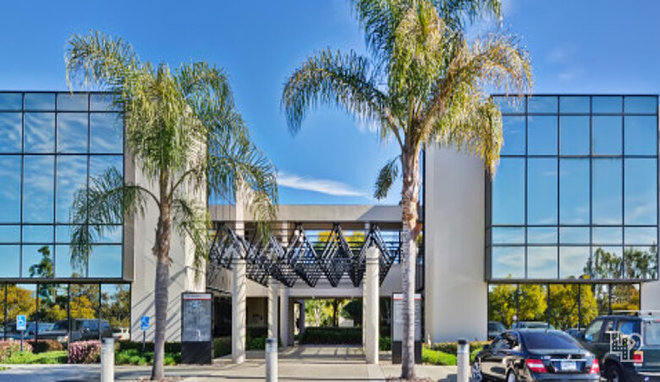 The rate of unemployment in San Diego currently stands at 2.8% against a 3.9% average rate of California as of December 2019. You can find employment in the private, public, and not-for-profit organizations with ease with blue-collar jobs being the most sought after positions.
What do you think about Warner Springs?
Leave me a comment below – or, contact me here.
Your Warner Springs Insider,
Scott
Where Do You Want To Go Next?
By clicking "Send" I/We agree by electronic signature as stated below: 1) To be contacted by telephone even if the telephone number appears on a State/National Do Not Call registry or any company's Do Not Contact lists. 2) To this website's Privacy Policy and Terms of Use.
See Warner Springs' Newest Listings Below...
142+/- acres of scenic, private residential ranch tucked away on the Northeastern margin of the incomparable Lake Henshaw Basin. This scenic residential retreat is located where the Palomar, Volcan...
Subdivision:
Sunshine Summit
Over 29 acres with frontage on Highway 79 in Sunshine Summit, Warner Springs, this property is 3 APN's, a handsome two-story Spanish style home with vineyard and valley views, tennis courts, pool,...
Get Scott's Personal Help Below...