5 Reasons South Park San Diego is a Great Place to Live in 2021
Posted by Scott Taylor on Wednesday, June 9, 2021 at 3:54 PM
By Scott Taylor / June 9, 2021
Comment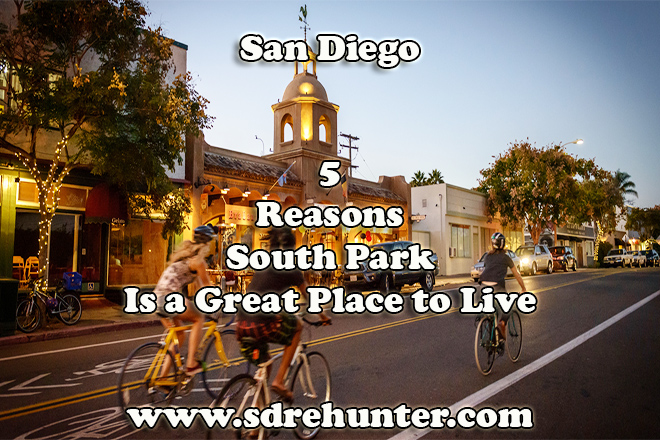 South Park is an urban neighborhood is a favorite among those living in the San Diego area. If you are looking for plenty of things to do in a neighborhood steeped in history, then South Park is the place for you.
This neighborhood is nestled between Balboa Park, Golden Hill, Stockton, North Park and Juniper Street.
South Park was first legally became a subdivision in 1870, but really didn't start to grow until it was purchased by E. Bartlett Webster in 1905. After the purchase, things like sidewalks, sewer, electricity and water were put in. An electric street car that linked the area with downtown. It was the first streetcar suburb and set the way for other San Diego neighborhoods to be connected by streetcars. The streetcars were retired in 1949.
One distinction about South Park is that it is one of the primary historical neighborhoods in San Diego.
Housing in South Park consists of mostly single-family homes. There are also some bungalow courts and small apartment buildings. Many of the homes follow the Spanish Colonial Revival style and a number of them were built between 1905 and 1930. The median home price is $713,357.
See San Diego's latest housing stats...
The other unique aspect of living in this community is its support of small businesses. That trend began in the 1990's and the area has a thriving business district with a diverse population in income, age and race. Men's Journal named the area the best craft beer boulevard. The heart of South Park has restaurants, cafes, taverns, wine bars, art galleries, grocery stores, professional service businesses and churches.
South Park ranks #30 in best places to live in San Diego, putting it better than 67% of areas. The median income is $90,529, which is 37% higher than the average nationwide. It also has an 88% graduation rate, which is 6% higher than the U.S. average.
Those who need more reasons to move to South Park may want to consider these five reasons why living in South Park is a great idea.
Here's a quick rundown of our list:
Reason 1 - It is a pedestrian area.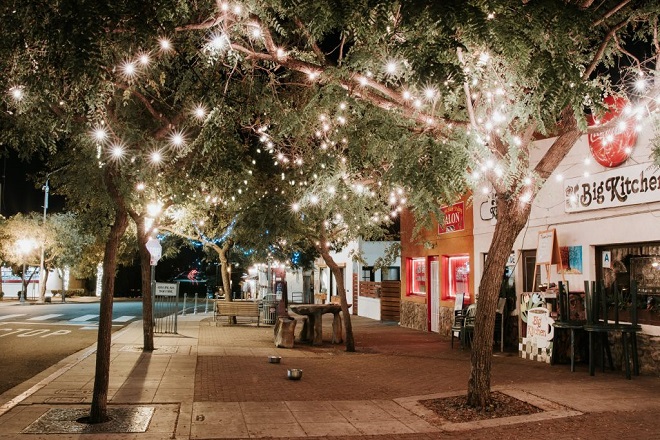 People who live in South Park walk everywhere. That is easy to do with everything close by and sidewalks. It is one of the most pedestrian neighborhoods in San Diego, even by local standards.
Search Now: See the latest South Park San Diego homes, townhomes, and condos for sale
Reason 2 - It is welcoming to pet owners, particularly dog owners.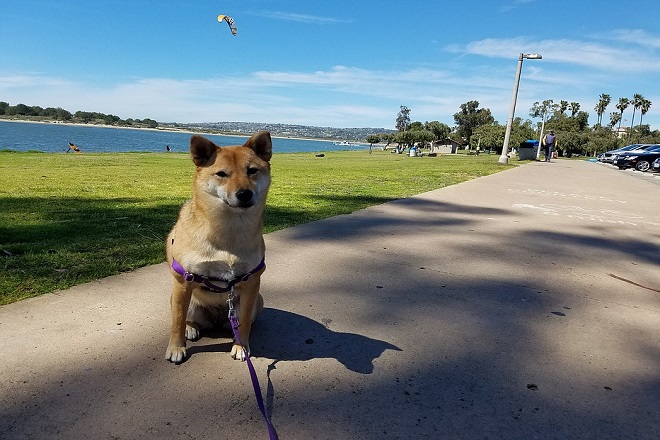 The neighborhood has, quite literally, gone to the dogs. It has one of the few designated dog parks in the area that is next to a residential area. The dog park is at Grape Street.
Be and Expert: See the latest active, pending, price changes, and solds within South Park like a licensed pro – without the expensive license
---
Blog Post Interrupt
5 Shocking Facts Exposed: Why Owners Are More Savvy (and Wealthy) Than Renters...


Back to the Post
---
Reason 3 - It has lots of family-oriented things to do.
This includes the Old House Fair, a yearly event at the corner of Beech and 30th Streets. Typically held in mid-June, vendors include local businesses with home decor items and other things for vintage home owners. There are also bands performing onstage.
The restaurant and retail community organizes quarterly Walkabouts to encourage people to venture into the business area later in the evening. Businesses stay open longer and there is food and live music. A free trolley is available to bring people from Beech and Grape Streets to Juniper Street, where the action is.
South Park Homeowners: Sell fast and for top dollar now
Reason 4 - Residents love it.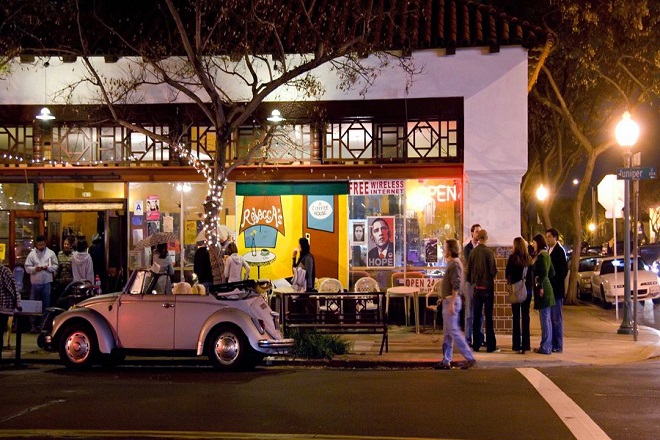 Online reviews are filled with people who just love living in South Park. Most say the best parts about this area is its diversity and the closeness of those in the community. Since the population is 4,717, the area has the best of large urban vibe with the small community nostalgia. Others say they love the fact that shops and restaurants are within walking distance.
South Park Mortgage: Find out today's best loan
Reason 5 - Crime is low.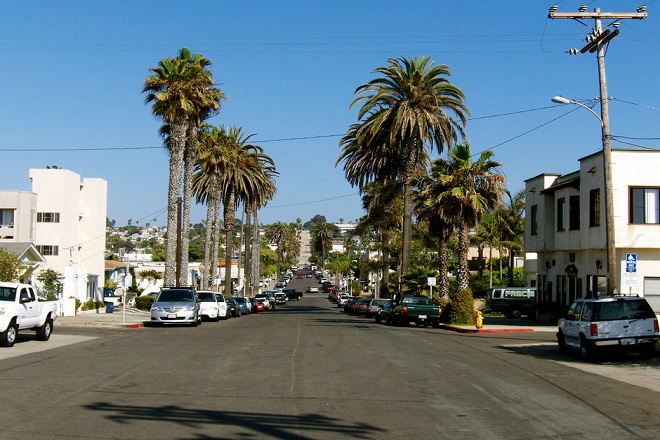 The official rate is 1,442 incidents per 100,000 people. That makes South Park's crime rate 47% lower than the national average. Many people love the idea of living in a safe community where they can spend a lot of time outside in the wonderful San Diego weather.
If living in South Park sounds interesting, Leave me a comment below – or, contact me here.
Your South Park Insider,
Scott
Where Do You Want To Go Next?
By clicking "Send" I/We agree by electronic signature as stated below: 1) To be contacted by telephone even if the telephone number appears on a State/National Do Not Call registry or any company's Do Not Contact lists. 2) To this website's Privacy Policy and Terms of Use.
See South Park's Newest Listings Below...
Get Scott's Personal Help Below...