5 Reasons South Bay San Diego is a Great Place to Live in 2021
Posted by Scott Taylor on Thursday, April 1, 2021 at 8:34 PM
By Scott Taylor / April 1, 2021
Comment
South Bay San Diego is known for its beaches and water, but there are many choices of places to live within the region and all have their own vibe.
South Bay is in the southwest part of San Diego County. It includes several cities along with some unincorporated communities. This area is a mix of residential developments with shipyards and industrial complexes near its beaches.
See the latest South Bay housing stats...
Communities included in this region are Bonita, Imperial Beach, Lincoln Acres, Chula Vista, South San Diego and National City. While many of these cities are industrialized, there are some more pristine. One of those, Imperial Beach, labels itself as a classic southern California town because it remains mostly untouched by urbanization.
The borders of South Bay include both the Pacific Ocean and San Diego Bay. The border between the United States and Mexico serves as its southern border and its northern border is National City and Coronado. Otay Lakes borders it to the east.
The 5 San Diego real estate trends I see now...
South Bay is called the gateway to Baja California with good reason. It is the beginning of many areas to explore, has a ton of outdoor activities available and excellent Mexican food.
Here's a quick rundown of our list:
1. It is Growing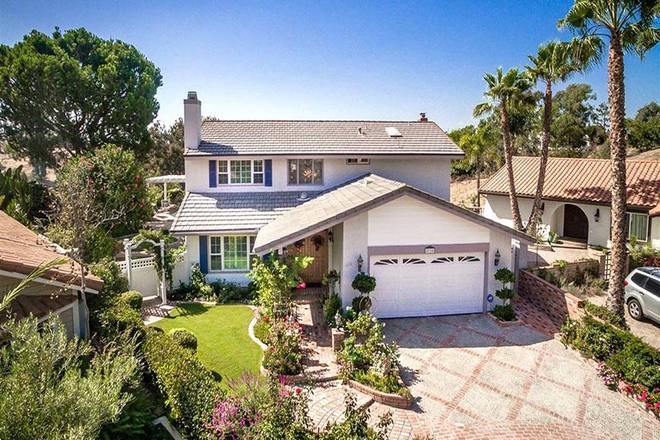 Cindy Gompper-Graves, executive director of the non-profit South County Economic Development Council, said South Bay is where the future is. She insisted in an interview with San Diego Magazine this is the next boom area for San Diego.
5 mortgage trends in San Diego to be aware of...
Part of that is the convenience of South Bay. It is centrally located, making traveling to the airport and downtown relatively easy. Another factor, according to those who live there, is that communities within the area have their own character. Even so, there are plenty of activities that keep life in South Bay interesting.
Redevelopment has started in the business district and older parts of town and growth is continuing on the bayfront. Those who live there said one of the key cities, Chula Vista, has solid leaders and is a progressive community that is business friendly and receptive to ideas from the community.
See the latest South Bay homes, townhomes, and condos for sale here…
2. South Bay is Ecologically Interesting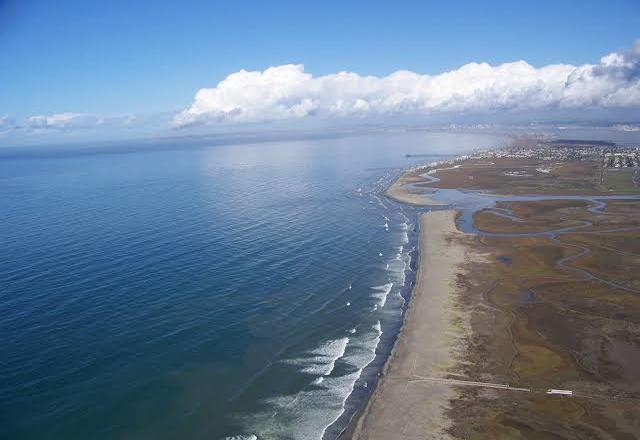 There are many nature preserves in this area, including San Diego Bay National Wildlife Refuge, Tijuana Slough National Wildlife Refuge, the Otay Mountain Wilderness and the Tijuana River National Estuarine Research Reserve. The southern coast of South Bay is also home to the Tijuana River Estuary. The estuary is Southern California's largest wetland and is home to more than 370 species of migratory and year-round dwelling water birds.
South Bay Homeowners: We have qualified buyers desperately seeking to buy immediately and pay top dollar…
3. It has Many Diverse Attractions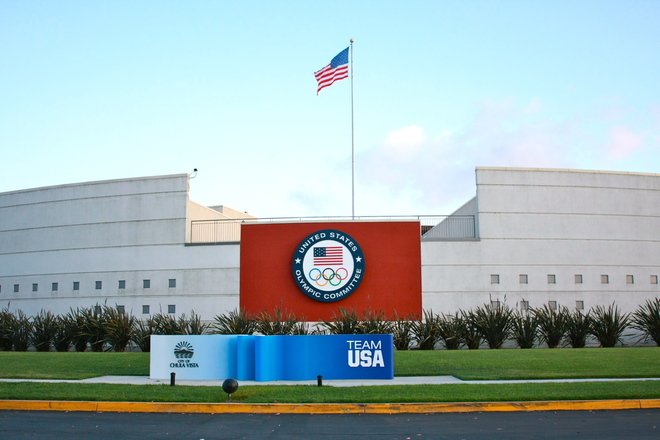 There are many interesting things to see in the South Bay area. There is a Victorian Hotel, an outdoor amphitheater, and an Olympic training center. There are also golf courses, a marina and waterfront park and two U.S. Navy aircraft carriers.
See the latest San Diego mortgage rates...
The area also has a long section of car dealerships known as the "mile of cars." This area is the top area in the country for car sales.
Diversity is an important part of the area, according to local economic leaders. They credit diversity in culture, transportation, housing, jobs and even in the business base as reasons the area is thriving.
Be an expert on South Bay real estate – see all active, pending, and sold listings within the last 3 years now…
---
Blog Post Interrupt
Must Watch: The 5 San Diego Mortgage Trends I Am Seeing Now...









Back to the Post
---
4. South Bay Has Affordable Housing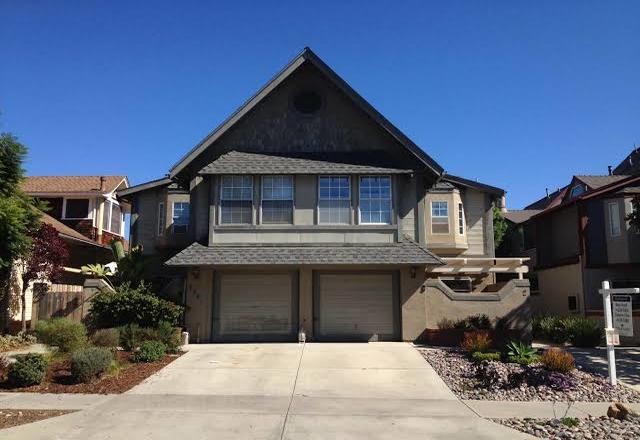 While living in the San Diego area isn't cheap, the South Bay area has some places where a family can live affordably. There are parts, like in Chula Vista, San Ysidro and National City, where you can find a three or four bedroom home for less than $500,000.
There are also many apartments, rentals and condominiums from which to choose.
If you are a first time home buyer, move up buyer – or, need money for your down payment and/or closing costs – South Bay has many different options to choose from here…
5. There are Many Job Opportunities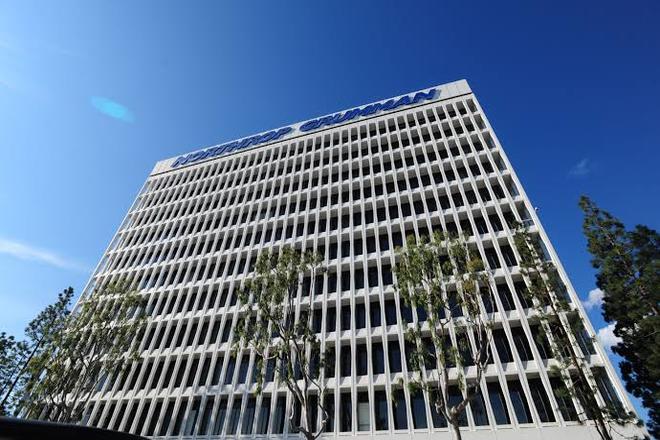 The military has a strong presence here, so military jobs are plentiful. The area is home to the Naval Base in San Diego and the Naval Outlying Landing Field Imperial Beach and the Silver Strand Training Complex.
Along with the military, the area is known for its aerospace industry with companies like Northrop Crumman and Boeing. There is the Port of Los Angeles, which is one of the busiest ports in the world.
5 San Diego cash buyer hacks...
The car industry is prominent in the area far beyond car sales. Companies like Toyota and Honda have their United States headquarters based in South Bay, creating thousands of jobs.
What do you think?
Leave me a comment below – or, contact me here.
Your South Bay Insider,
Scott
7 "Did You Know" San Diego Loan Secrets Revealed!




Where Do You Want To Go Next?
By clicking "Send" I/We agree by electronic signature as stated below: 1) To be contacted by telephone even if the telephone number appears on a State/National Do Not Call registry or any company's Do Not Contact lists. 2) To this website's Privacy Policy and Terms of Use.
See South Bay's Newest Listings Below...