5 Reasons Pala San Diego CA is a Great Place to Live in 2023 | 2024
Posted by Scott Taylor on Thursday, May 18, 2023 at 10:42 PM
By Scott Taylor / May 18, 2023
Comment
Pala, a small town in San Diego, sits on the acreage of Pala Band Mission Indians Reservation near Camp Pendleton. Conveniently located an hour's drive from San Diego and two- hours from Los Angeles, it is an ideal retreat center. It is generously endowed with beautiful scenery for all its tourists- nature lovers, high rollers, and history buffs.
The word Pala emanates from the native term 'Pale,' meaning water. The region was famous for its abundant supply of the commodity, having begun as a small ranch surrounded by vast open- spaces and herds.
Pala was first discovered by the early missionaries, Father Juan Mariner and Captain Juan Pablo Grijalva, while exploring San Diego in 1795. They cut through Sycamore Canyon to Santa Maria Valley and made way to what they called El Valle de San Jose, today's Warner Springs.
Here's a quick rundown of our list:
Reason 1 - Casino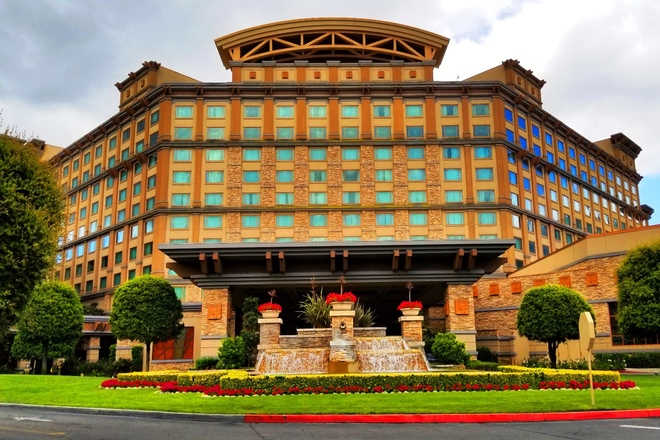 For those wishing to go all in and try their luck at the risk of losing a coin or two, Pala Casino is the place to be. With nearly twenty years of operation, this elegant getaway has been a grand, plush spring in the desert. Its architecture is a reflection of the intricacy and attention to detail involved in the process of seeing a dream materialize.
See the latest Pala homes for sale
Equipped with a myriad of game options all year round, you will never run out of entertainment ideas. Over 2000 high-end slots and video machines, 84 table games, and poker rooms are available. Several dining options are available from any of the 9 restaurants in operations, from local steak servings to Italian and Mexican.
Pala Casino operates as a full-service resort complete with a spa and a vast outdoor swimming pool. Live entertainment and outdoor festivities such as musical acts, comedy, and sporting activities that run throughout the year, thanks to the performance venues inbuilt in the business.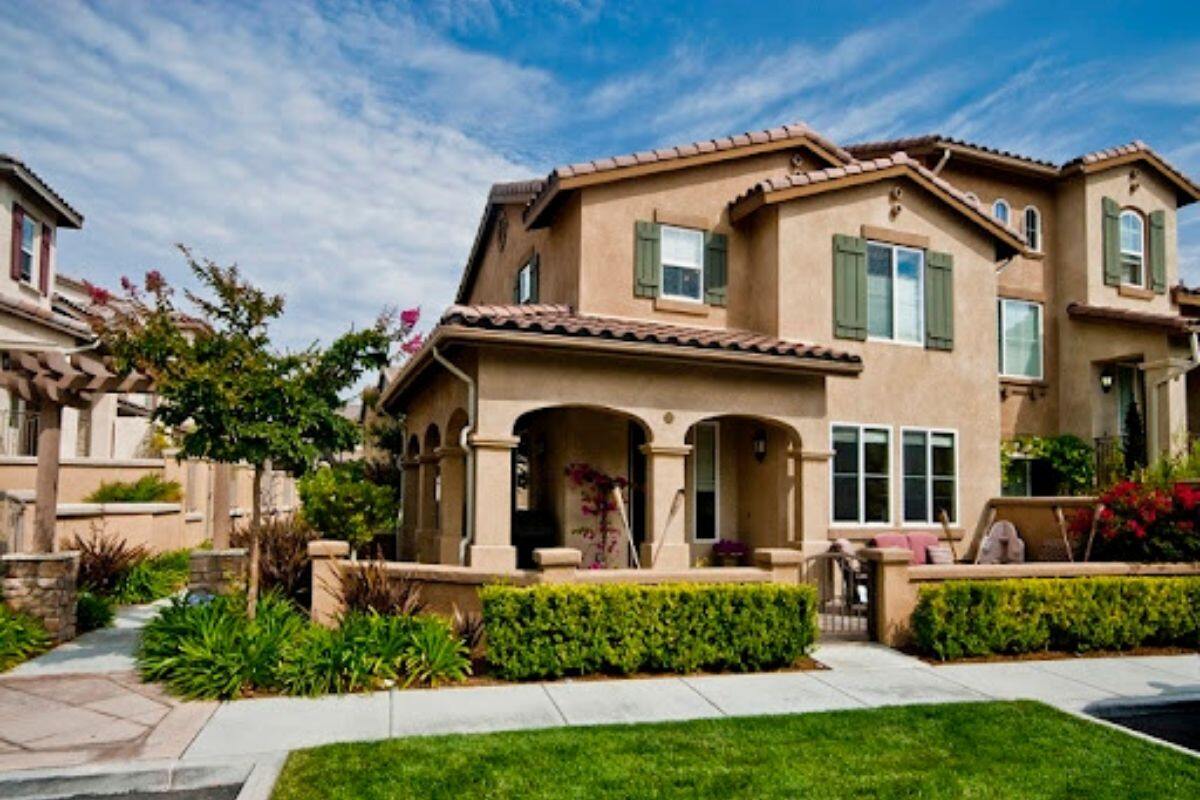 Contact us if you have specific questions about Pala › Click here!
Reason 2 - Wine Cave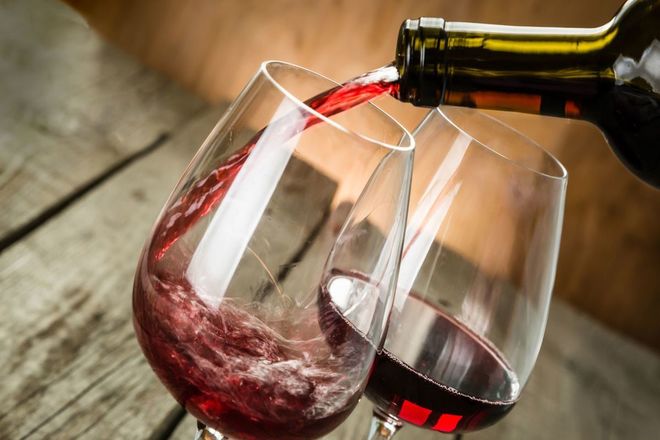 Pala Casino Spa and Resort is the one-stop-shop for nearly every holiday hype the town has to offer. Located roughly 50 miles north of downtown San Diego on the Pala Indian Reservation, it allows you to explore wineries at the prestigious Underground Wine Cave.
See the best Pala purchase home loans
The recent development was undertaken as a marketing strategy to promote and set apart Pala Casino Spa and Resort from its rivals that saturate the region. It is a combination of an outdoor Starlight Theatre, a new patio lounge- Luis Rey and the famed Cave- a restaurant, barroom and 70-seat cavern.
The bar showcases the resort's vast wine collection of 480 labels some dating back to 1994 like the Napa Valley. The meticulously prepared list contains a dozen vertical collection; the same wine bottled over several years by the same winery.
Do you own a home now and want to see the best refinance loans? › Find out here!
Reason 3 - Culture at its best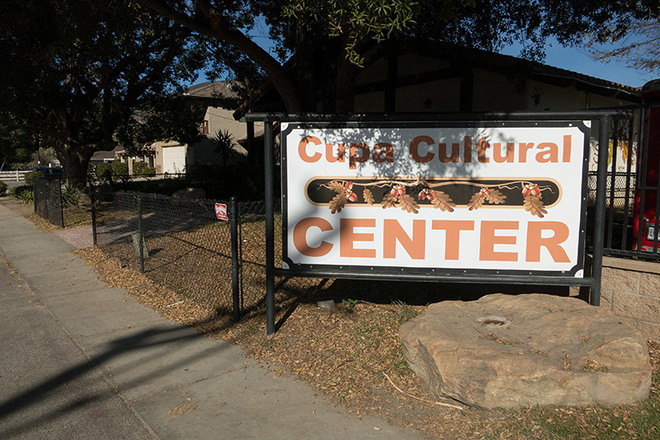 Pala is a culturally rich town with a high commitment to preserving the culture of its residents. The Cupa Cultural Center was established as an exhibition center to showcase Pala arts and crafts, historical photographs, and artifacts.
Do you own a home now? Get a fast and free automated value instantly
Considerable effort has been put towards the preservation of the Cupeno native tongue through innovative programs. There are classes offered in traditional crafts such as embroidery, beading, and basketry.on every first weekend of May, Cupa Days, regular intertribal performances are hosted at the center to celebrate native American food and dance.
Get Pre-Approved in 60 Seconds...
(No Social Security Number Needed)
By proceeding, you consent to receive calls and texts at the number you provided, including marketing by auto-dialer, pre-recorded voicemail, and email, from this site's operators about real estate related matters, but not as a condition of purchase. You also agree to our Terms of Service, and to our Privacy Policy regarding the information relating to you. Message and data rates may apply. This consent applies even if you are on a corporate, state or national Do Not Call list. This site is protected by reCAPTCHA and the Google Privacy Policy and Terms of Service apply.
Reason 4 - Historical Monuments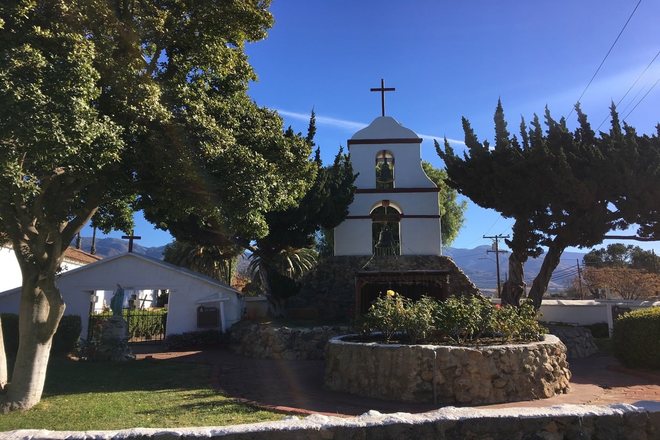 Pala's historic sites are a must-see for everyone visiting whether they are history students or not. The Mission San Antonio de Pala that was built in 1816, is one such component of Pala's history. It was established by Father Antonio Pevri as the third assistencia in San Diego to Mission San Lui Rey de Francia. The name was chosen in honor of Saint Anthony of Padua, alias, the "Wonderworker of the World."
See the latest Pala homes, townhomes, and condos for sale
History states that in 1795, an early missionary Father Juan Mariner of Mission San Diego transversed San Diego County in search of suitable land for a new mission. Upon stumbling into Pala Valley, he recommended Pala as the new site due to the abundance of water and his appreciation for the Indian population. However, the coastline appeared to be an excellent location; thus, San Luis Rey de Francia was founded later becoming the 'mother mission' for the Pala Asistencia.
Mid 1830 marked the beginning of a decline in the assistencias following the emergence of secularization. The Indians in Pala however, managed to retain the chapel and its ground and undertook repair work for the remainder of the century. Although the damage and restoration Pala Asistencia have gone through over the centuries, it is the only operational Mission of its kind. The Holy Mass is celebrated daily serving the local Indian tribes.
See the latest Pala homes, townhomes, and condos for sale › Click here
Reason 5 - Hiking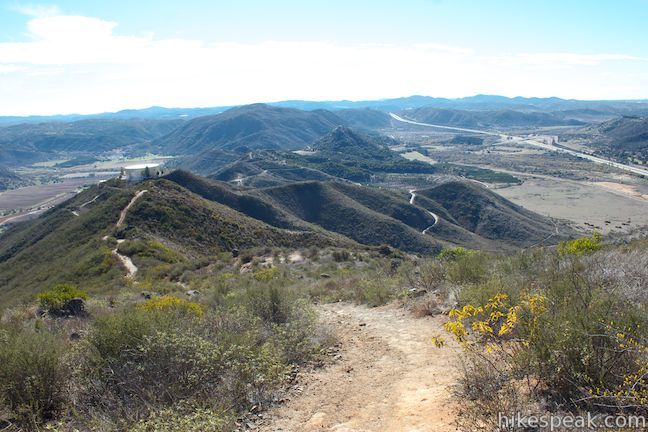 The terrain of Pala offers a good workout for hikers as they explore scenic topography such as Monserate Mountain. The Monserate Mountain Trail begins off Interstate 15 on the northwestern part of Sandiego in Fallbrook and ten miles south of Temecula, Riverside County. The heavily trafficked trail is suitable for hiking, running, bird watching and picnics. It is accessible all year round and is home to chaparrals and wildflowers despite its high rating in difficulty.
Do you own a home now and want to see the best refinance home loans?
In the 1200 feet upclimb between the base of the mountain and the general summit at the peak, you cover a 1.6 miles stretch. From this point, you can either continue to explore Monserate Mountain on a 4.4-mile loop or circumnavigate the 3.3-mile out-and-back hiking trail. In the event you choose to make the loop, you will tackle the Ridge Trail to a water tank then circle back to the start point. Whichever route you settle on, the hike is sure to be challenging but the views of Agua Tibia Mountain to the east and a slice of the Pacific Ocean on the west are worth every drop of sweat.
What do you think?
I would love to help assist you with your home purchase, home sale, or home loan - please feel free to give me a call, text, or use the form below.
Your Pala Insider,
Scott
Get Scott's Personal Help Below...
Where Do You Want To Go Next?
By clicking "Send" I/We agree by electronic signature as stated below: 1) To be contacted by telephone even if the telephone number appears on a State/National Do Not Call registry or any company's Do Not Contact lists. 2) To this website's Privacy Policy and Terms of Use.
See North County Inland Best Areas Below...
See Pala's Newest Listings Below...
No Matching Listings
Try a new search, or click below to get notified when matching listings become available.