5 Reasons Kensington San Diego is a Great Place to Live in 2021
Posted by Scott Taylor on Thursday, April 22, 2021 at 4:28 PM
By Scott Taylor / April 22, 2021
Comment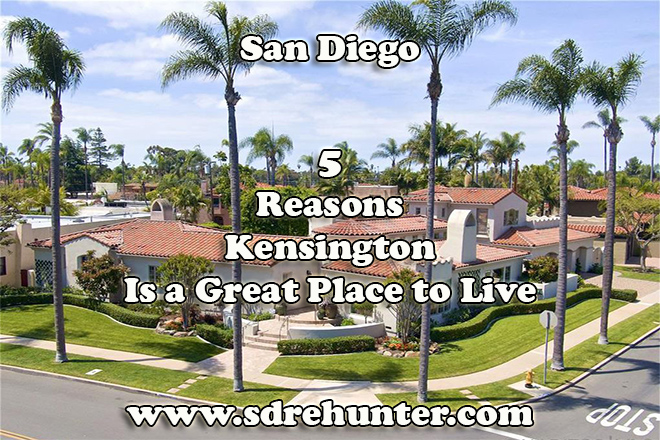 Those who are seeking a close community that combines historic craftsman design with modern convenience and a touch of New England flair would love living in Kensington.
Kensington is a super convenient San Diego neighborhood. It is bordered by I-15 and I-8 on two sides with Fairmount Avenue and Monroe Street bordering it east and south. It is near City Heights and Normal Heights.
The history of Kensington is unique in that its origins begin in 1910 with women landowners. The land was originally part of Rancho Mission land used by the Catholic church for numerous missions in the area. It was eventually parcelled out and sold to various people. Two sisters names Abby (Hall) HItchcock and Mary (Hall) Gleason inherited the land as part of their brother and mother's estate.
Mrs. Hitchcock's husband was a realtor and his brother was a land use attorney with some prominence in San Diego so they connected a Los Angeles real estate promoter named William Douglas to develop and promote the new planned subdivision. Lots began selling after a newspaper ad was published in November 1910.
See San Diego's latest housing market stats...
One of the deals the group worked was to persuade the San Diego Electric Railway to extend a trolley line into the new neighborhood before it opened up. The line used a wooden trestle bridge across Ward Canyon. A second bridge was built in 1913 for automobiles. Some of the homes in Kensington date back to the original ones built in 1910 and herald the Craftsman style popular at that time. There are also many Spanish Revival style homes built in the 1920s.
The name Kensington Park was selected for the community, but it is uncertain who chose the name. Some believe it was picked by the sisters as a tribute to their New England upbringing. Many of the street names also reflect the New England theme.
The sisters sold their shares in the community in 1913 to former Santa Fe Railway Company executives, who has formed an investment group. It was annexed into San Diego in the 1950s and became known simply as Kensington.
Kensington is such a unique space that it draws many new residents. For those seeking a community to call their own, there are five good reasons to choose Kensington.
Here's a quick rundown of our list:
The five-block downtown Kensington district is full of small trendy shops and more than a dozen restaurants. Other businesses include a bank, several salons, a gym, a deli, an organic grocer, an ice cream parlor, and a liquor store.
There is also Kensington Commons, which has a grocery store, a dental office a UPS store among its tenants as well as 34 apartments.
There are other amenities downtown for entertainment and relaxation, including a park that has a playground, a library, a one-screen movie theater, and a nightclub that has live music and stand-up comedy.
A bonus of the area is the way it was planned, like a cul-de-sac, limits outside traffic so residents and children can walk, run and play safely.
Search Now: See the latest Kensington San Diego homes, townhomes, and condos for sale
Reason 2 - It is Pet Friendly.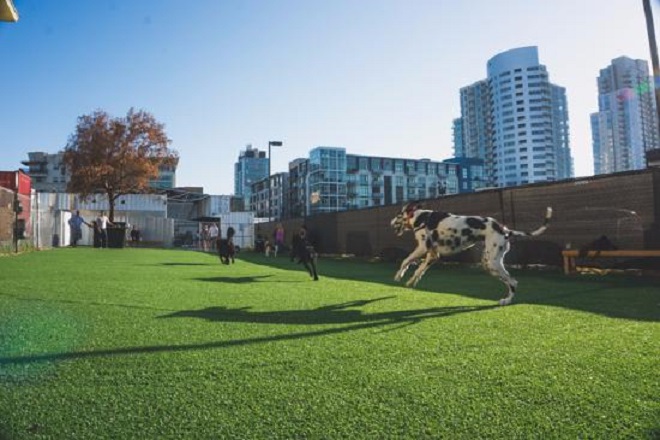 Kensington residents love to walk their dogs and tend to take them everywhere. That is fine with downtown merchants. All of Kensington's restaurants have outside seating, so you can dine anywhere with your dog by your side.
Be and Expert: See the latest active, pending, price changes, and solds within Kensington like a licensed pro – without the expensive license
---
Blog Post Interrupt
5 Shocking Facts Exposed: Why Owners Are More Savvy (and Wealthy) Than Renters...

Back to the Post
---
Reason 3 - There are Lots of Neighborhood Gatherings.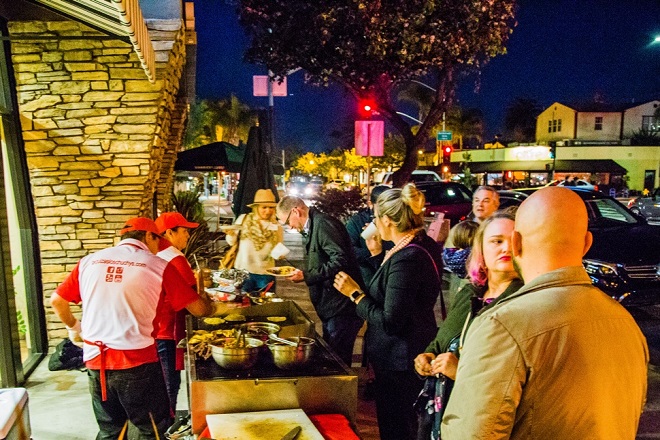 This neighborhood loves community events and promotes a host of them. There are annual traditions. It organizes a Memorial Day Parade every year as well as Fourth of July activities. Independence Day typically features a block party and a street basketball tournament.
Besides those major events, there are many streets where neighbors plan their own get-together regularly. Those living in Kensington will never feel isolated because there are just too many opportunities to get to know your neighbors.
Kensington Homeowners: Sell fast and for top dollar now
Reason 4 - Residents are Highly Involved.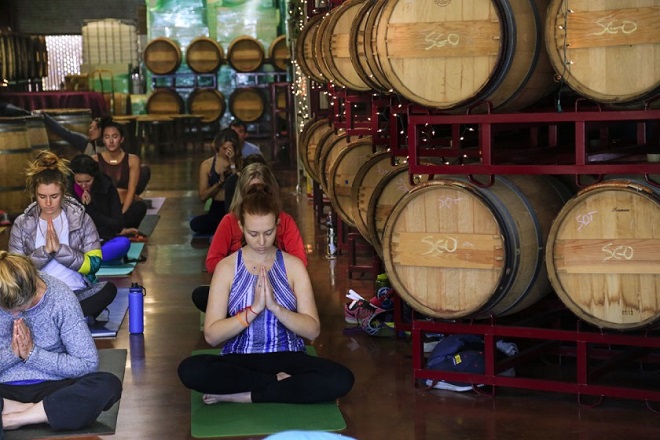 Kensington residents take pride in their neighborhood and keep up with proposals or changes for the area. The proposal for annexation into San Diego in the 1950s brought out a vocal group of citizens until their concerns were answered.
More recently, a group called the Heart of Kensington expressed concerns over building Kensington Commons over the site of an old gas station. Residents wanted to ensure the character of the new construction matched what was already in the neighborhood. They wanted it to be more Spanish style to match the homes built 100 years ago, so the developer scrapped his original design and started over. That lawsuit between the developer and the community group was settled in order to move the project forward.
Kensington Mortgage: Find out today's best loan
Reason 5 - People Watch Out for Each Other.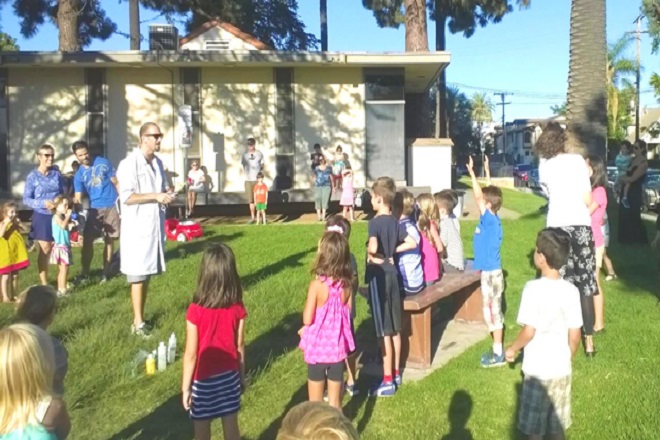 This is the number one thing residents said about loving to live in this neighborhood. Neighbors know each other and pay attention to what is going on around them. Residents check on those they haven't seen in a while or when something looks odd about their habits or home. They wave and say hello when walking in the business district, talk to each other in shops and restaurants. Business owners know their names and tastes.
If this sounds like the kind of place you can call home, then you should check out Kensington. There are many types of residences available there from larger, historic homes to townhouses, apartments and condos. Condos cost around $400,000 or more depending on the unit. Townhouses can cost around $600,000 homes start at approximately $700,000 and go up to $1.2 million.
If you would like more information about this community, Leave me a comment below – or, contact me here.
Your Kensington Insider,
Scott
Where Do You Want To Go Next?
By clicking "Send" I/We agree by electronic signature as stated below: 1) To be contacted by telephone even if the telephone number appears on a State/National Do Not Call registry or any company's Do Not Contact lists. 2) To this website's Privacy Policy and Terms of Use.
See Kensington's Newest Listings Below...