5 Reasons Birdland San Diego is a Great Place to Live in 2022
Posted by Scott Taylor on Monday, April 25, 2022 at 5:14 PM
By Scott Taylor / April 25, 2022
Comment
Those who want to live in a quaint older neighborhood with access to excellent medical facilities should consider Birdland in San Diego.
Birdland is a triangle-shaped neighborhood located between I-805 and Highway 163. The northern point of the neighborhood, identified as the intersection of the interstate and the highway, is near Parkview. Birdland was established in the late 1950s and early 1960s. It was originally called El Dorado, but ended up with the Birdland name in full force when the majority of the streets took on names of birds.
Birdland is its own community with a population of 5,136, but is legally a part of San Diego and falls under the Serra Mesa Planning area. It is represented by City Council District 7 on the San Diego City Council. It can be a bit confusing when identifying Birdland because some confuse it with another neighborhood called Bird Rock in La Jolla or with a Mission Hills area where streets also are dubbed with bird names.
Overall, the education posts well with 89 percent of students graduating from high school. That's 7% higher than the national average.
There are many reasons to consider this area for your next residence. There are five top reasons you should look at Birdland for your next home.
Here's a quick rundown of our list:
Reason 1 - There are Median Priced Homes.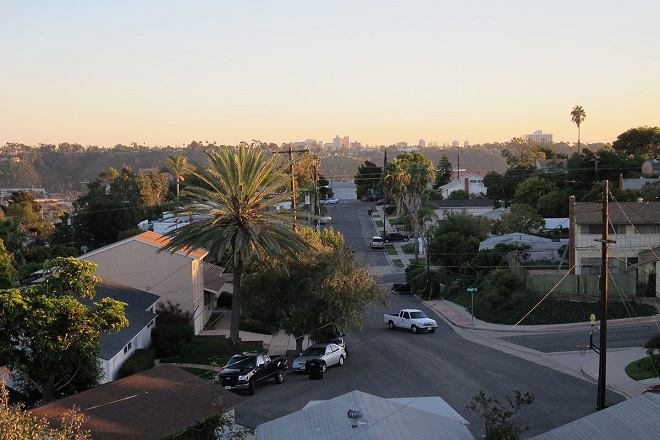 Homes in Birdland range in price between $465,000 to $2.1 million. The median home value of the area is $758,240. Many are on acre lots. Two bedroom, three bathroom condos have prices starting around $624,000. That is relatively low compared to the rest of San Diego's neighborhoods. The home ownership rate is 44%. The neighborhood started as a single-family area, but now has diversity in its dwellings with several apartment complexes, condos, townhomes as well as single-family homes. The median rent is $2,611 a month.
Reason 2 - It is Near a Lot of Medical Facilities and Offices.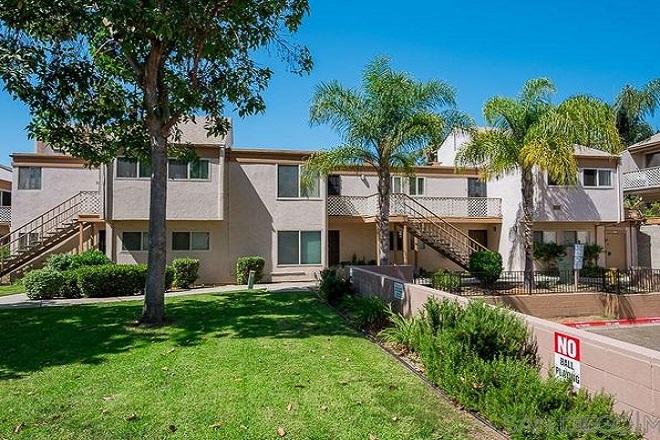 The area is known for its concentration of medical facilities. The Rady Children's Hospital is located in Birdland. The Ronald McDonald House Charities of San Diego is also located near the Children's Hospital. There is also Sharp Memorial Hospital and Sharp Memorial Hospital Cardiac Rehabilitation. The Sharp Rees-Stealy Genesee medical center with many doctors is also located there.
So, if you are wanting to work in the medical field or have a need for medical facilities close by your residence, Birdland is a good place to perch.
See the latest Birdland homes, townhomes, and condos for sale… Search Now ›
Reason 3 - There are Parks Nearby. The Closest Parks to Birdland is Civita Park on Civita Blvd.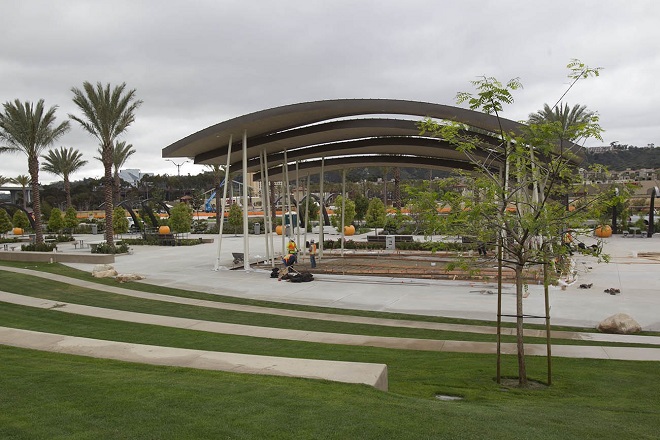 Mission Bay Park, located on East Mission Bay Drive, is also close. Those who want to drive just a little further can go to some of the top tourist areas like Balboa Park, the San Diego Zoo, the Cabrillo National Monument. There is also La Jolla Shores and the USS Midway to visit.
Get Pre-Approved in 60 Seconds...
(No Social Security Number Needed)
By proceeding, you consent to receive calls and texts at the number you provided, including marketing by auto-dialer, pre-recorded voicemail, and email, from this site's operators about real estate related matters, but not as a condition of purchase. You also agree to our Terms of Service, and to our Privacy Policy regarding the information relating to you. Message and data rates may apply. This consent applies even if you are on a corporate, state or national Do Not Call list. This site is protected by reCAPTCHA and the Google Privacy Policy and Terms of Service apply.
Reason 4 - Wages are Good.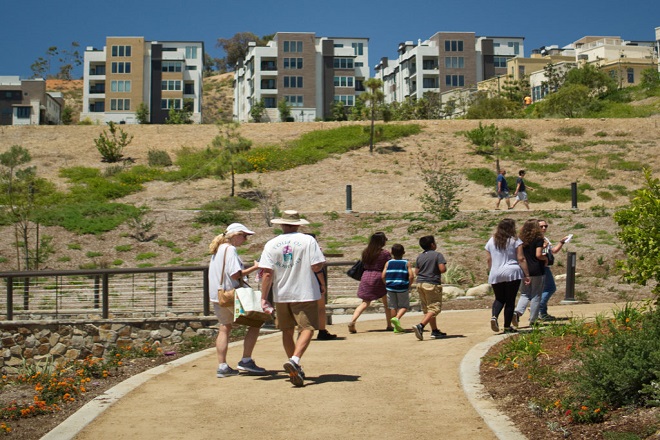 The median household income for those living in Birdland is $82,367, which is 31% higher than the national average. Income per capita for Birdland residents is $40,502, which is 30% higher than the national average.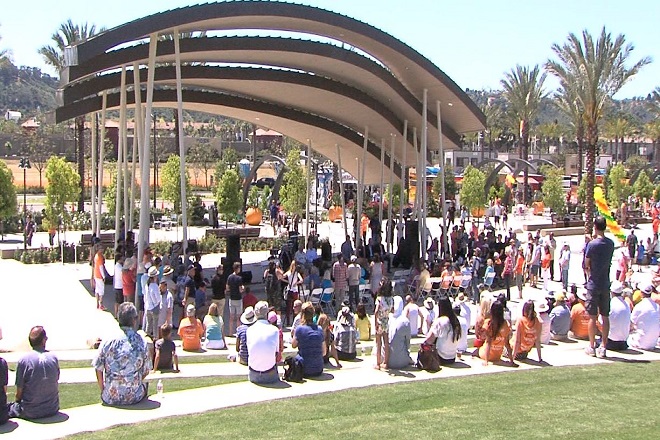 Where people look after one another. There has always been cultural diversity in Birdland and most who have grown up there say it is incredibly safe, so safe that many can still leave their doors unlocked. Residents said people just watch out for one another, so police aren't needed that often.
Statistics weigh that out. Crime dropped 11% in Birdland over last year. While statistically, crime states show this neighborhood 37% higher in crime than the state, the types of crimes are must less threatening that the state of national. Numbers on murders, rape, robberies, assault, burglary, vehicle theft and theft are non-existent because there weren't any. The only crimes listed for the area are other types of violent crimes outside those categories and property crime, with the majority being property crime.
See the latest Birdland active, pending, and sold homes for sale like a Pro – without the expensive license… See Now ›
Another advantage of living in Birdland is that it is close to everything with the interstate and highways bordering it. You can get anywhere in the city pretty conveniently. Birdland is a stable, older neighborhood that most say is a great place to grow up.
If you are interested in getting more information on Birdland,
☎ I would love to help assist you with your home purchase, home sale, or home loan - please feel free to give me a call, text, or use the form below.
Your Birdland Insider,
Scott
Get Scott's Personal Help Below...
Where Do You Want To Go Next?
By clicking "Send" I/We agree by electronic signature as stated below: 1) To be contacted by telephone even if the telephone number appears on a State/National Do Not Call registry or any company's Do Not Contact lists. 2) To this website's Privacy Policy and Terms of Use.
See Birdland's Newest Listings Below...
ADU Alert!!! Looking for a beautifully upgraded home with a brand new, fully permitted ADU? Look no further! This 1,050 sq ft, 3 Bedroom, 2 Bath home located in San Diego's centrally located...