5 of the Best San Diego Mortgage Calculators to Use in 2022
Posted by Scott Taylor on Thursday, November 4, 2021 at 3:25 PM
By Scott Taylor / November 4, 2021
Comment
Are you wondering what size mortgage you can get and, consequently, what kind of house you can buy?
We're here to help.
One place to start is by plugging your numbers into a mortgage calculator.
We'll explain what a mortgage calculator is, what it should take into account, the limits of using a mortgage calculator, and, finally, the best available to start your search for real estate in the San Diego market.
Here's a quick rundown of our list:
What is a mortgage calculator?
A mortgage calculator is a great way for those starting the home-buying process to get a rough idea of how much a mortgage will add to their monthly expenses.
What must be kept in the mind of potential buyers, though, is that the principal and interest paid on a mortgage is only part of the monthly expense owning a home requires.
Potential borrowers should keep in mind they will also have to make room in the budget for things like homeowner's insurance, HOA fees and mortgage insurance (if applicable), and property taxes. Of course, that list doesn't include the cost of maintenance with which every homeowner has to deal at one point or another.
It's also important to note there are upfront fees home buyers must pay that a mortgage calculator may not consider. These include origination and lender charges, points, third-party closing costs, government taxes and fees, and various deposits.
By researching these other potential costs, you'll have a better idea of how much buying a new home will realistically cost.
The Consumer Financial Protection Bureau offers valuable tips on how to estimate these other expenses you'll want to check out long before signing any papers.
Of course, potential buyers also need to be honest with the calculator for it to work as well as it should because the payments will be anything but fiction. Before getting too excited about a result, get an idea of what kind of interest rate you'll be able to get from a lender. The most enticing ads assume you have excellent credit and a sizable down payment.
What should a quality mortgage calculator do?
A quick internet search reveals a number of options to use when it comes to mortgage calculators, but how do you tell which is truly reliable?
The Consumer Financial Protection Bureau offers a simple version that includes mortgage principal and interest rate costs.
Trulia takes it a few steps further. Their calculator also estimates what you'll pay for extra expenses including homeowner's insurance, mortgage insurance, taxes, etc. It also tells you how long you'll have to pay private mortgage insurance and what your ideal spending range is based on your financial situation.
Of course, there's no substitute for getting a variety of estimates, as is the case in so many parts of the home-buying process. Having a starting point, though, will boost your confidence in the numbers they reveal.
1) The Consumer Financial Protection Bureau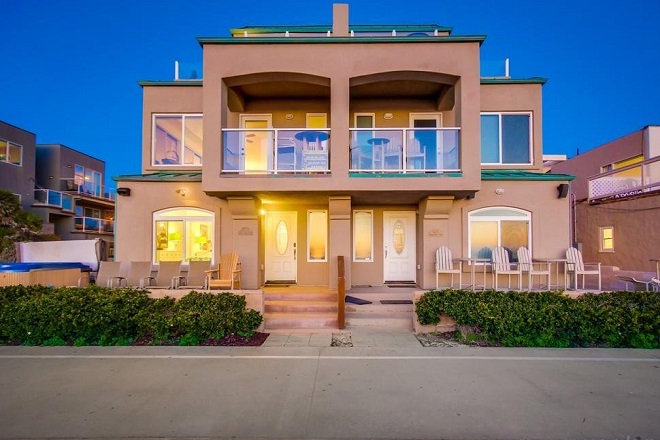 Since the entire purpose of the Consumer Financial Protection Bureau is to protect you, the consumer, it's a good place to start.
Again, they only estimate mortgage principal and interest payments, but you'll start to get a feel for how the costs change depending on the interest rate you're able to get and the term of the loan.
2) Your Local Bank or Credit Union.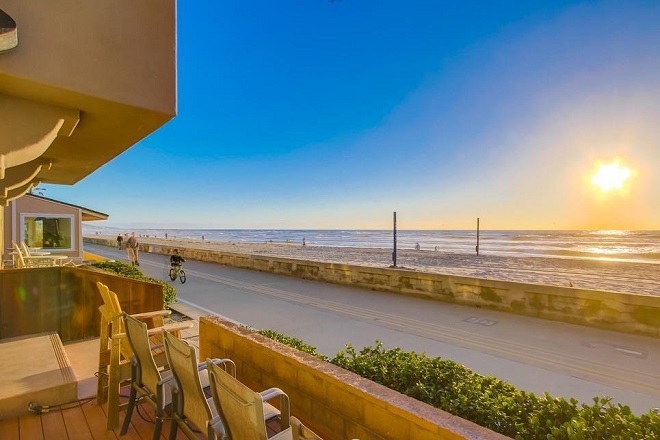 If you already have accounts at a local bank or credit union, chances are you qualify for special mortgage rates.
Visit their website to see if they offer a mortgage calculator or drop into a branch location to find out what deals may be available.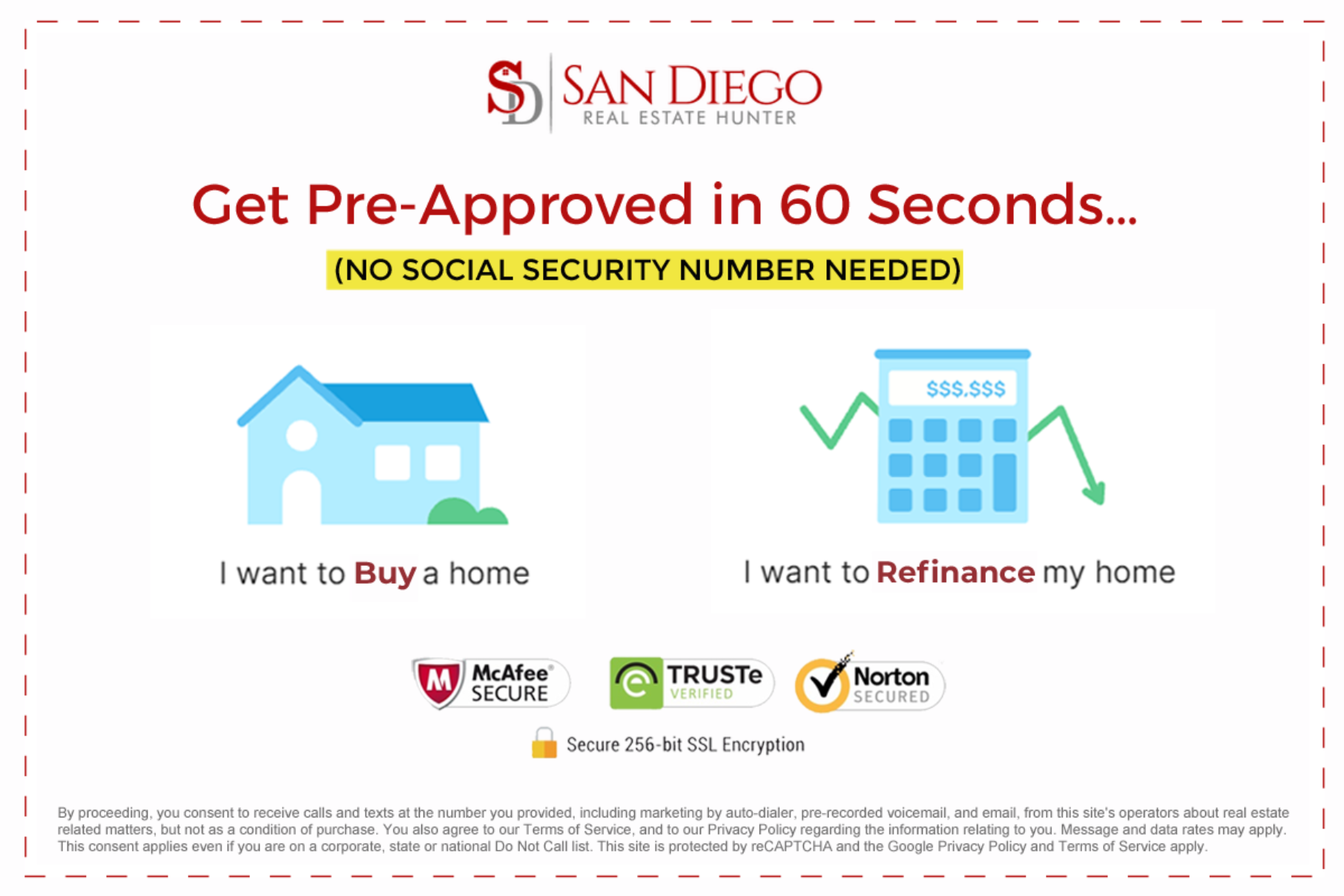 3) Real Estate Websites Such as Trulia and Zillow.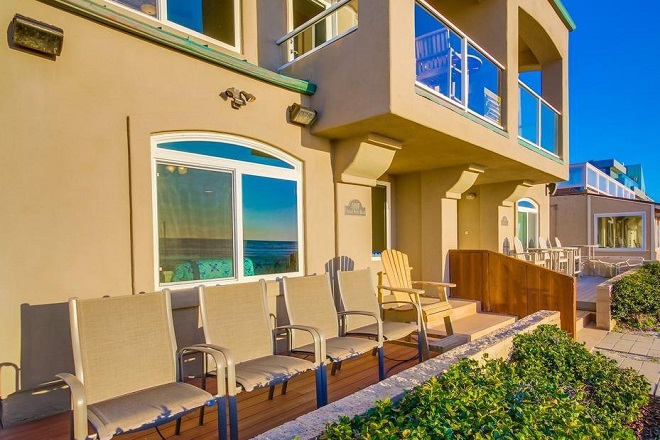 We discussed the additional information you receive using the Trulia calculators, which you can find here.
Another frequently used site, according to Forbes, is Zillow. They offer a mortgage calculator and an affordability calculator, among others to get a clearer idea of your financial situation.
4) Bankrate.com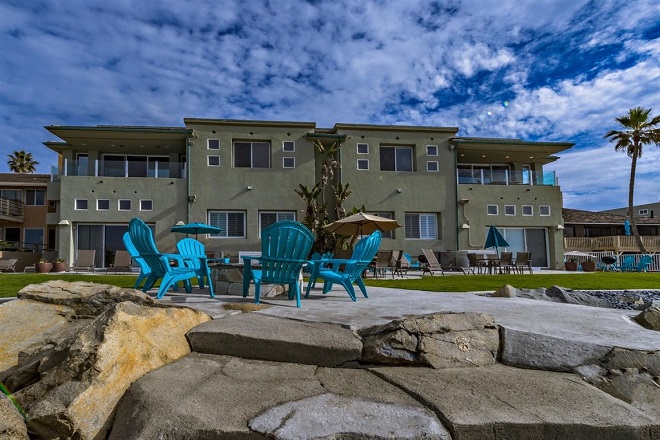 Rob Berger at Forbes also recommends Bankrate.com. You'll get a variety of calculators beyond the basic mortgage calculator and a wide variety of different options.
5) The Best Calculators for Various Situations.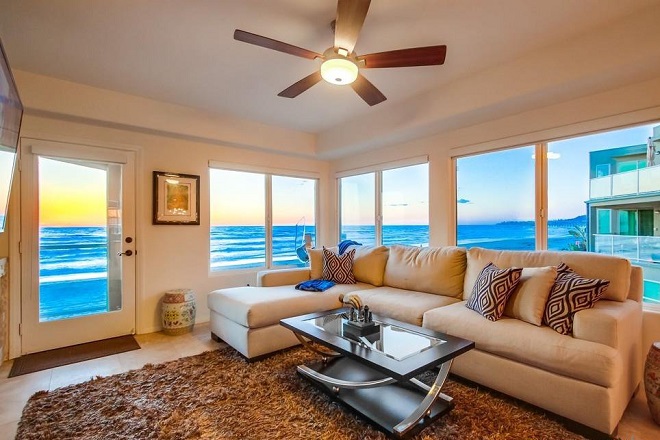 Not two buyers are the same and not all mortgage lenders and calculators cater to the same crowd.
That's why NerdWallet broke down their best list into categories.
Here's what they recommend for buyers in different circumstances:
Rocket Mortgage: Best online mortgage lenders


Quicken Loans: Best mortgage lenders for first-time home buyers


New American Funding: Best mortgage lenders for borrowers with bad credit


Carrington: Best mortgage lenders for borrowers with bad credit


Lenda: Best mortgage lenders for refinancing


Guaranteed Rate: Best online mortgage lenders


Chase mortgage: Best mortgage lenders for refinancing


citiMortgage: Best mortgage lenders for first-time home buyers and face-to-face service


Bank of America: Best mortgage lenders for face-to-face service
Using a number of different calculators will give you a better idea of what you can expect, plus alert you to deals that seem too good to be true; they probably are.
When meeting with mortgage lenders or brokers, ask plenty of questions to ensure you're
getting both the best deal and one you can afford for decades to come.
If you have any questions, please contact me, and I'll be able to help.
Leave me a comment below – or, contact me here.
Your Mortgage Calculator Insider,
Scott
Get Scott's Personal Help Below...
Where Do You Want To Go Next?
By clicking "Send" I/We agree by electronic signature as stated below: 1) To be contacted by telephone even if the telephone number appears on a State/National Do Not Call registry or any company's Do Not Contact lists. 2) To this website's Privacy Policy and Terms of Use.
See San Diego's Newest Listings Below...