5 Best San Diego Homes for Sale Areas Under $750,000 in 2023 | 2024
Posted by Scott Taylor on Monday, March 6, 2023 at 1:06 AM
By Scott Taylor / March 6, 2023
Comment
Living right next to the beach without spending millions seems like the dream for some people. Luckily, there are cities in San Diego with homes for under $750,000, that will put people no further than 15 miles away from the nearest beach. Below is a description of the five best cities, with three of the best properties for sale, listed in no particular order.
JUST UPDATED: San Diego's 7 Best Places to Live in 2023 | 2024
Here's a quick rundown of our list: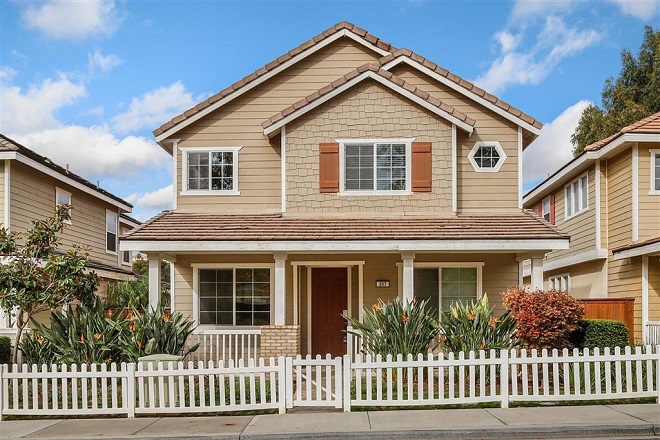 San Marcos is located in the north county area of San Diego, offering its residents several outdoor places to explore. Besides only being less than 12 miles away from the nearest beach, San Marcos is home to Lake San Marcos and Discovery Lake. Kayaking, swimming, boating and fishing are allowed at Lake San Marcos, while at Discovery Lake residents can enjoy a splash pad, walking trails and fishing. Less than five miles away from Discovery Lake is the Double Peak Park hiking trail. The trail is about 4.25 miles and gives the residents a view of the lake. Besides there being a lot to do in San Marcos, the city is surrounded by other popular cities such as Escondido, Encinitas, Carlsbad and Vista.
JUST UPDATED: San Diego Real Estate Market Forecast in 2023 | 2024
San Marcos provides its residents with several different options when it comes to choosing a school. The San Marcos Unified School District offers a variety of elementary, middle and high schools. For higher education the University of St. Augustine for Health Sciences, California State University San Marcos and Palomar College are located in this area.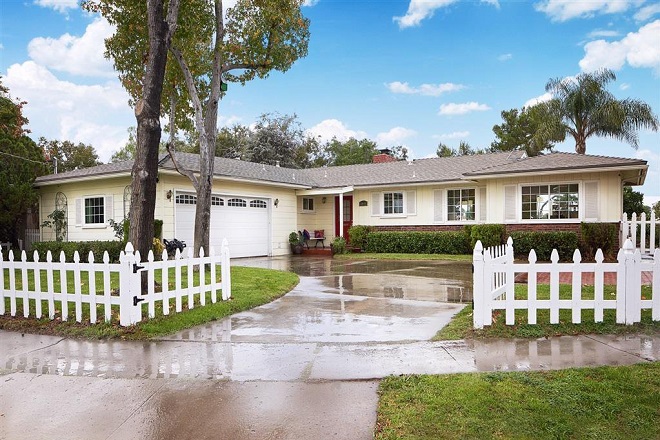 Only nine miles away from downtown San Diego is the city of La Mesa. This city is known for its arts and culture events that take place year-round. Every year the city holds events on holidays and during the summer, such as a Flag Day Parade, Oktoberfest, an Antique Street Fair, Holiday in the Village, a 50's Car Show and Sundays at Six. Other art and culture events that residents can attend at any time of the year include a weekly farmers market, the La Mesa Antique Mall, the Walk of the Stars and Grossmont Center. Besides being a hot spot for culture events, La Mesa is less than 15 miles away from the nearest beach.
TOP POST: 5 San Diego Housing Predictions in 2023 | 2024
The La Mesa-Spring Valley School District offers residents a variety of elementary and middle schools. While the Grossmont Union High School District offers the two high schools in La Mesa.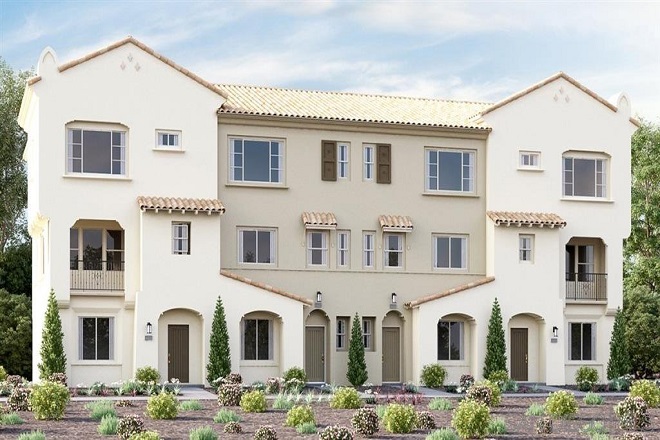 From museums to breweries, the city of Vista has its residents covered when it comes to having something to do. Vista offers its residents some history with the Antique Gas and Steam Engine Museum, Rancho Guajome Adobe, Vista Historical Society and the Rancho Buena Vista Adobe. Vista also offers its residents cultural experiences with their Moonlight Stage Productions, Vista's Broadway Theater, Short Track RR Model Railroad Club, Alta Vista Botanical Gardens and a farmer's market. Vista is also home to over five breweries. Including the Mother Earth Brew Company, who won the 2016 World Beer Cup. Even with everything Vista has to offer, it is only a 15-minute drive to the nearest beach.
VISIT: San Diego's 7 Wealthiest Neighborhoods in 2023 | 2024
The Vista Unified School District offers its residents, eighteen elementary schools, six middle schools and seven high school. For higher education, Biola University and Kaplan College both have a campus located in Vista.
Get Pre-Approved in 60 Seconds...
(No Social Security Number Needed)
By proceeding, you consent to receive calls and texts at the number you provided, including marketing by auto-dialer, pre-recorded voicemail, and email, from this site's operators about real estate related matters, but not as a condition of purchase. You also agree to our Terms of Service, and to our Privacy Policy regarding the information relating to you. Message and data rates may apply. This consent applies even if you are on a corporate, state or national Do Not Call list. This site is protected by reCAPTCHA and the Google Privacy Policy and Terms of Service apply.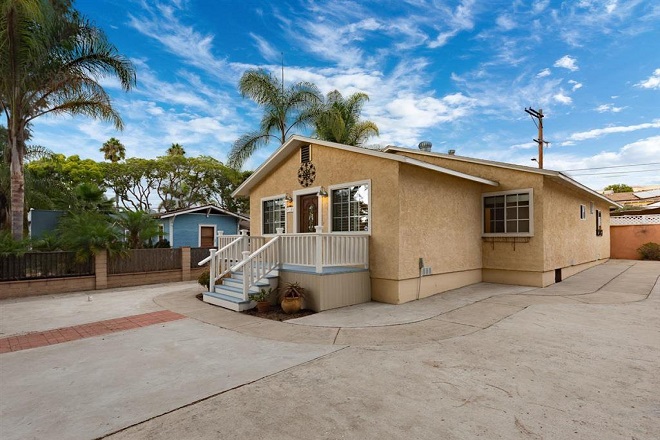 Like the name would suggest, the city of Oceanside is located right next to the ocean. With being located next to the ocean, Oceanside is known for its pier and harbor. The Oceanside Pier is one of the longest wooden piers located in the west coast. On the pier residents can fish, buy a souvenir and eat at Ruby's Diner. Oceanside offers more to their residents then just the beach. For instance, Oceanside is home to the California Surf Museum, Oceanside Museum of Art, the Sunset Market, Heritage Park Village and Museum,Old Mission San Luis Rey, Guajome County Park and the Buena Vista Audubon Society and Nature Center.
VISIT: San Diego's 10 Most Affordable Neighborhoods in 2023 | 2024
With Oceanside being so close to other cities, residents have the option of going to the Fallbrook Union Elementary School District, Vista Unified, Bonsall Unified or Oceanside Unified.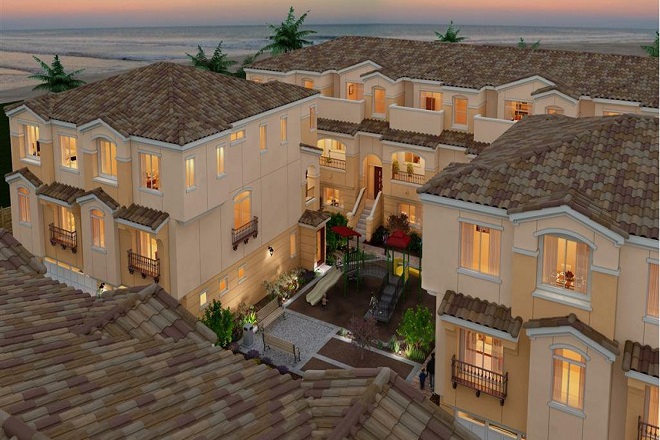 Located right next to the San Diego Bay is Chula Vista, the 76th largest city in the United States. Chula Vista is less than eight miles away from the US-Mexican boarder and downtown San Diego. Chula Vista offers its residents several outdoor places to explore, such as the Chula Vista Elite Athlete Training Center, Living Coast Discovery Center, Bayside Park, Marina View Park, California Motorsport Adventours, Rice Canyon Trail, Memorial Bowl and Park, Gunpowder Point and Friendship Park.
NEW POST: San Diego's Best 5 Private Country Clubs in 2023 | 2024
Chula Vista offers residents the largest kindergarten through 6th grade school district. The Chula Vista Elementary School District provides residents with over 40 schools. While for middle and high school, residents will attend the Sweetwater Union High School District.
READ: 7 Reasons to Buy a Home in San Diego in 2023 | 2024
I would love to help assist you with your home purchase, home sale, or home loan - please feel free to give me a call, text, or use the form below.
Your Under $750,000 Insider,
Scott
Get Scott's Personal Help Below...
Where Do You Want To Go Next?
By clicking "Send" I/We agree by electronic signature as stated below: 1) To be contacted by telephone even if the telephone number appears on a State/National Do Not Call registry or any company's Do Not Contact lists. 2) To this website's Privacy Policy and Terms of Use.
See Our Top Blog Posts Below...
See San Diego's Newest Listings Under $750,000 Below...