5 Best San Diego Homes for Sale Areas Under $1,000,000 in 2022 | 2023
Posted by Scott Taylor on Thursday, August 4, 2022 at 10:49 PM
By Scott Taylor / August 4, 2022
Comment
Looking for the perfect house near a beach can tough, especially if you are looking for other activities in your city that doesn't just include swimming. Luckily, there are cities in San Diego that offer more to its residents. Residents can have easy access to the beach and more, all within their dream home that is under $1,000,000.
JUST UPDATED: San Diego's 7 Best Places to Live in 2022 | 2023
Below is a description of the five best cities, with three of the best properties for sale, listed in no particular order.
Here's a quick rundown of our list: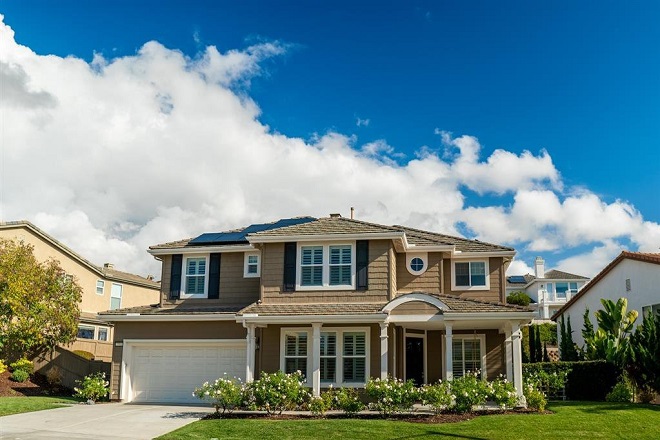 Located along the coast and named one of the nations top 20 wealthiest communities, is the city of Carlsbad. With several attractions, including Legoland, Carlsbad has something for everyone. Five beaches are located in the city, North Carlsbad, Terramar, Tamarack-State, South State and South Ponto. Besides beaches, Carlsbad offers more outdoor adventures with Carlsbad Village, Leo Carrillo Ranch Historic Park, Pedego Carlsbad, The Flower Fields, Aviara Golf Club, Batiquitos Lagoon Foundation Nature Center and Carlsbad Village Farmers Market. If residents are looking for something indoors Carlsbad offers the Museum of Making Music, Sea Life Aquarium, New Village Arts Theatre, Craftmanship Museum and GIA Museum.
JUST UPDATED: San Diego Real Estate Market Forecast in 2022 | 2023
Carlsbad provides its residents with Carlsbad Unified, Encinitas Union and San Marcos Union School District for elementary and middle school options. While the two high schools located in Carlsbad are Sage Creek High and Carlsbad High.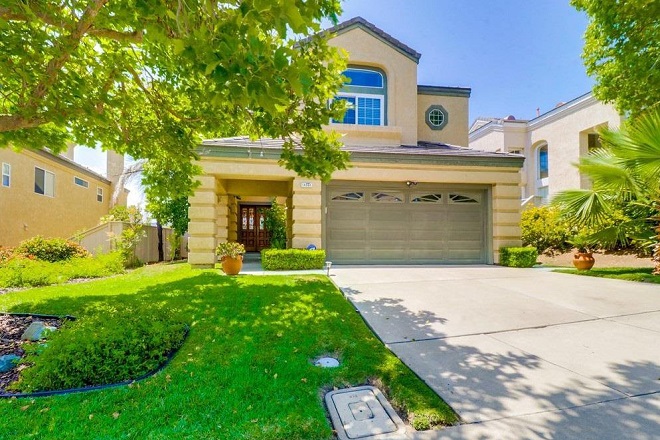 Despite the name, Carmel Mountain is not located in the city of Carmel Mountain Ranch, but it is only a little over 10 miles outside of the city. While Carmel Mountain Ranch, doesn't offer its residents much to do, the city is located near other major cities giving residents several nearby options. For instance, the nearest beach is only about 15 miles away. Carmel Mountain is in the perfect location for outdoor activities, the Los Penasquitos Canyon Trial is less then 10 miles away, about 12 miles away is Potato Chip Rock, Annie's Canyon Trial is 18 miles away and the Miramar Reservoiris about 7 miles away.
TOP POST: 5 San Diego Housing Predictions in 2022 | 2023
The Poway Unified School District provides the schools for Carmel Mountain Ranch. Residents have the option of four elementary schools, three middle schools and two high schools.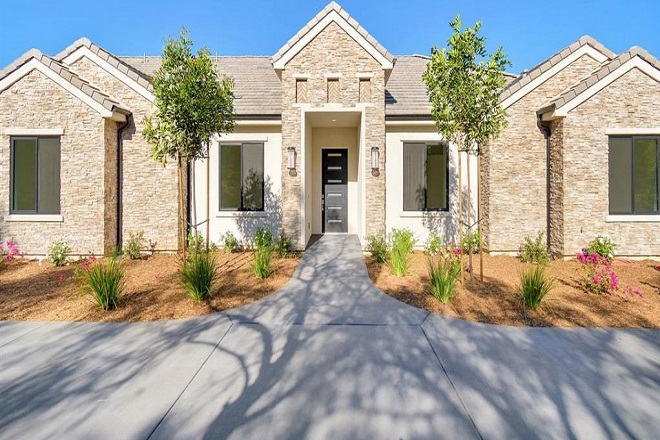 Poway is one of San Diego's newer cities, since it became a city on December 12, 1980. Even with it being a newer city, Poway has a lot to offer its residents. One of the more popular spots in Poway is Potato Chip Rock. Like the name would suggest, Potato Chip Rock looks like a potato chip on top of a rock, this is located on Mount Woodson, which is an 8-mile hike. Besides this hike, Poway is surrounded by several others, such as Iron Mountain, Mount Woodson Trail, Blue Sky Reserve, Goodan Ranch Sycamore Canyon Preserve and Twin Peaks Trail.
VISIT: San Diego's 7 Wealthiest Neighborhoods in 2022 | 2023
Poway provides residents with schools from the Poway Unified School District. They provide seven elementary schools, two middle schools and two high schools, Poway High and Abraxas Continuation High. For higher education Berean Bible College is located in Poway.
Get Pre-Approved in 60 Seconds...
(No Social Security Number Needed)
By proceeding, you consent to receive calls and texts at the number you provided, including marketing by auto-dialer, pre-recorded voicemail, and email, from this site's operators about real estate related matters, but not as a condition of purchase. You also agree to our Terms of Service, and to our Privacy Policy regarding the information relating to you. Message and data rates may apply. This consent applies even if you are on a corporate, state or national Do Not Call list. This site is protected by reCAPTCHA and the Google Privacy Policy and Terms of Service apply.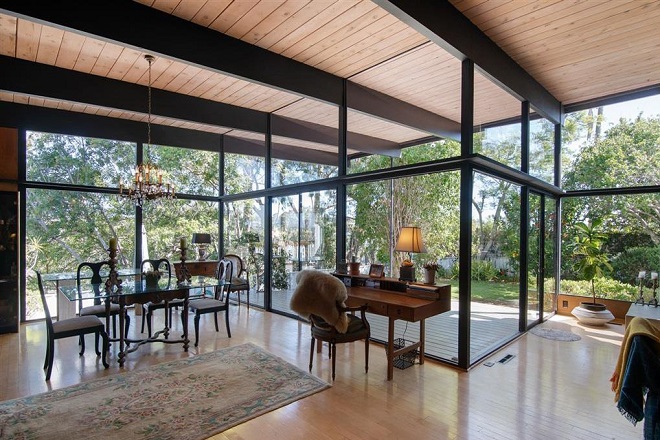 Talmadge is a tight knit community, named after the Talmadge sisters, who were famous silent film stars. The sisters are the ones who opened the Talmadge Park Real Estate Development. The houses built in the city are homes from the 1940's and 1950's, with updated appliances and utilities. This tight knit community holds events like the Annual Fall Block Party, the Annual Talmadge Spring Garage Sale, a 4th of July parade and an Annual Christmas Caroling in the traffic circle. Besides having a close community, Talmadge is also close to other major cities giving residents more options on weekly activities. The nearest beach to Talmadge is less than 12 miles away.
VISIT: San Diego's 10 Most Affordable Neighborhoods in 2022 | 2023
Talmadge offers residents Fay Elementary, Mann Middle and Hoover High, as public school options. For private schools, residents have the options of Blessed Sacrament Elementary. For high education, San Diego State University is less than 3 miles away from Talmadge.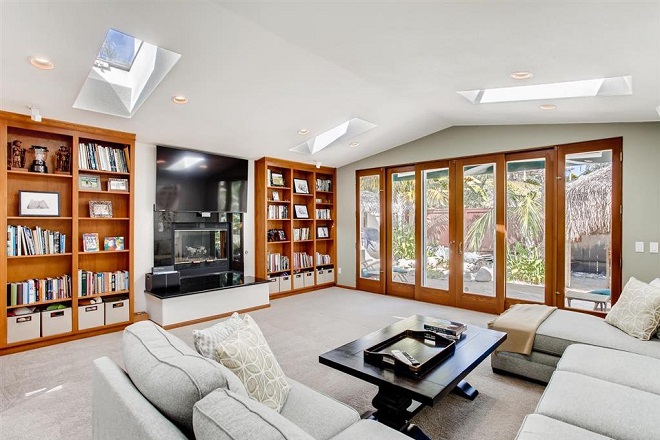 Clairemont is located in the middle of San Diego, providing its residents with several places to explore and major nearby cities. Surrounding the city is Mission Bay Park. Here residents can swim, ride a bike, enjoy a picnic, go kayaking and rent a sailboat or boat. Other than having the beach located in the city, residents can enjoy several other outdoor activities. Clairemont offers its residents, Tecolote Canyon Natural Park, Marian Bear Memorial Park, the Tecolote Golf Course and the YMCA's Krause Family Skate and Bike Park.
NEW POST: San Diego's Best 5 Private Country Clubs in 2022 | 2023
The San Diego Unified School District provides the schools for this area. They provide residents with eight elementary, three middle and two high schools. They also offer three K-12th academy schools. For high education, San Diego Mesa College is located in Clairemont.
? I would love to help assist you with your home purchase, home sale, or home loan - please feel free to give me a call, text, or use the form below.
Your Under $1,000,000 Insider,
Scott
Get Scott's Personal Help Below...
Where Do You Want To Go Next?
By clicking "Send" I/We agree by electronic signature as stated below: 1) To be contacted by telephone even if the telephone number appears on a State/National Do Not Call registry or any company's Do Not Contact lists. 2) To this website's Privacy Policy and Terms of Use.
See Our Top Blog Posts Below...
See San Diego's Newest Listings Under $1,000,000 Below...