5 Best Places to Live in San Diego for Military in 2021
Posted by Scott Taylor on Wednesday, October 6, 2021 at 3:43 PM
By Scott Taylor / October 6, 2021
Comment
San Diego is known for its pristine beaches, pleasant climate, deep natural harbor, and most importantly, its long association with the United States military. San Diego County has more military bases within its borders than any other city in the United States.
More than 15,000 active duty service members transition out of service duty and more than half of them to prefer to stay in San Diego. The southern Californian coast has the highest number of veterans of about 240,000 as at 2018. San Diego is the home to two of the four branches of the US military, namely the Marine Corps and the Navy.
See San Diego's latest real estate stats...
If you have just joined the army in San Diego or you are about to retire, and you are thinking of living with your family to this fantastic city, then you must be wondering which the best suburbs to live in. If that is the case, then today you are in the right place. Below, we are going to discuss the best places to live in San Diego for the military.
Here's a quick rundown of our list: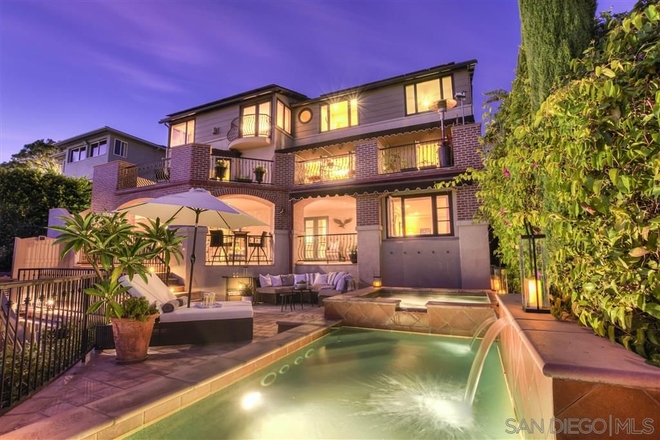 Mission Hills is an affluent neighborhood of San Diego. Just as its name suggests, this suburb is located on the hill, north of downtown San Diego and south of San Diego river valley overlooking the San Diego bay and Old Town. Mission Hills is centrally located to both old town and Hillcrest, meaning that you will get to enjoy the best of both suburbs. Everything that you will need is within walking distance.
The 5 San Diego real estate questions I get asked the most...
Mission Hills is one of the few suburbs in San Diego with a business district which features restaurants, grocery stores, supermarkets, recreation faculties and much more. Shops of the old town are within walking distance. Public transportation is easily accessible, but you can drive to work if you wish so. Mission hills boast of best schools. In fact, this suburb is one of the most educated in the US, with 34.9% of the population possessing a master's degree. Some of the notable schools in Mission hills include the old town academy, the Rhodes school and much more. The suburb is culturally diverse and comprises of people from all races and ethnicity. It is also one of the safest and cleanest suburbs in San Diego.
Pros
• Centrally located
• Close to shopping centers and restaurants
• Short to commute
• Clean and safe
• Culturally diverse
• Close to a military base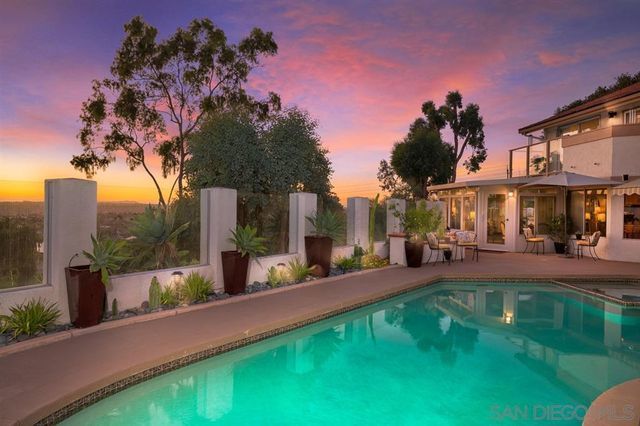 Located in the eastern part of San Diego, Del Cerro is one of the best places to live for military personnel. Besides being close to Lake Murray, Del Cerro borders communities of college area, San Carlos, Allied Gardens and city of La Mesa. This suburb has approximately 2,300 residents and is widely considered a wealthy suburb. Del Cerro is near interstate 8, meaning that access to San Diego another residential neighborhood is easy.
Although a large percentage of the population in this suburb is white, people from other races including Hispanic, Black and Asian also call this residential neighborhood home. Del Cerro is highly secured with a safety rating of 9.5 out of 10. The suburbs also boast of good schools with most local schools ranking highly nationally in terms of performance.
Is the San Diego real estate market of 2021 just like 2007?
Del Cerro also has it plenty of fun things to do for both adults and children. There is Lake Murray, a landmark that is ideal for cyclist, walker, and jogger as well as those who want to fish. The Princess del Cerro Park, on the other hand, is a perfect place for children. Schools, restaurants, groceries and shopping malls are all within walking distance. Neighbors are friendly and always keep an eye for each other.
Pros
• High secured
• Best schools
• Close to social amenities
• Centrally located
• Beautiful views of San Diego
• Close to the military base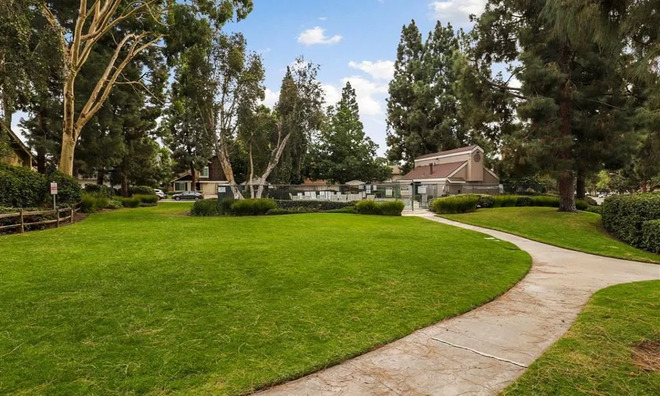 City Heights is known for its central location and ethnic diversity. Here, you will find all types of races, including Hispanic, Asian, whites and blacks all living together. This neighborhood is regarded as a ghetto in San Diego may be due to its large population, but it is a good place to live, especially if you are on a tight budget. City Heights has a population of about 80,000 and is considered as one of the most populous suburbs in San Diego.
City Heights has a high concentration of retail outlets, restaurants, groceries, to name a few. Although most businesses are smaller, they are widely spread compared to other neighborhoods. In 2015, San Diego magazine listed City Heights as one of the best places to live for military looking for a reasonably priced house.
How to buy a San Diego house site unseen...
There are also plenty of fun activities to engage in, including skating, canyon trails, nature walk and much more. The neighborhood is also clean and green.
Pros
• Proximity to city and bases
• Close to social amenities
• Plenty of fun activities to do
• Diverse community
• Public transport is easily accessible
• Affordable housing
---
Blog Post Interrupt
Must Watch: 7 Tactics to Use When You Buy in San Diego - While You Live Elsewhere...







Back to the Post
---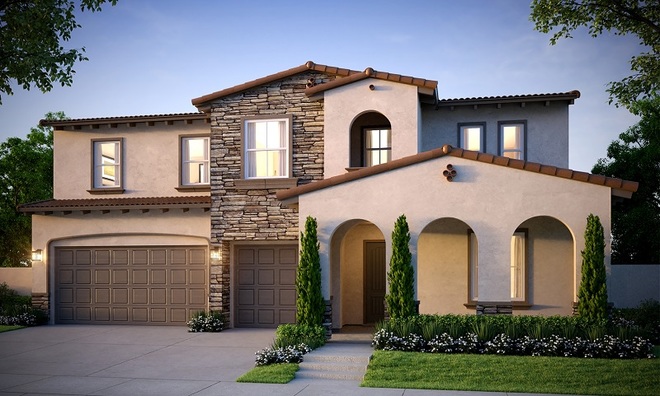 It ranch is a tranquil and kid-friendly neighborhood. The suburb is famous for its serene environment, friendly community and a large home with yards. Otay Ranch is currently the most extensive residential development in San Diego. The suburb is highly recommended for military personnel who are looking of large houses. This neighborhood boasts of mountainous surrounding and fresh breeze from the ocean. The area is still sparsely populated and ideal for military family's searching for homes with ample place to settle with their families. Schools, shopping centers and recreation facilities are all within walking distance.
Pros
• Lager spacious home with yards
• Affordable housing
• Quiet and kids friendly
• Proximity to school and shopping center
• Close to the military base.
Torrey Highlands is a residential community in northern San Diego. It is a relatively new community, and most houses have been developed from 2000 to the present. This residential neighborhood is well known for its serene environment, modern homes and close proximity to the city. This suburb is also close to top schools and shipping malls where you can buy your household goods. According to FBI statistics, Torrey Highland is among the safest place to live in San Diego. The area has a low crime incidence. There are also plenty of fun things to include visiting the parks, shopping village and walking trails, all of which are within the suburb.
Pros
• Close to the military base
• Home to best schools in San Diego
• Highly secure
• Child and pet-friendly
• Friendly community
What do you think?
Leave me a comment below – or, contact me here.
Your Best Places Insider,
Scott
Where Do You Want To Go Next?
By clicking "Send" I/We agree by electronic signature as stated below: 1) To be contacted by telephone even if the telephone number appears on a State/National Do Not Call registry or any company's Do Not Contact lists. 2) To this website's Privacy Policy and Terms of Use.
See San Diego's Newest Listings Below...
Get Scott's Personal Help Below...