4 Reasons Why Pauma Valley San Diego Is a Great Place to Live in 2023 | 2024
Posted by Scott Taylor on Thursday, May 18, 2023 at 10:42 PM
By Scott Taylor / May 18, 2023
Comment
Pauma Valley is located at the base of Palomar Mountain in San Diego county. This location is known both as an agricultural region and as an upscale community that values nature, adventure, and a social connection. This valley is also home to the Pala Indian Reservation and the Pauma Casino.
Pauma Valley is a great place to live because of the breathtaking views, community that comes together, the adult activities such as the country club and casinos, and plenty of outdoor adventure for any age.
Here's a quick rundown of our list:
Reason 1 - Pauma Valley has Breathtaking Views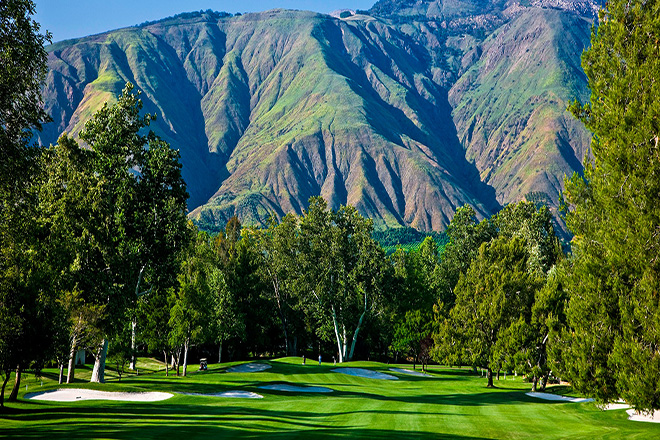 With a community so close to Palomar Mountain it shouldn't be surprising that Pauma Valley has amazing views. This location has great weather throughout the year with enough rain to both supply the crops and bathe the whole valley in lush foliage. Enjoying the views of Pauma Valley can be enjoyed from any residence, but there are a couple of noteworthy spots to enjoy the view from above.
A great way to enjoy the view is from Palomar Mountain State Park, where you can observe the valley from ground level or at higher elevations as you hike. Visiting the state park is one of the most popular things to do in all of Pauma Valley, from the day hiking to weekend camping this park is a must see. Beyond the views there are some highlights within the park, including Palomar Observatory and Baucher Hill Fire Lookout tower.
See the latest Pauma Valley homes for sale
Once you're back down the mountain there are a few bed and breakfasts and cafes in the surrounding area to continue your exploration and enjoy the views from ground level.
The Boucher Hill Fire Lookout Tower is an amazing place for enjoying a panoramic view of Pauma Valley. From May to November the tower is staffed by volunteers and offers a vantage point for enjoying the scenery and observing the surrounding area from above.
If you aren't up for a long hike but still want to see the sights and what Pauma Valley has to offer, this is a great short day trip. Getting to the top of the tower does require climbing 30 flights of stairs, but the view is well worth the effort.
See the best Pauma Valley purchase home loans
While you're in the area you should stop and check out the Palomar Observatory as well. Located at the top of Palomar Mountain this is one of the most well-known gems of Pauma Valley. This observatory operates the Hale Telescope and has been used for various discoveries. Information from this location was used to debate if Pluto can still be considered a planet.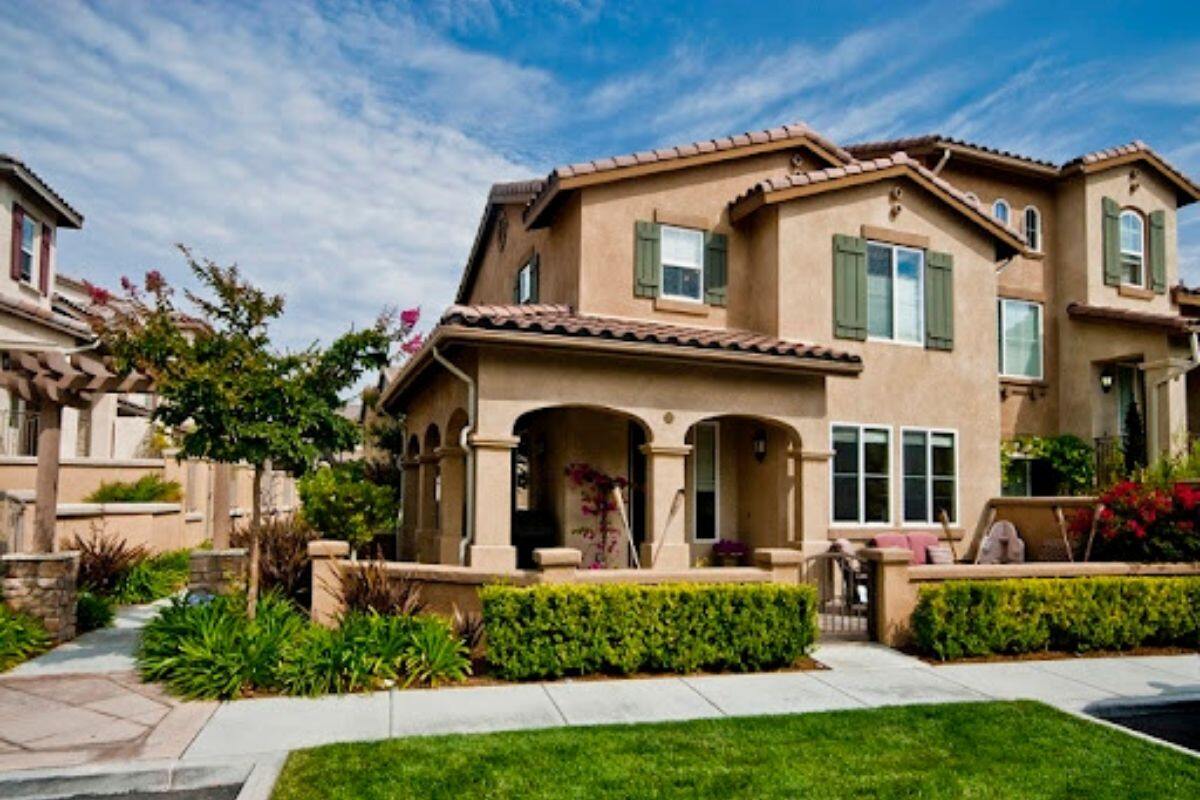 Contact us if you have specific questions about Pauma Valley › Click here!
Reason 2: Pauma Valley is All About People Coming Together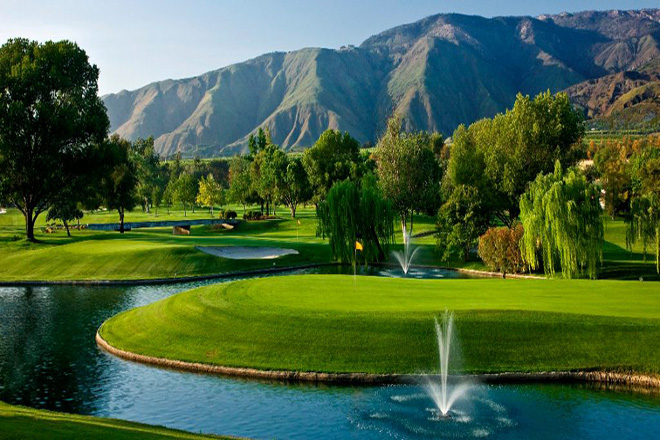 Pauma Valley is a place where people can come together to enjoy the outdoors, and the Pauma Valley Country Club is a private club where residents can enjoy the links as well as spend time together. The best way to describe the Pauma Valley Country Club is to think of it as an adult only rec center.
The club is a big draw for established adults because it's a great way to stay active and maintain a social lifestyle at the same time. There's a relaxed atmosphere that allows members to unwind while the upscale dining and golf course create a unique way to meet new people and enjoy outdoor hobbies.
Do you own a home now? Get a fast and free automated value instantly
The private golf course attracts players from all over the United States and beyond, but this is just the beginning of the club's amenities. There's also a pool, tennis and pickleball courts, a wood shop, club dining areas, a fitness center, and even a dog park. To round out the amenities the club even has an airpark, which is ideal for those looking to fly in for a round of golf.
Get Pre-Approved in 60 Seconds...
(No Social Security Number Needed)
By proceeding, you consent to receive calls and texts at the number you provided, including marketing by auto-dialer, pre-recorded voicemail, and email, from this site's operators about real estate related matters, but not as a condition of purchase. You also agree to our Terms of Service, and to our Privacy Policy regarding the information relating to you. Message and data rates may apply. This consent applies even if you are on a corporate, state or national Do Not Call list. This site is protected by reCAPTCHA and the Google Privacy Policy and Terms of Service apply.
Reason 3: Pauma Valley caters to an adult crowd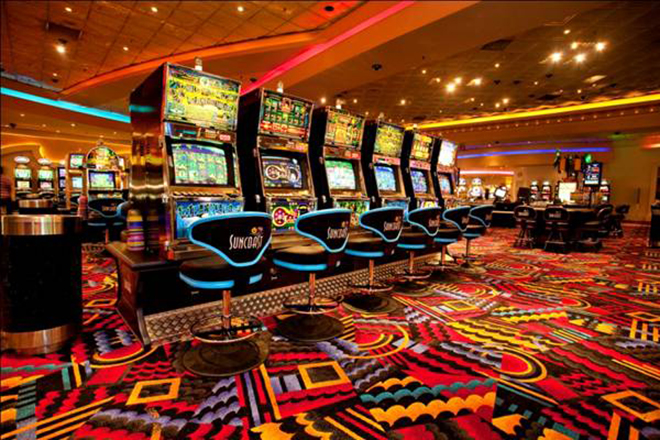 Pauma Valley is a great place for adults to come together and enjoy each other's company. The country club is the perfect place for adult recreation but there is another great opportunity for adults to relax and enjoy their down time.
Casino Pauma is another place that caters to the adult crowd. The casino strives to provide an atmosphere where visitors and players can relax, be themselves, and enjoy the amenities of the facility. The atmosphere is cozy, comfortable, and friendly, which makes it a great place to indulge, enjoy, and have fun with their variety of casino games.
See the latest Pauma Valley homes, townhomes, and condos for sale
The 24 hour gaming floor features both table games and slots, offering gaming for everyone. Beyond gambling and cards Casino Pauma has great dining, as an option to take a break from the games, meet with friends, and socialize in a comfortable setting.
Do you own a home now and want to see the best refinance loans? › Find out here!
Reason 4: Pauma Valley offers plenty of outdoor adventures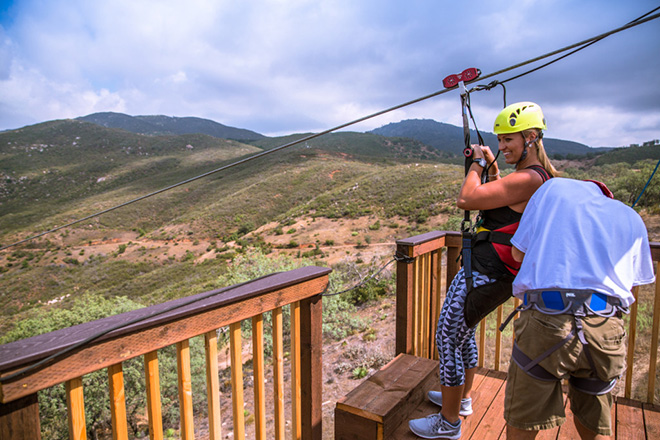 If Palomar Mountain State Park wasn't enough of an outdoor adventure, Pauma Valley kicks it up a notch with La Jolla Zip Zoom, an outdoor zipline facility. There are four zipline courses to choose from that range in height, between 300 feet and 2,700 feet. This destination makes for a great day trip and is another way to enjoy the views of Pauma Valley without having to hiking up the mountain.
The courses soar over the La Jolla Indian Reservation and are some of the longest zipline courses in California. This is a great way to observe the mountains, the valley, and even the river from above and get a unique view compared to those offered at the national park.
Do you own a home now and want to see the best refinance home loans?
Pauma Valley is a great place to live in 2019 because there's plenty to do! Between the outdoor spaces you have the mountains and the valley to enjoy amazing views, camping, hiking, and ziplining.
There's also a great private country club to participate in recreational games of golf and tennis, and for some indoor fun there's the casino. Pauma Valley has plenty of opportunities for adults to enjoy their neighborhood and their community as well as socialize, meet people, and enjoy their down time.
See the latest Pauma Valley homes, townhomes, and condos for sale › Click here

What do you think?
Have we missed anything about Pauma Valley?
I would love to help assist you with your home purchase, home sale, or home loan - please feel free to give me a call, text, or use the form below.
Your Pauma Valley Insider,
Scott
Get Scott's Personal Help Below...
Where Do You Want To Go Next?
By clicking "Send" I/We agree by electronic signature as stated below: 1) To be contacted by telephone even if the telephone number appears on a State/National Do Not Call registry or any company's Do Not Contact lists. 2) To this website's Privacy Policy and Terms of Use.
See North County Inland Best Areas Below...
See Pauma Valley's Newest Listings Below...
Pauma Valley Subdivisions