4 Reasons Fallbrook San Diego Is a Great Place to Live in 2021
Posted by Scott Taylor on Wednesday, April 21, 2021 at 4:38 PM
By Scott Taylor / April 21, 2021
Comment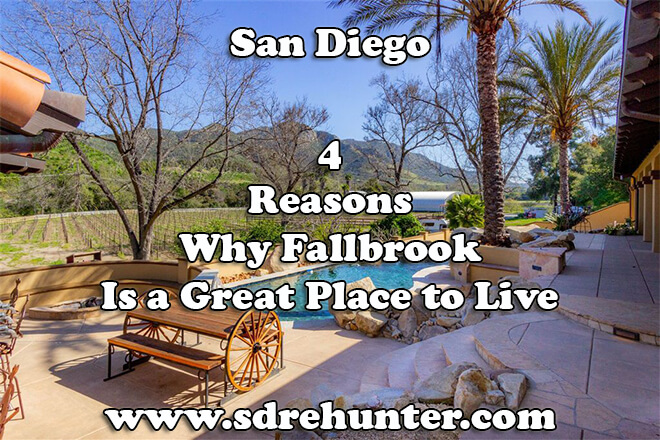 The area now known as Fallbrook was originally a park filled with Oak trees in Live Oak County Park. That history of growth, greenspace, and community can still be seen in Fallbrook today. The current town of Fallbrook was started in 1885 and now has over 30,000 residents. Located near the Marine base of Camp Pendleton, Fallbrook is known for its avocado groves and is often referred to as "The Friendly Village".
Fallbrook is a charming community with a small town essence and that's what makes it a great place to live. There's something for everyone in Fallbrook, with great outdoor space and hiking trails, and a great sense of community with the sporting events at the sports park, a community center, and the yearly avocado festival. People from all around gather in Fallbrook to celebrate its roots in agriculture and experience its welcoming community.
Here's a quick rundown of our list:
Reason 1: There's Something For Everyone in Fallbrook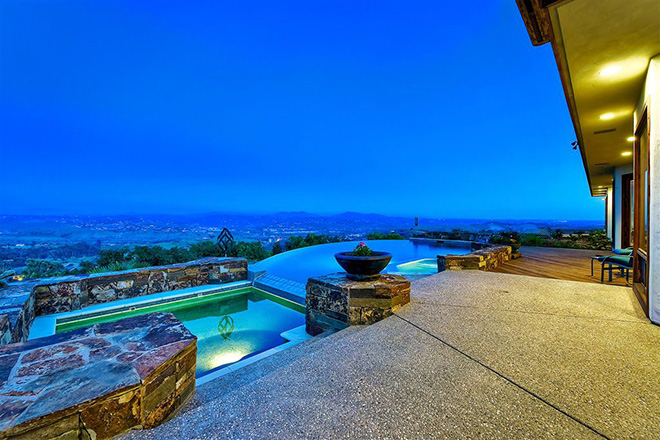 There's something for everyone in Fallbrook, which is why the Chamber of Commerce is such a useful resource. Their website highlights important and noteworthy events which is great for visitors and residents.
Fallbrook is a destination for arts, outdoor activities, and strives to maintain their great sense of community. There's a weekend farmer's market which brings everyone together, and between the golf courses, casinos, galleries, shops, and community events residents are always busy.
Myrtle Creek Vineyards is another local spot that brings the essence of Fallbrook's history and community into their venue and products. Located in the foothills in Fallbrook this family owned and operated winery produces handcrafted wines rich in the property's history. The land has has a history of citrus and avocados with the moderate climate perfect for growing grapes and crafting wine as well. The new tasting room makes Myrtle Creek Vineyards a destination in Fallbrook as a place to connect with the history of the land, meet friends, and sample amazing locally grown wine.
Need a Tour Guide? See our Fallbrook Guide
Reason 2: Fallbrook is a Great Place for Hiking and Being Outdoors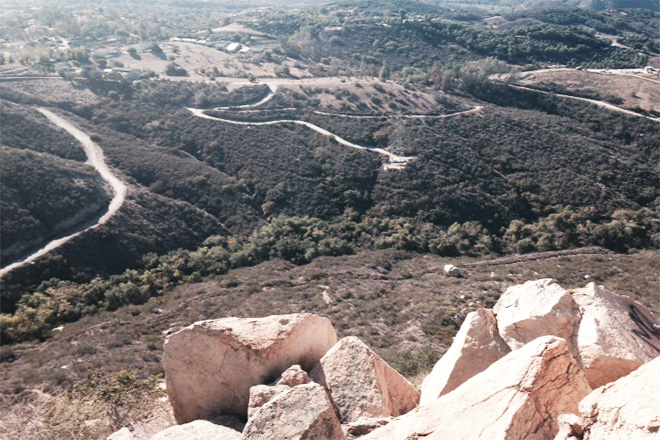 Fallbrook is a great place for hiking and being outdoors due to its comfortable climate and proximity to the foothills. The best way to explore Fallbrook hiking is on several established and labeled trails. There are a handful of trails in the area, ranging from easy to hard in difficulty and intensity. Easy trails include the Santa Margarita Preserve Trail and the Los Jilgueros Preserve Trail. These are great for trying hiking for the first time, wanting to get the family interested in hiking, or getting back into the hobby after a break.
Fallbrook Homes: See the latest homes, townhomes, and condos for sale here
Moderate trails include Rock Mountain Trail, Santa Margarita River Trail, Heller's Bend Preserve, and Monserate Mountain Trail. These established trails have a bit more difficulty and intensity, but are great hikes with amazing views. For an intense and difficult hike try the Monserate Mountain Trail Loop.
If you're new to hiking or are looking for more of a nature walk try the Myrtle Creek Botanical Gardens. This is a great place for a long walk among the gardens, which transport you to another world as soon as you step foot on the grounds. The gardens feature trees, flowers, garden plots, and even a cafe to sample Myrtle Berry Pie. The patio is a great place to relax after your stroll or lengthy walk. Beyond the gardens this location also features a butterfly garden, Fallbrook barn, and a tour at the Wild Bird Sanctuary. The gift shop gives you the perfect opportunity to take some of the garden home with you and the busy events calendar offers seminars, tours, and fairs throughout the year.
Fallbrook Market Reports: See active, pending, price changes, and solds – like a pro – just no expensive Realtor fees
---
Blog Post Interrupt
Must Watch: 7 Tactics to Use When You Buy in San Diego - While You Live Elsewhere...







Back to the Post
---
Reason 3: Fallbrook has An Active Sports Presence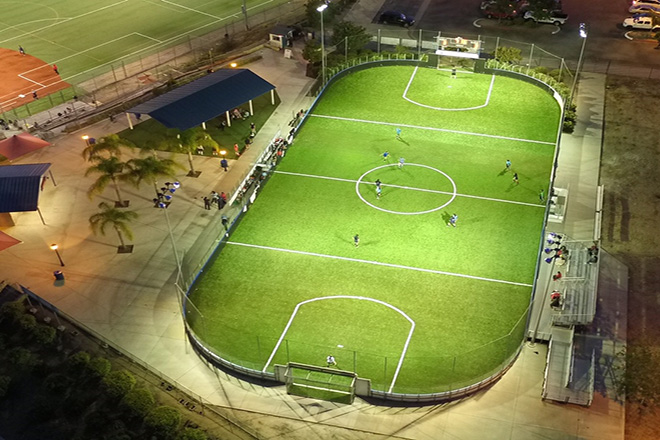 Another way many residents of Fallbrook enjoy the outdoors is with outdoor sports, specifically the variety of sports hosted at InGold Sports Park. This multi-use sports complex and park is part of the Fallbrook Sports Association. The park strives to promote healthy activity in the community and offers events for all ages with the goal of healthy family fun. Popular sports hosted at this location include soccer, softball, and rugby, with a range of youth and adult leagues. The fields are well maintained and provide an inviting and enjoyable atmosphere to bond with other residents and participate in some healthy and fun competition.
Fallbrook Owner? Enter in your address, find your value, sell immediately to our list of hungry buyers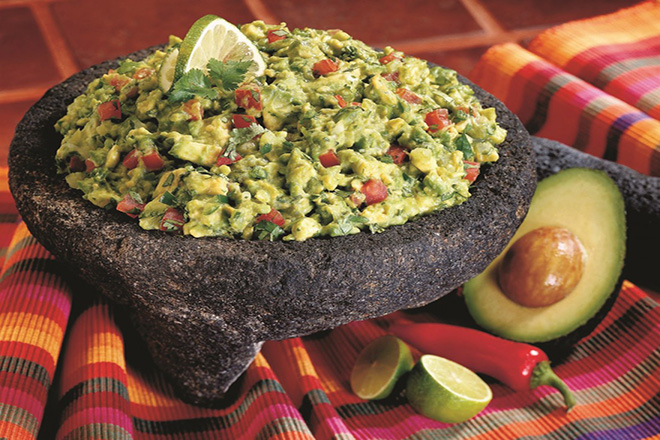 In Fallbrook there's something for everyone which easily makes Fallbrook a very family friendly community. There's always something going on and these events cater to all sorts of people, including families looking for something to do with children to adult individuals wanting to socialize and mingle.
The Fallbrook Community Center is a great place for families and individuals alike. The events calendar at the community center offers something for everyone, from social events and recreational activities to something for the youngest residents and oldest residents alike. The center strives to meet the needs of the community as diversely and openly as possible. The community center has a playground, athletic courts, picnic areas, and a lawn space which is great for enjoying the weather outdoors and hosting events.
Fallbrook Mortgage? Take 30 seconds and find out best options
One of the biggest draws to Fallbrook each year is the Avocado Festival. Each spring the population of Fallbrook swells to accommodate everyone looking to celebrate the local avocado. There are contests, food, art, races, and even a pageant, all with an avocado theme. The event is free and specific contests, vendors, and art differ every year. The Avocado Festival is a great representation of Fallbrook, celebrating the history and community right where it all began in the foothills.
Fallbrook in San Diego county is a great place to live in 2021 because it is a community proud of its roots and its people. There's plenty to do, so many outdoor activities, and plenty of ways the residents comes together to celebrate, from sporting events and hiking trails, to the Avocado Festival and local businesses. Fallbrook has a large population and supports that population as diversely as possible.
What do you think?
Does Fallbrook tick all of your boxes?
Leave me a comment below – or, contact me here.
Your Fallbrook Insider,
Scott
Where Do You Want To Go Next?
By clicking "Send" I/We agree by electronic signature as stated below: 1) To be contacted by telephone even if the telephone number appears on a State/National Do Not Call registry or any company's Do Not Contact lists. 2) To this website's Privacy Policy and Terms of Use.
See Fallbrook's Newest Listings Below...