4 Reasons Mission Beach San Diego is a Great Place to Live in 2022
Posted by Scott Taylor on Wednesday, November 3, 2021 at 6:52 PM
By Scott Taylor / November 3, 2021
Comment
If you've always dreamed of walking out your front door and right onto the beach, Mission Beach, San Diego could be just the place to make it happen.
Consider it the quieter cousin of its neighbor to the north, Pacific Beach, which hosts one of San Diego's most legendary nightlife scenes with that oceanside flair.
Mission Beach is one of the more recently settled areas of the city, thanks to the architectural challenges of building on a sandbar, though a few homes from the 20's, 30's, and 40's survive. It's also one of the most densely populated neighborhoods in San Diego with some of the smallest lots.
Who needs a big yard, though, when some of the best beach in the world is, quite literally, in your front — and back — yard?
If that's not enough to tantalize you into exploring the Mission Beach real estate market, here are five more reasons to keep it on your list.
Here's a quick rundown of our list:
Reason 1 - A Very Hot Market with Values on The Way Up.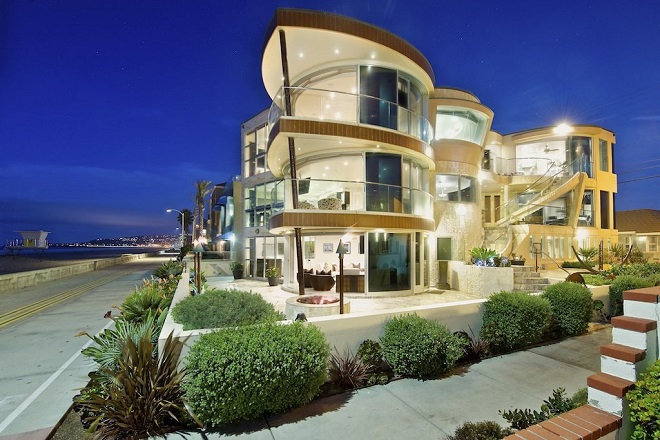 For better or for worse, gone are the days when the neighborhood of Mission Bay was populated by surfers and college students.
Thanks to location, location, location, and rising demand for property to call one's own in San Diego, the median sales price according to Trulia stands at $1,342,500. Going the studio route won't nab you a bargain, either, unless your idea of a bargain is $900,000+ for 700 square feet or less.
Although prices have risen 5.1% over the last year, Zillow is predicted a 5.9% increase over 2021, .8% higher than predictions for the rest of San Diego.
Bottom line, the time to hop into the market is now.
See the latest Mission Beach active, pending, and sold homes for sale like a Pro – without the expensive license… See Now ›
Reason 2 - Natural Beauty Abounds (and Bounds) in Mission Beach.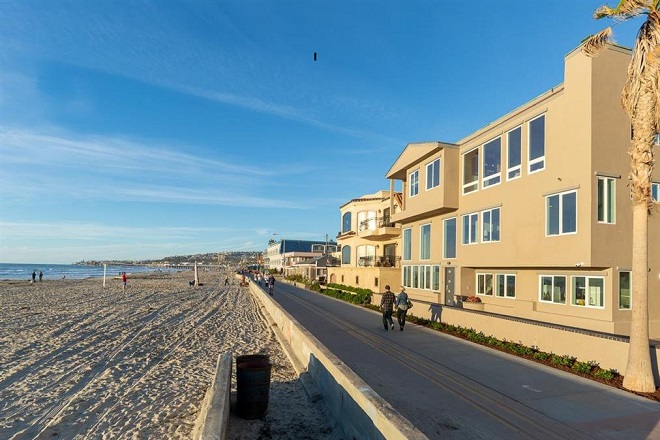 Earlier, we noted the Mission Beach neighborhood lines the Pacific Ocean and that it's built on a sandbar. The other side of the sandbar? Mission Bay, another gorgeous body of water surrounded by trails, resorts, and marinas. To the south of Mission Beach lies the San Diego River estuary and world-famous Sea World.
The most prominent feature of the neighborhood is the three miles of boardwalk along the oceanfront and one of the area's most popular beaches, the Golden Strand. It's a prime spot for those who enjoy water or beach sports. Mission Beach is home to permanent lifeguard stations, for those who prefer to play it safe. There are also beach volleyball and basketball courts to work up a sweat before hitting the waves.
Local recreation centers and small businesses are there to help you brush up your surfing skills or learn other ways of enjoying these lovely bodies of water, too.
So, whether you choose to stroll, bike, or jog, there's always plenty of natural eye candy to keep you entertained.
Get Pre-Approved in 60 Seconds...
(No Social Security Number Needed)
By proceeding, you consent to receive calls and texts at the number you provided, including marketing by auto-dialer, pre-recorded voicemail, and email, from this site's operators about real estate related matters, but not as a condition of purchase. You also agree to our Terms of Service, and to our Privacy Policy regarding the information relating to you. Message and data rates may apply. This consent applies even if you are on a corporate, state or national Do Not Call list. This site is protected by reCAPTCHA and the Google Privacy Policy and Terms of Service apply.
Reason 3 - Plenty of Places Within Walking Distance.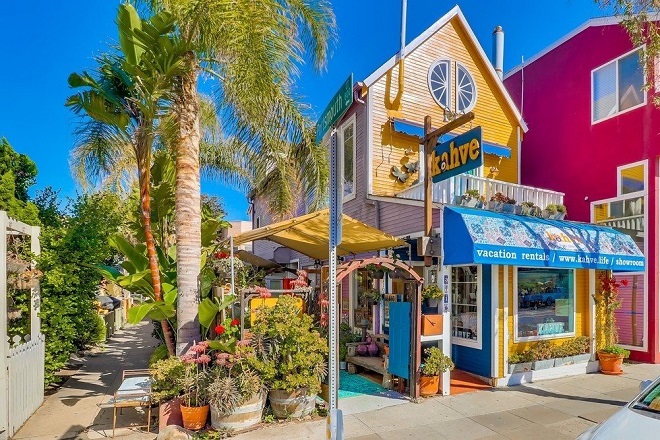 If big box stores are your thing, Mission Beach isn't the place to find them. If you love little restaurants and mom and pop grocery stores, cafes and pubs, you won't be disappointed.
Mission Boulevard is the main thoroughfare through the neighborhood, where you can find cafes, surf shops, restaurants, markets, and more.
Mission Beach (or, technically, Mission Bay) has a public recreation center, the Santa Clara Rec Center, which has picnic and play areas, as well as ball fields and courts.
For those with children, the local public schools are highly rated.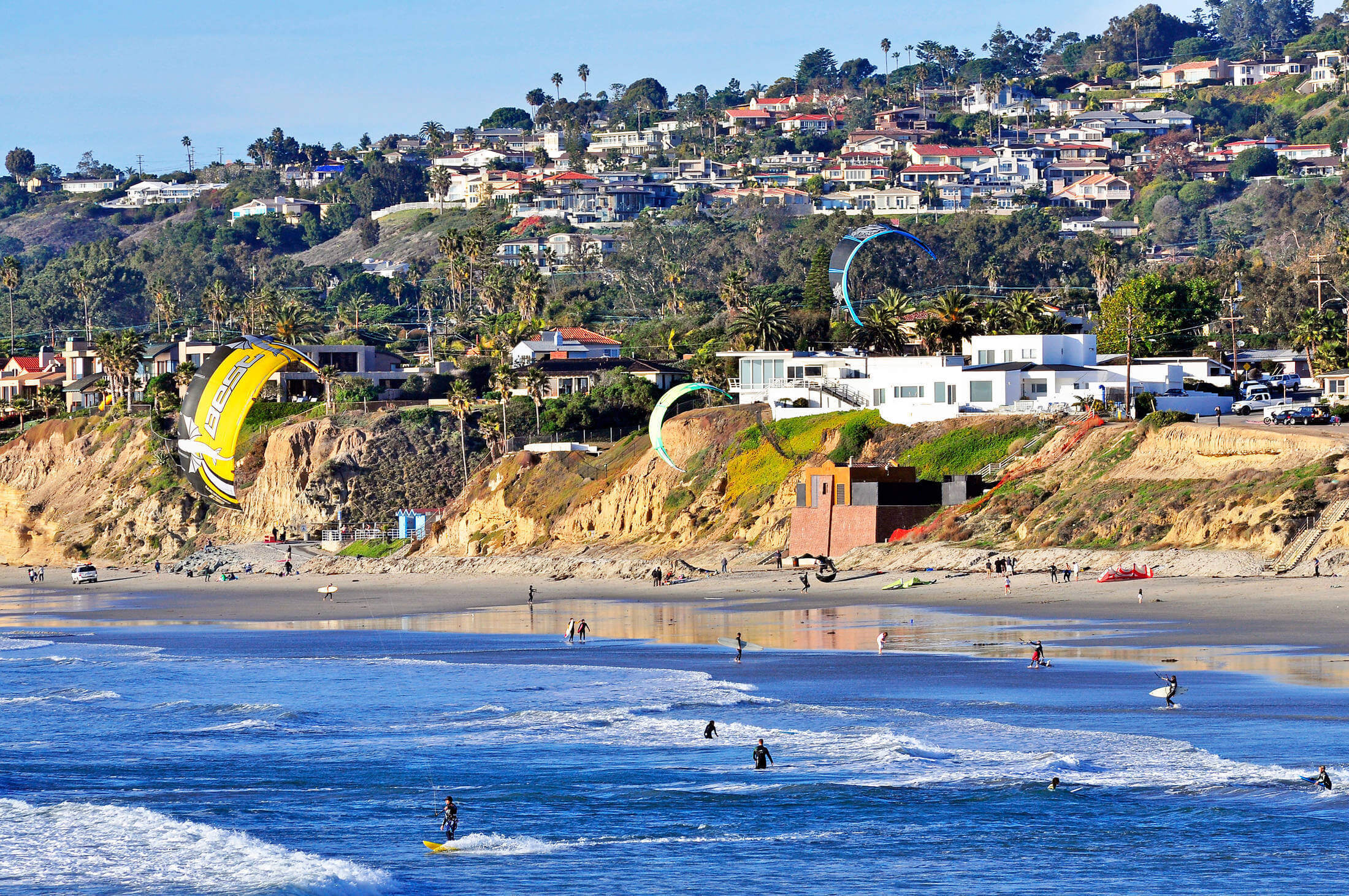 See the latest Mission Beach housing market statistics dating back from January 2004 until the end of last month… See Now ›
Reason - 4 The Youthful Spirit of The Neighborhood Lives On.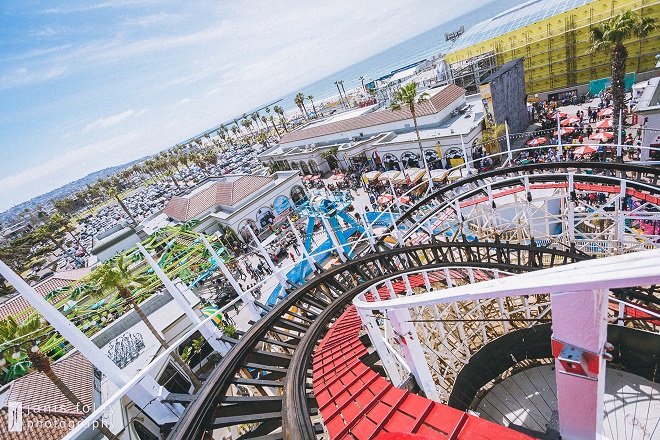 Mission Beach may not be the kind of place you can score cheap rent, but that doesn't mean the population today is too ancient to enjoy the local scene.
Niche rates it the 10th best place in the San Diego for Millennials, and no wonder; about fifty percent of the population is between the ages of eighteen and thirty-five. Those looking for love will be happy to know seventy percent of residents are single, as well, according to Trulia.
Pacific Beach may garner more accolades for its nightlife, but Mission Beach holds its own in that regard. Not surprisingly, many of the hotspots, such as Guava Beach, The Sandbar Sports Grill, and The Beachcomber, stay true to their names and have a distinct beach vibe.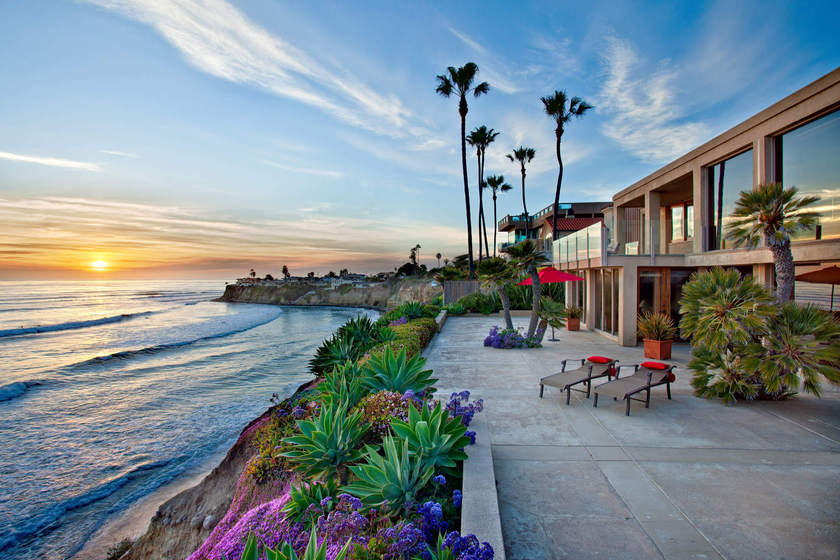 Own a home in Mission Beach and you want to get a personalized home valuation for it to see how much you can walk away in profit in this exciting market? See Now ›
For more innocent fun, residents can head over to Belmont Park, a small amusement park dating back to 1925 and built to entice residents to the new neighborhood. Rides, climbing walls, restaurants, and shops, as well the historic Giant Dipper coaster and Plunge Pool are there for both residents and visitors to enjoy.
If you have questions or would like to find out more about the Mission Beach real estate market, please contact me, and I'll be able to help.
Your Mission Beach Insider,
Scott
Get Scott's Personal Help Below...
Where Do You Want To Go Next?
By clicking "Send" I/We agree by electronic signature as stated below: 1) To be contacted by telephone even if the telephone number appears on a State/National Do Not Call registry or any company's Do Not Contact lists. 2) To this website's Privacy Policy and Terms of Use.
See Mission Beach's Newest Listings Below...